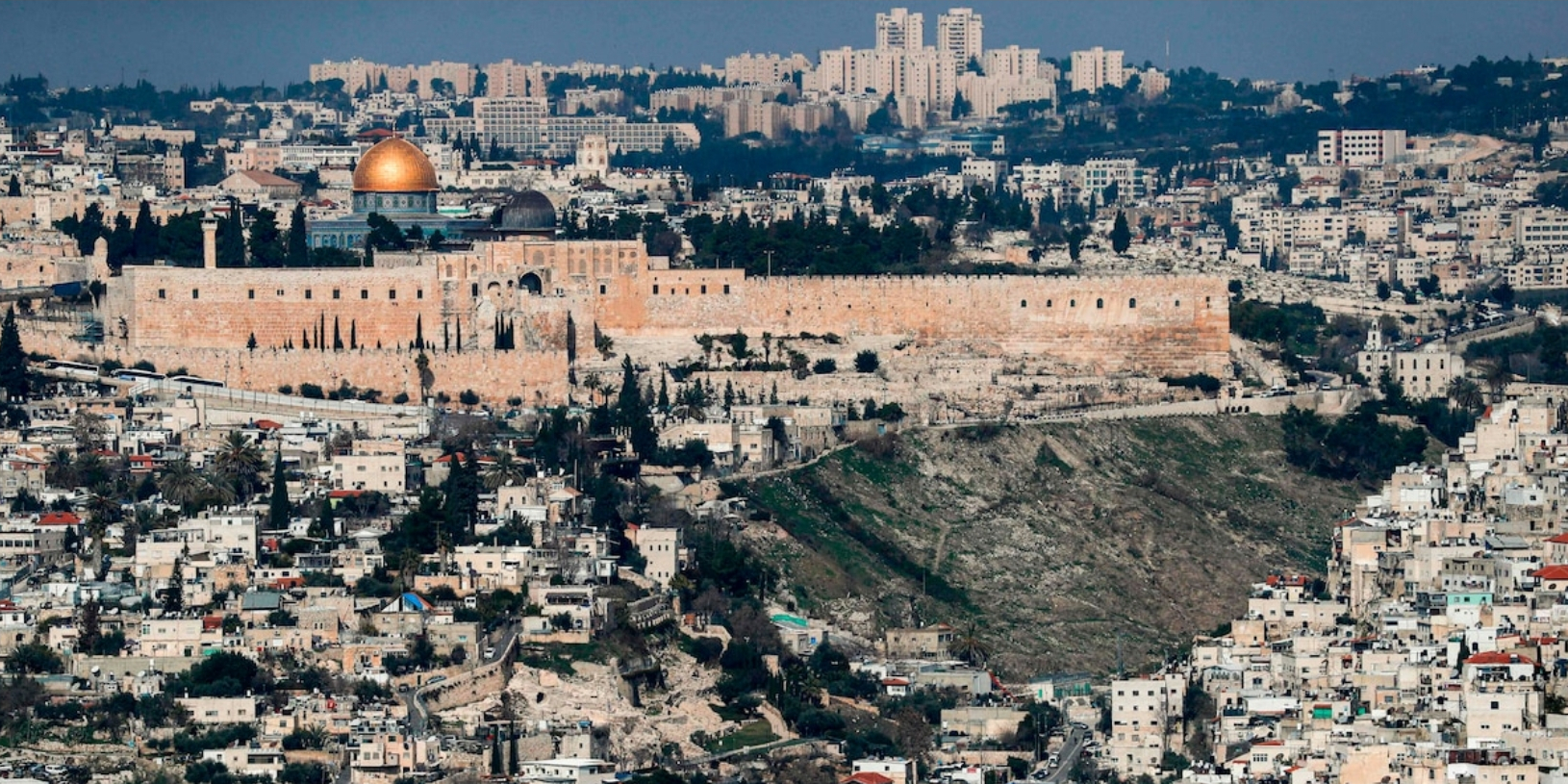 Isaiah 1:21-31
²¹How the faithful city has become a harlot, She who was full of justice! Righteousness once lodged in her, But now murderers.
²²Your silver has become dross, Your drink diluted with water.
²³Your rulers are rebels And companions of thieves; Everyone loves a bribe And chases after rewards. They do not defend the orphan, Nor does the widow's plea come before them.
²⁴Therefore the Lord God of hosts, The Mighty One of Israel, declares, "Ah, I will be relieved of My adversaries And avenge Myself on My foes.
²⁵I will also turn My hand against you, And will smelt away your dross as with lye And will remove all your alloy.
²⁶Then I will restore your judges as at the first, And your counselors as at the beginning; After that you will be called the city of righteousness, A faithful city.
²⁷Zion will be redeemed with justice And her repentant ones with righteousness.
²⁸But transgressors and sinners will be crushed together, And those who forsake the Lord will come to an end.
²⁹Surely you will be ashamed of the oaks which you have desired, And you will be embarrassed at the gardens which you have chosen.
³⁰For you will be like an oak whose leaf fades away Or as a garden that has no water.
³¹The strong man will become tinder, His work also a spark. Thus they shall both burn together And there will be none to quench them.
About Author