In Need of God's Strength (3/7)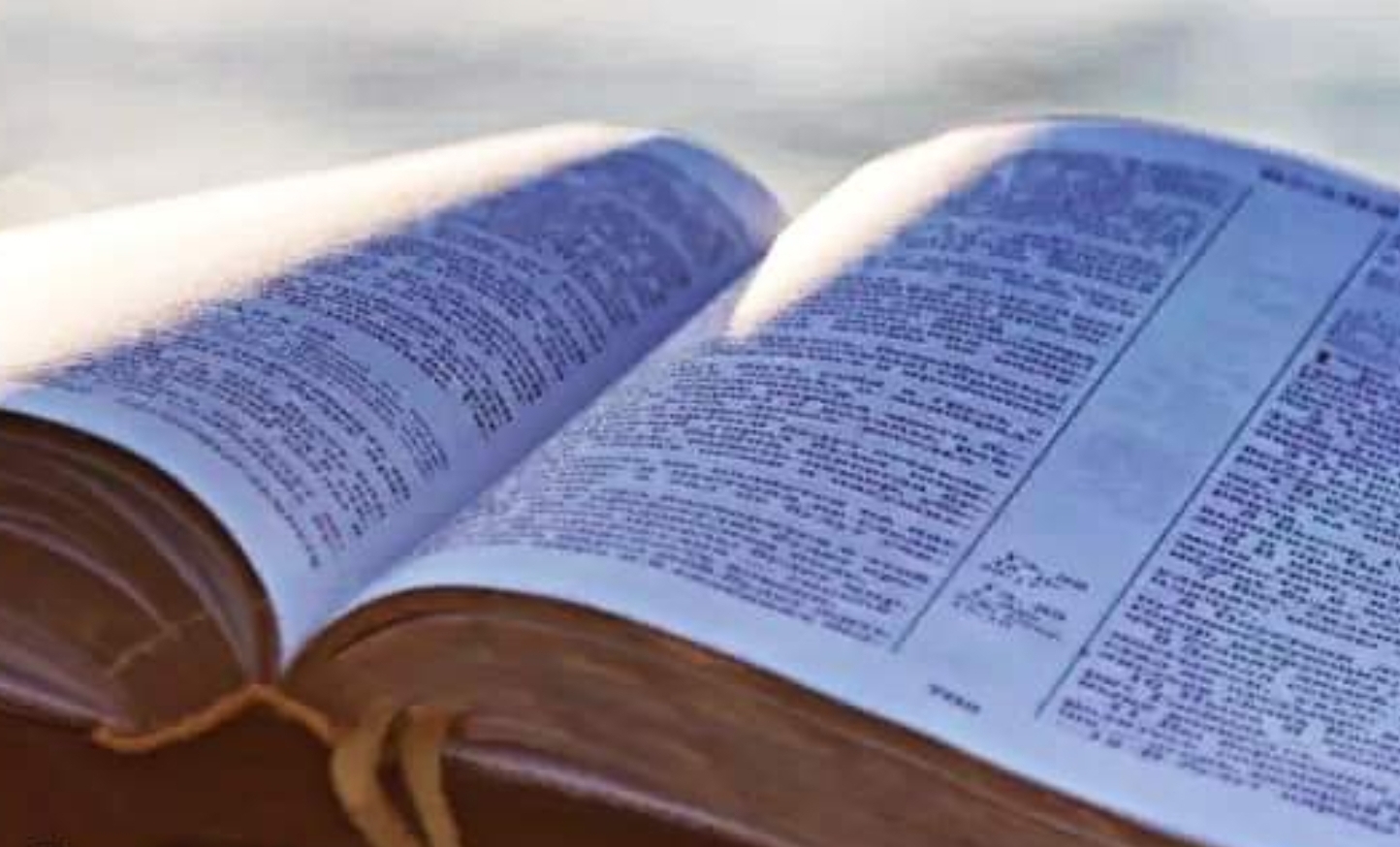 Proverbs 18:10 NASB
The name of the Lord is a strong tower;
The righteous runs into it and is safe.
Devotional
Luke 6:46-49 NASB
⁴⁶Why do you call Me, 'Lord, Lord,' and do not do what I say?
⁴⁷Everyone who comes to Me and hears My words and acts on them, I will show you whom he is like: ⁴⁸he is like a man building a house, who dug deep and laid a foundation on the rock; and when a flood occurred, the torrent burst against that house and could not shake it, because it had been well built.
⁴⁹But the one who has heard and has not acted accordingly, is like a man who built a house on the ground without any foundation; and the torrent burst against it and immediately it collapsed, and the ruin of that house was great."
The Lord is the strength of my life
Termites are wood eating ants.
They have the ability to undermine houses, yet leave the outer surface intact.
They rob wooden structures of their strength.
On some graveyards the graves are marked by wooden crosses.
In some places these crosses do not last long. In two years time such a cross is gone.
There are also monuments made of concrete.
The termites cannot destroy this, but vandals have chipped away at the cement.
Now much of the steel reinforcing has been laid bare, yet undestroyed.
Some rich men look upon their wealth as their strong house, as their security.
However, it is a wooden house, subject to destruction.
If, on the other hand, we are true to the Lord's name, we have, like Job, an integrity more lasting even than steel.
The vandals of our time may chip away at the solidity of our characters, but underneath is the Lord's name, our reinforcement, our confidence. He is our indestructible strength.
Twitter: @SchoemakerHarry
Website 1: https://devotionals.harryschoemaker.nl
Website 2: http://bijbelplaatjes.nl
About Author