The victorious Christian life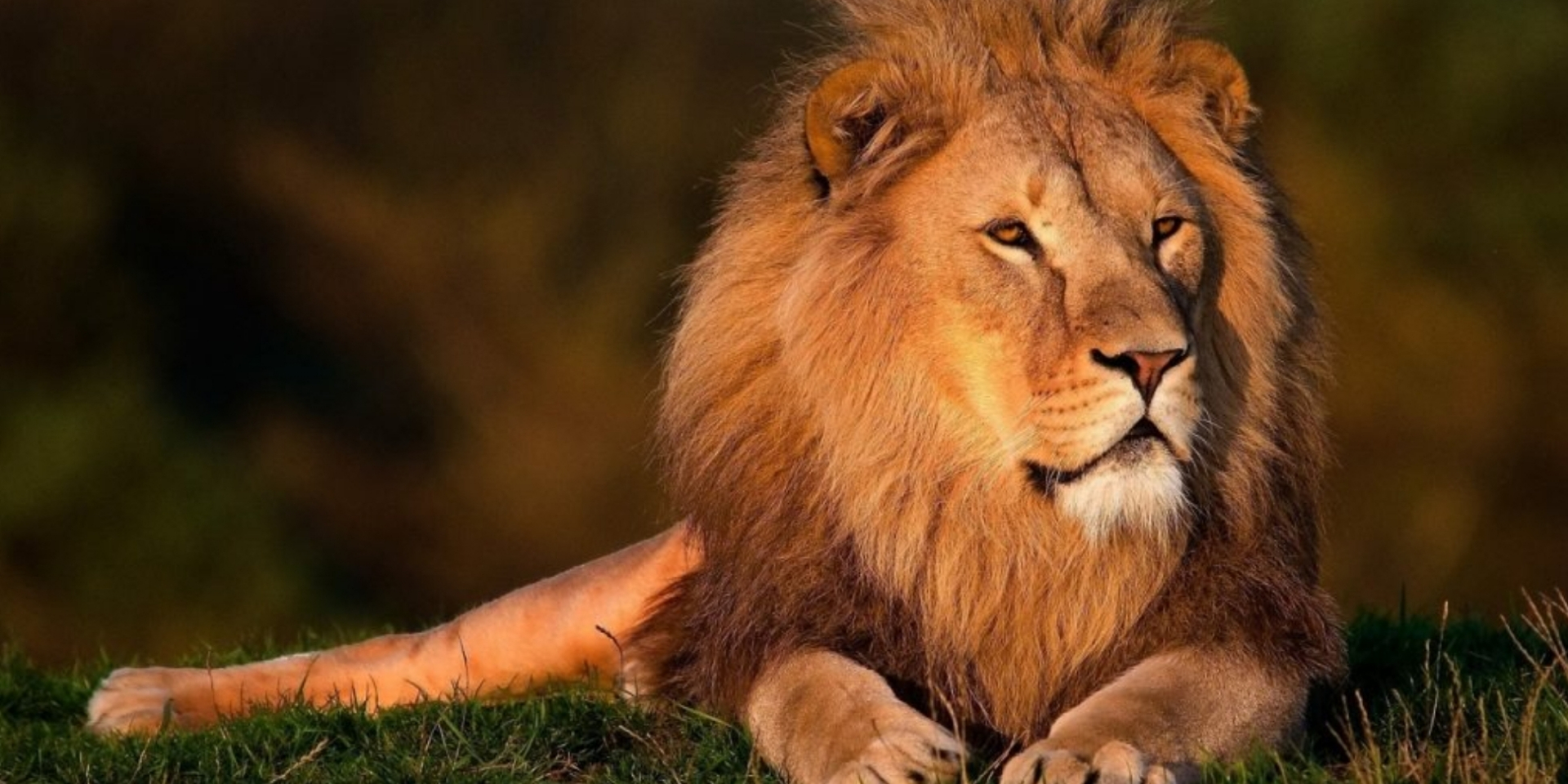 The goal of every true Christian is to bear fruit in their lives. As Jesus said: "He who abides in Me, and I in him, bears much fruit." (John 15:5)
Here are some practical suggestions to help you become more fruitful:
Bible – Begin reading one chapter a day from the Gospel of John.
Prayer – Spend 5 to 10 minutes every day in uninterrupted prayer.
Fellowship – Begin to develop friendships with sincere Christians.
Church – Attend Church services regularly and obey Godly leaders.
Witnessing – Throughout your day be available to share the Christ.
Warfare – Say "no" to the World, the Flesh, and the Devil.
ADDITIONAL AREAS
Water Baptism:
Jesus commanded every committed follower of His to be baptized in water in the name of the Lord.
"He who believes and is baptized will be saved" Mark 16:16
Additional Scriptures: Matthew. 28:19, Acts 2:38, 8:12, 36-38, 10:47-48
The Baptism in the Holy Spirit:
Before Jesus ascended into heaven He promised that He would send the Holy Spirit to empower the Church. "But you shall receive power when the Holy Spirit has come upon you." Acts 1:8
Additional Scriptures: Joel 2:28, Acts 2:1-4, 38-39, 8:14-17.10:38, 44-47, 11:15-16. 19:1-6.