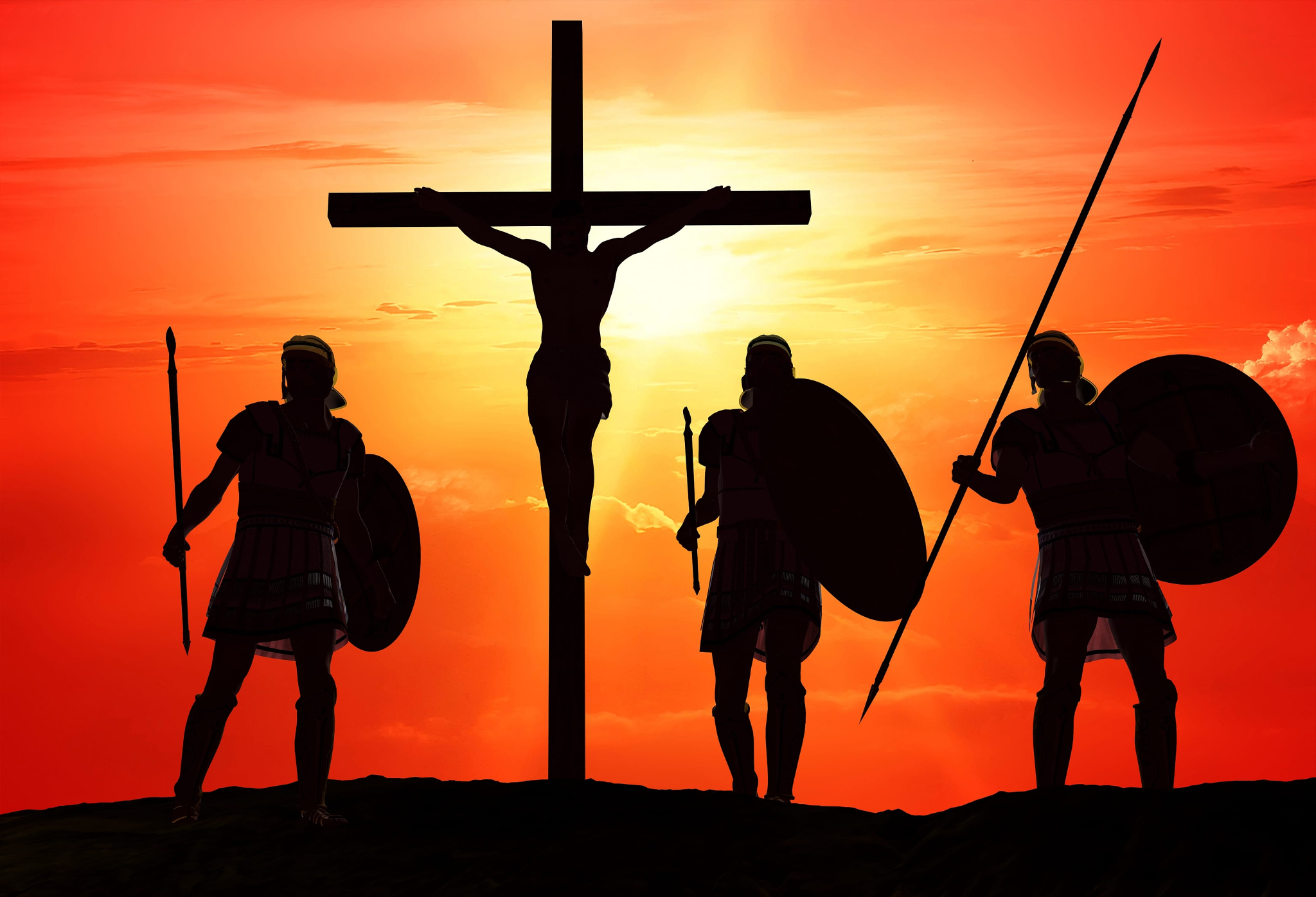 Romans 5:6-7 NASB
⁶For while we were still helpless, at the right time Christ died for the ungodly.
⁷For one will hardly die for a righteous man; though perhaps for the good man someone would dare even to die.
Devotional
Christ died for the ungodly.
Christ died for me.
Without his sacrificial death, without God's grace, I am powerless to save myself or make myself righteous.
Jesus did for me what I could not do and paid off my debt to sin which I could not pay.
He did it for me;
Not because I was good enough to be worthy of his death, but because I couldn't be worthy without him.
Prayer suggestion
▪︎ Thank God for the gift of His grace that cost Him so much and means so much to all who accepted the Gift of God.
Twitter: @SchoemakerHarry
Website 1: https://devotionals.harryschoemaker.nl
Website 2: http://bijbelplaatjes.nl