Full of the Spirit and of faith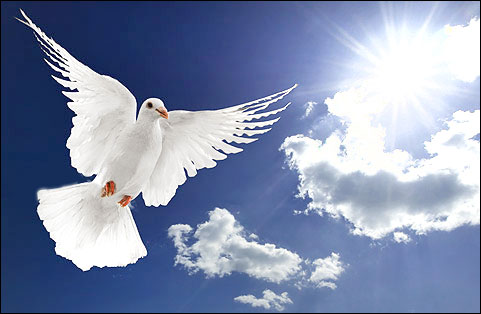 Acts 11:24
He (Barnabas) was a good man,
and full of the Holy Spirit and of faith.
And considerable numbers
were brought to the Lord.
Devotional
Barnabas was a good man!
Why? For many reasons. But, the key reason was that he was full of faith and the Holy Spirit.
This shouldn't surprise us.
When the Holy Spirit lives in us, He is at work producing the fruit of the Spirit (Galatians 5:22-23) and conforming us to the character of Christ (2 Corinthians 3:18).
No wonder Barnabas' influence was so great on the lives of those who lived in Antioch; his life was under the influence of God's Spirit!
Prayer suggestion
▪︎ Ask God to let your life to be influential for the good of the Gospel and the growth of His Kingdom.
▪︎ Ask God to conform you to the nature of His Son Jesus.
▪︎ Ask God that you too may produce the fruits of His Spirit.
Twitter: @SchoemakerHarry
Website 1: https://devotionals.harryschoemaker.nl
Website 2: http://bijbelplaatjes.nl
You are welcome to share your comment in the comment section.
About Author