Righteous men and sinners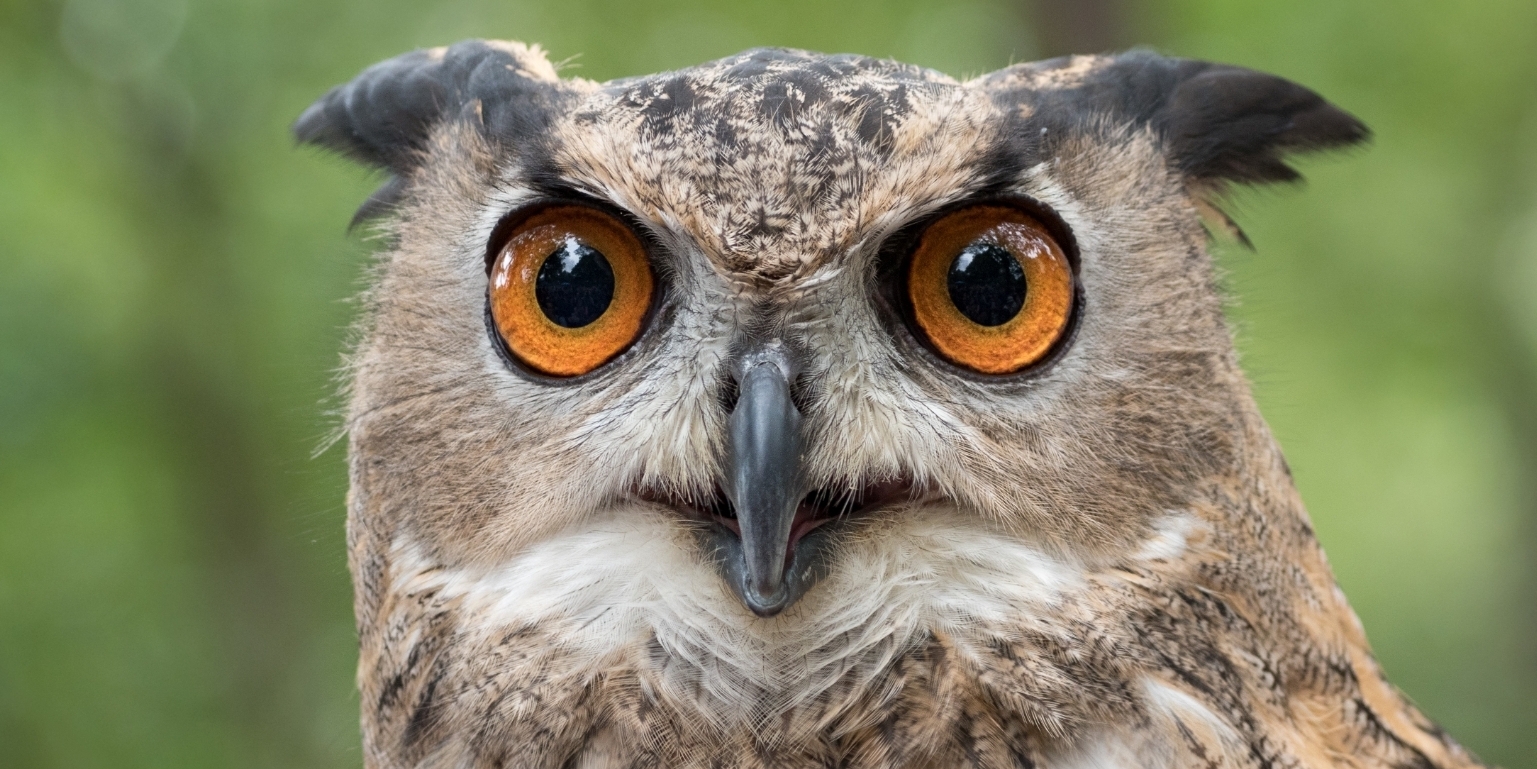 Ecclesiastes 2:26 NASB
For to a person who is good in His sight
He has given wisdom and knowledge and joy,
while to the sinner
He has given the task of gathering and collecting
so that he may give to one who is good in God's sight.
This too is vanity and striving after wind.
Other translation
King James Version
For God giveth to a man that is good in his sight wisdom, and knowledge, and joy: but to the sinner he giveth travail, to gather and to heap up, that he may give to him that is good before God. This also is vanity and vexation of spirit.
Devotional
Making good choices makes one a candidate for God's blessings.
In the opening scripture, there is a clear distinction between the righteous and the sinner.
This gives everyone the chance to choose to become who one wants to be.
▪︎ The one who chooses righteousness is given wisdom, knowledge, and joy,
▪︎ but the sinner is given the work of gathering and collecting that he may give to the one who pleases God.
Dear friends, choose to live a righteous life if you are born again so that you can have the infinite blessings of God to make your life meaningful.
Proverbs 12:2
A good man will obtain favor from the Lord,
But He will condemn a man who devises evil.
Choose wisely!
Prayer suggestions
▪︎ Ask God to help you to live a righteous life.
▪︎ Ask God to give you divine wisdom, knowledge, and joy.
Twitter: @SchoemakerHarry
Website 1: https://devotionals.harryschoemaker.nl
Website 2: http://bijbelplaatjes.nl
You are welcome to share your comment in the comment section.
About Author