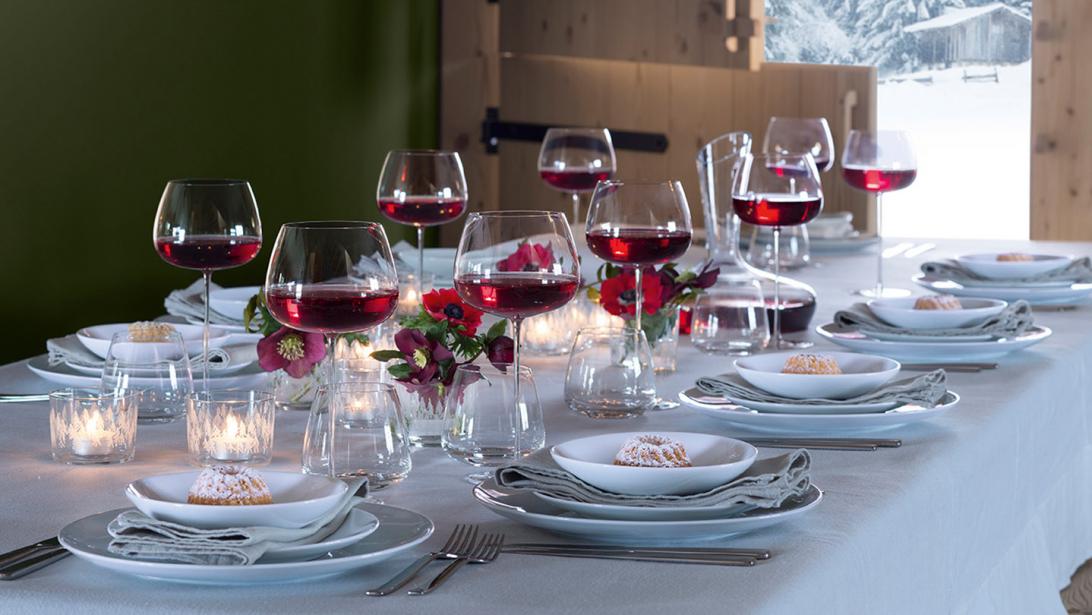 Ecclesiastes 2:24 NASB
There is nothing better for a man than to eat and drink
and tell himself that his labor is good.
This also I have seen that it is from the hand of God.
Other translation
King James Version
There is nothing better for a man, than that he should eat and drink, and that he should make his soul enjoy good in his labour. This also I saw, that it was from the hand of God.
Devotional
The only life that is worth living is eternal life.
No wonder God is calling mankind to this priceless gift.
The Most High doesn't want the life of His children to end on Earth; He wants us to enjoy life throughout eternity.
Therefore, makes every day count when you are in the Christ.
Enjoy every bit of the new life that Christ has given you.
Find joy in the job or career He has given you.
And your breakfast, lunch, and supper should be a time of feasting with the Lord.
1 Timothy 6:17
Instruct those who are rich in this present world
not to be conceited
or to fix their hope on the uncertainty of riches,
but on God, who richly supplies us
with all things to enjoy.
If you are married, enjoy your marriage by getting closer to the Word of God and creating an environment where your spouse and children can be happy.
Remember that God has a sense of humor, and creates an atmosphere for His children to be happy.
May the Holy Spirit lead you to enjoy the Christian life.
Prayer suggestion
▪︎ Thank the Lord for leading you to enjoy His priceless life.
Twitter: @SchoemakerHarry
Website 1: https://devotionals.harryschoemaker.nl
Website 2: http://bijbelplaatjes.nl
You are welcome to share your comment in the comment section.
About Author