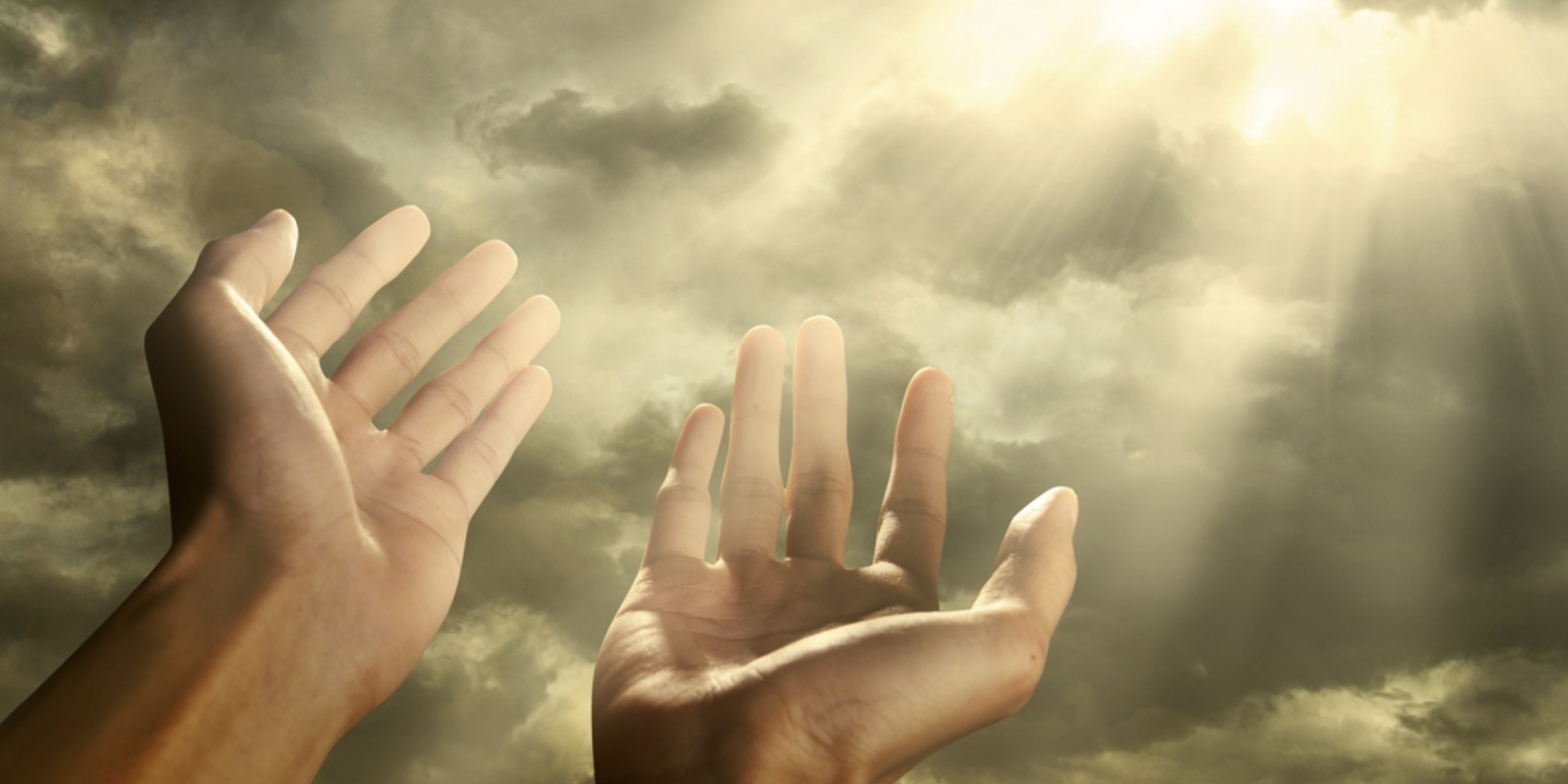 John 17:4 NASB
I glorified¹ You on² the earth³
by accomplishing⁴ the work⁵
which You have given Me to⁶ do⁷.
¹Have glorified – ἐδόξασα (edoxasa) – To glorify, honor, bestow glory on. From doxa; to render glorious.
²On – ἐπὶ (epi) – On, to, against, on the basis of, at.
³Earth – γῆς (gēs) – Soil; by extension a region, or the solid part or the whole of the terrene globe.
⁴By accomplishing – τελειώσας (teleiōsas) – To complete, i.e. accomplish, or consummate.
⁵Work – ἔργον (ergon) – Toil; by implication, an act.
⁶To – ἵνα (hina) – In order that.
⁷Do – ποιήσω (poiēsō) – To make or do.
Other translation
King James Bible
I have glorified thee on the earth: I have finished the work which thou gavest me to do.
Study
I have glorified thee on the earth:
I have finished the work
In my opinion a better translation would be: "I glorified Thee on earth: I finished the work"
The former sentence is explained by the latter.
God was glorified in the completion of the Messianic work of Christ.
For this conception of the work of life, which includes the whole life as manifesting God to man, (John 5:36; 9:4; 10:25)
Devotional
One of the most amazing things that Jesus ever said, he said to his Father in heaven: "I have completed the work you gave me to do…"
In fact, when he breathed his last, he said; "It is finished."
Let's live with the glory of God our highest priority!
This is our purpose as God's children (cf. Ephesians 1:6, 12, 14; 1 Peter 2:9-10).
The more we live by Kingdom priority (Matthew 6:33), the more we can rest assured that we can finish our lives with a line similar to Jesus!
If any of you should die to-day, could you say to God, "Lord, here is my life work. Thou didst send me into life with a handful of seeds, and here is my heart, like a garden, full of flowers"?
Prayer suggestion
Ask the Lord to help you to live in such a way that God will be glorified in you
Ask the Lord to use you to help others to know Him and His grace.
Read more of these messages at: https://devotionals.harryschoemaker.nl
Download your Bible pictures from: http://bijbelplaatjes.nl
Follow me on Twitter: @schoemakerharry
Email: devotionals@harryschoemaker.nl