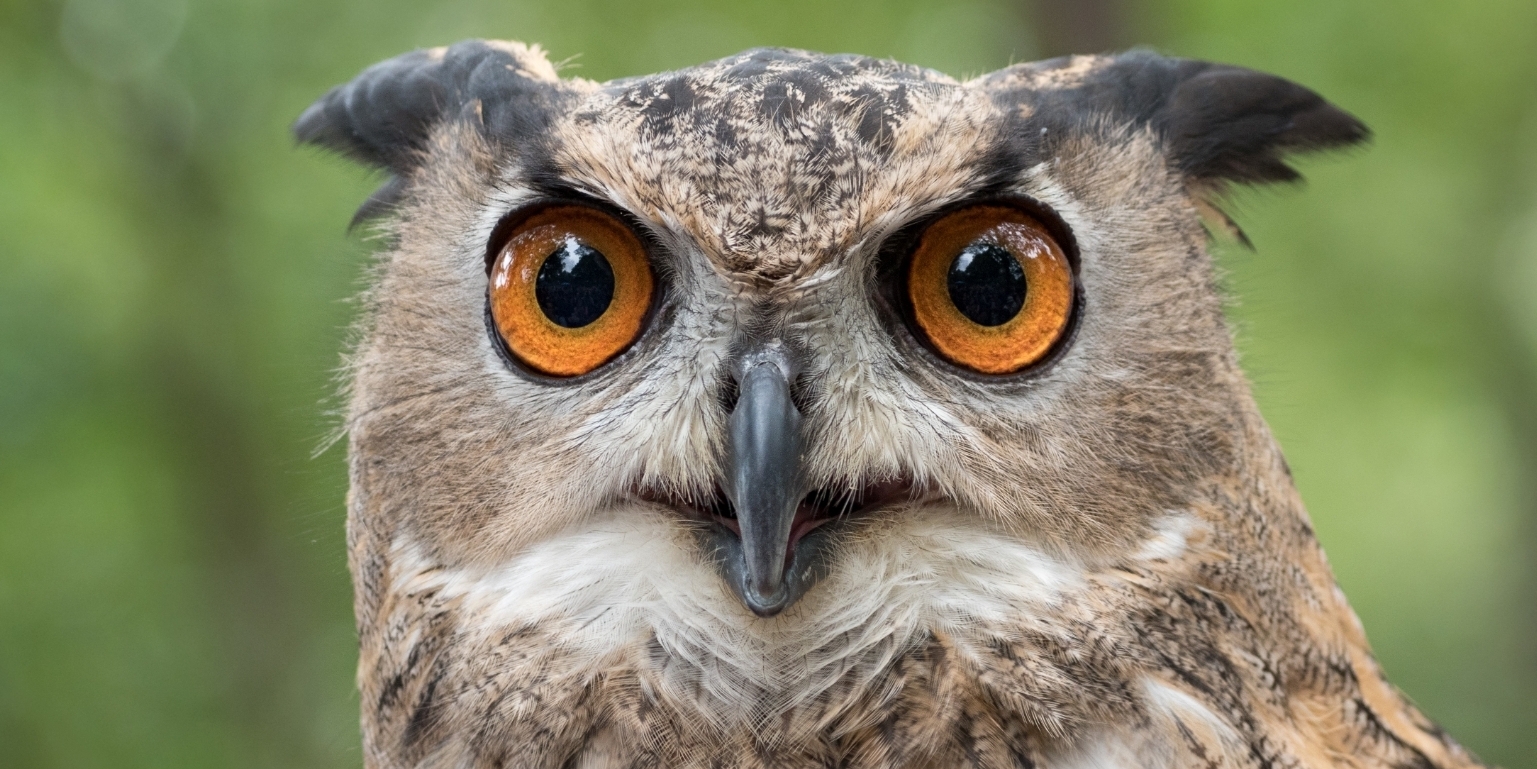 Proverbs 3:21-22 NASB
²¹My son, let them not vanish from your sight;
Keep sound wisdom and discretion,
²²So they will be life to your soul
And adornment to your neck.
Devotional
The Lord founded the earth by His wisdom.
He established the heavens by His understanding (Proverbs 3:19)
The deeps were broken up, and the skies drip with dew by His knowledge (Proverbs 3:20).
So preserve sound judgment, discernment, wisdom, understanding, and knowledge.
Do not let them out of your sight for they will be life for you, and an ornament of grace around your neck
God used His wisdom to create the cosmos and all that is in it.
Through His discernment, He appointed to each being and to each item its place in his dazzling display of diversity.
He has chosen to share that wisdom and discernment with those who reverence Him and search for His wisdom.
If we will use that wisdom and discernment we will possess a great jewel and a blessing that will enrich our life.
Prayer suggestions
Ask the Lord to give you from His wisdom,
Ask the Lord to help you to live a holy life, that is clearly a reflection of your character, and in honor of your holiness.
Ask the Lord to bless you with wisdom and discernment as you face the day-to-day decisions that you must make that impact the lives of others.
Read more of these messages at: https://devotionals.harryschoemaker.nl
Download your Bible pictures from: http://bijbelplaatjes.nl
Follow me on Twitter: @schoemakerharry
Email: devotionals@harryschoemaker.nl