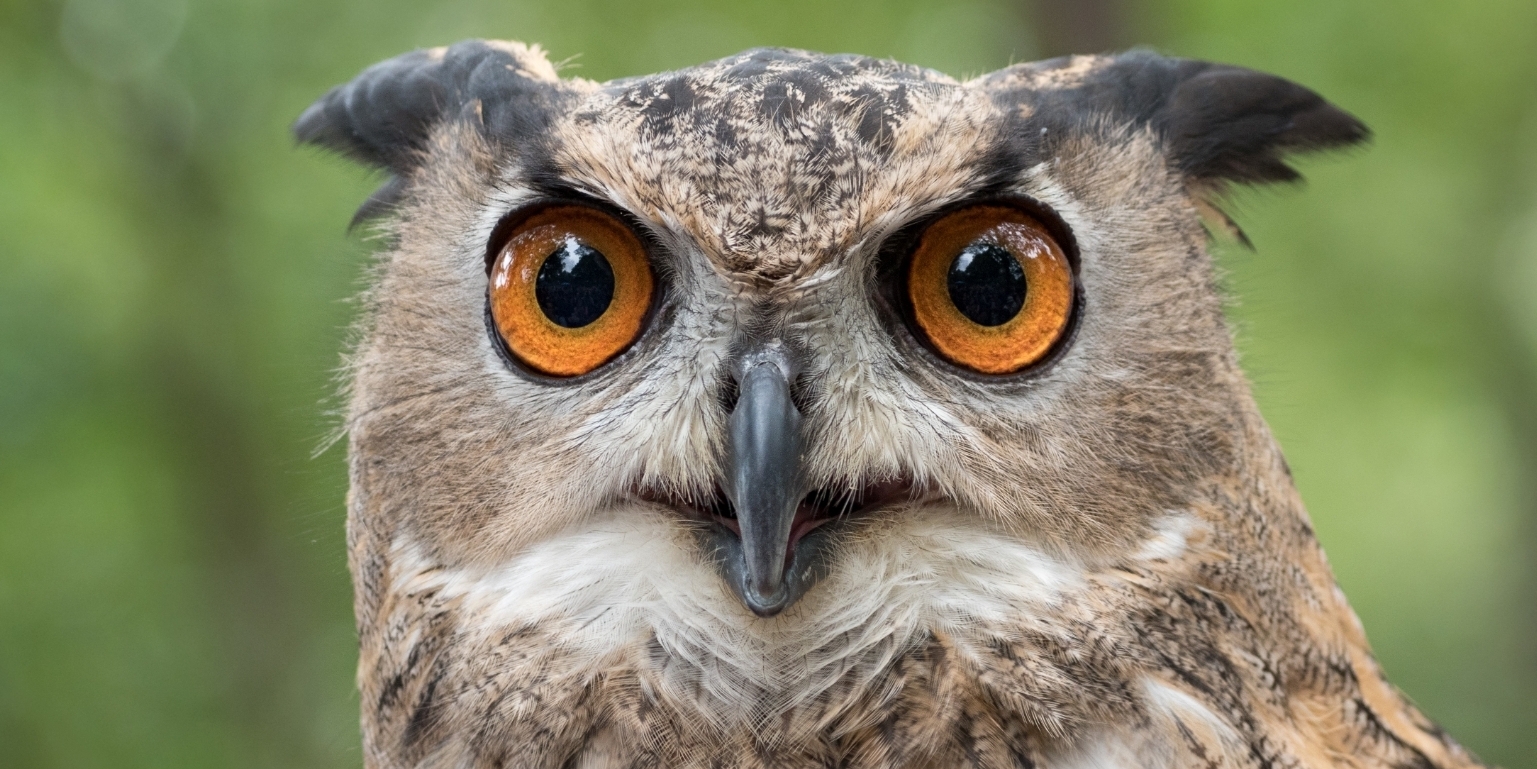 Proverbs 3:7 NASB
Do not be wise in your own eyes;
Fear the Lord and turn away from evil.
Devotional
Let's keep this simple.
First, we need to admit that with the complexities and perplexities of life, even the smartest of us is not all that brilliant.
Second, the LORD our God is awesome in holiness, majesty, power, wisdom, and grace; He is far beyond us and all we can truly grasp of Him is the smallest of glimpses of glory.
Finally, let's stay away from anything that smacks of evil knowing that evil infects and confuses us, as well as separates us from God.
Prayer suggestion
▪︎ Thank God for the Gift (Jesus) by Which He made Himself accessible to us who had no right to come into His presence, but who are now invited by His loving mercy.
▪︎ Thank the Lord for all of the many blessings and gifts that you received from Him.
▪︎ Ask the Lord to strengthen you to withstand temptations and deepen your wisdom to see evil for what it really is.
▪︎ Ask the Lord to empower you in your desire to stay far away from evil and its influence.
About Author