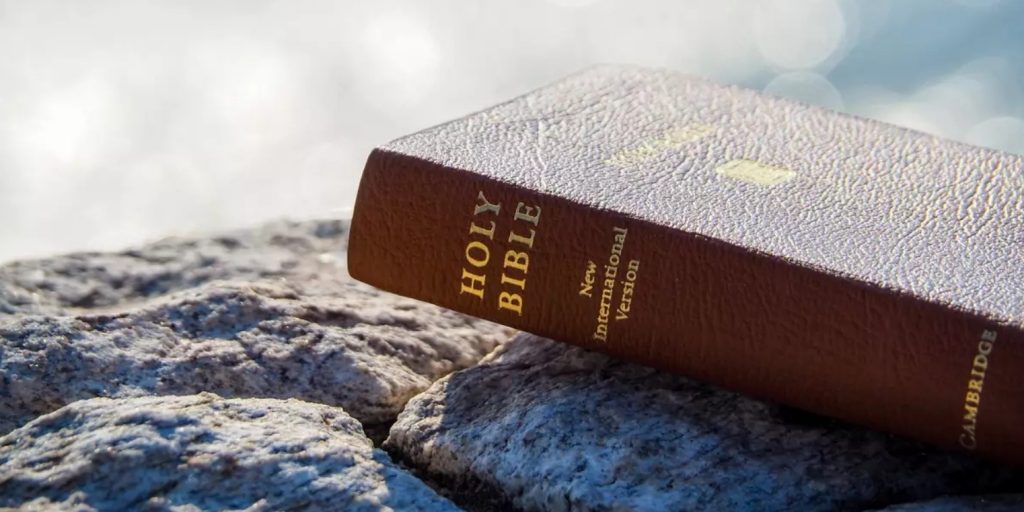 2 Chronicles 23:11-14
¹¹Then they brought out the king's son and put the crown on him, and gave him the testimony and made him king. And Jehoiada and his sons anointed him and said, "Long live the king!"
¹²When Athaliah heard the noise of the people running and praising the king, she came into the house of the Lord to the people.
¹³She looked, and behold, the king was standing by his pillar at the entrance, and the captains and the trumpeters were beside the king. And all the people of the land rejoiced and blew trumpets, the singers with their musical instruments leading the praise. Then Athaliah tore her clothes and said, "Treason! Treason!"
¹⁴Jehoiada the priest brought out the captains of hundreds who were appointed over the army and said to them, "Bring her out between the ranks; and whoever follows her, put to death with the sword." For the priest said, "Let her not be put to death in the house of the Lord."
Are you an only child?
Then people will probably say that you are very spoiled.
By the way, it is very understandable that parents surround their only child with a lot of concern.
Similarly, little Joash is raised very protected by his aunt Josabath and uncle Jehoiada, the priest.
For six years, Jehoash is jealously hidden in the temple. Then the day comes when Joash is presented to the people in the temple square, surrounded by priests with musical instruments. The six-year-old boy is proclaimed the new king.
"Long live the king." Athaliah hears the sound of the trumpet, she sees little Joash standing with the dripping anointing oil on his head, she hears the joyful cries of the people who have gathered in the temple square.
Suddenly Athalia understands that her diabolical plan to wipe out David's family has failed. "Treason, betrayal!" she shouts, but servants grab her and kill her outside the temple buildings.
Judah has a king from the line of David.
Jehoiada reigns provisionally and begins with the most important thing of all, the restoration of the service of the Lord.
Do you also think this is the most important thing in your life, to serve and love God above all else?