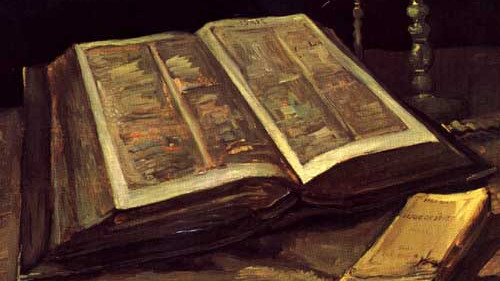 Judges 14:1-3
¹Then Samson went down to Timnah and saw a woman in Timnah, one of the daughters of the Philistines.
²So he came back and told his father and mother, "I saw a woman in Timnah, one of the daughters of the Philistines; now therefore, get her for me as a wife."
³Then his father and his mother said to him, "Is there no woman among the daughters of your relatives, or among all our people, that you go to take a wife from the uncircumcised Philistines?" But Samson said to his father, "Get her for me, for she looks good to me."
Devotional
We're going out this afternoon and tonight!
Where are you going?
Oh, that depends on what the others are doing. Just out!
With care in mind and a little worried, your father and mother may see you leave.
▪︎Where have you been all this time?
▪︎With whom did you come into contact with?
▪︎Which friends did you get?
Mom and Dad's concern have a cause.
They promised at your baptism or dedication to educate you in the service of the Lord.
But which way are you going now?
This question also preoccupied Manoah and his wife.
What will become of our Samson?
Why does he look for a girl among people who do not serve God?
Samson is in love with a pretty girl from the Philistines, from Timnath, and he wants to marry her. You know what a mess it gave.
Samson, what were you looking for in the wrong place?
Now about you: Where are you looking for your friends?
Do you know deep in your heart whether this is right or wrong?
Don't go against your conscience!
When Jesus' voice whispers in your heart, you don't belong there! Then listen to Him!
You don't belong in the realm where the devil is worshipped!
Where you go, you must be able to take the Lord Jesus with you. They must be places or occasions where Jesus would like to be with you too.
You may not want to believe your parents when they warn you.
Samson didn't want to believe his parents either, much later when he was blinded, his eyes finally opened. Only then, during his prison work, did Samson understand the sorrow he had caused his parents, but above all the sorrow he had caused his God.