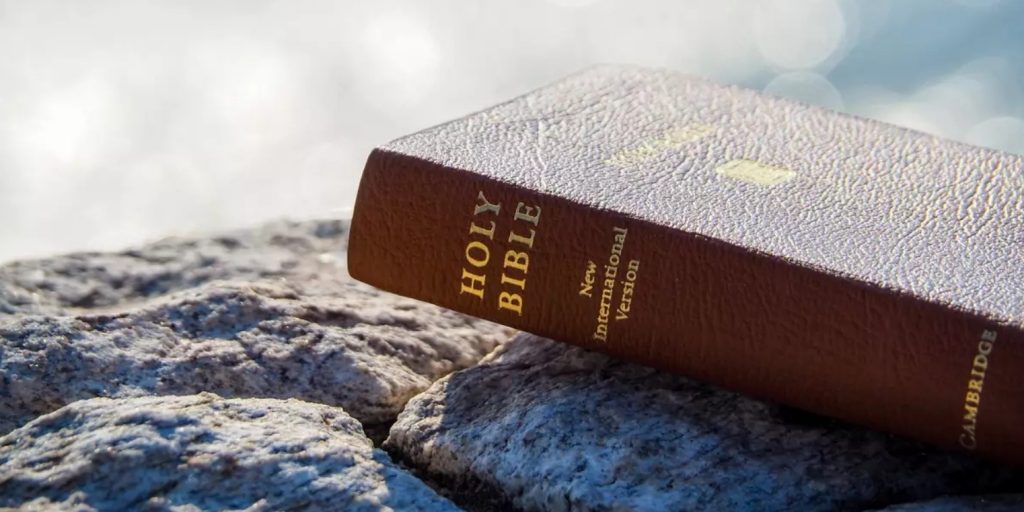 2 Kings 2:23-25
²³Then he went up from there to Bethel; and as he was going up by the way, young lads came out from the city and mocked him and said to him, "Go up, you baldhead; go up, you baldhead!" ²⁴When he looked behind him and saw them, he cursed them in the name of the Lord. Then two female bears came out of the woods and tore up forty-two lads of their number.
²⁵He went from there to Mount Carmel, and from there he returned to Samaria.
Devotional
Swearing doesn't hurt. Children, who are called names, sometimes say this. They really mean it hurts. Nobody likes to be scolded. We can hurt someone deeply with name-calling.
Worse is when it turns into scolding.
How bad ist is when you mock the Lord Jesus. Mockers often want to be tough in front of others. Look how indifferent I am. I don't care about anything. Even young people can mock God's name, but also God's servants. To mock the church and the pastor also is a sin.
Today you read how children came out of the city and mocked Elisha, the servant of God. God does not allow Himself to be mocked. In this case, the penalty for the sin follows immediately.
Two bears come out of the forest and attack the children! Forty-two children are now dead. But, how can this be? God is love isn't it!?
Of course God loves young people, but God is not easily mocked.
We cannot continue to sin consciously.
Therefore:
break with your sin,
Stop your mockery!
Ask forgiveness for this sin from the Lord Jesus, who Himself was so mocked and despised.