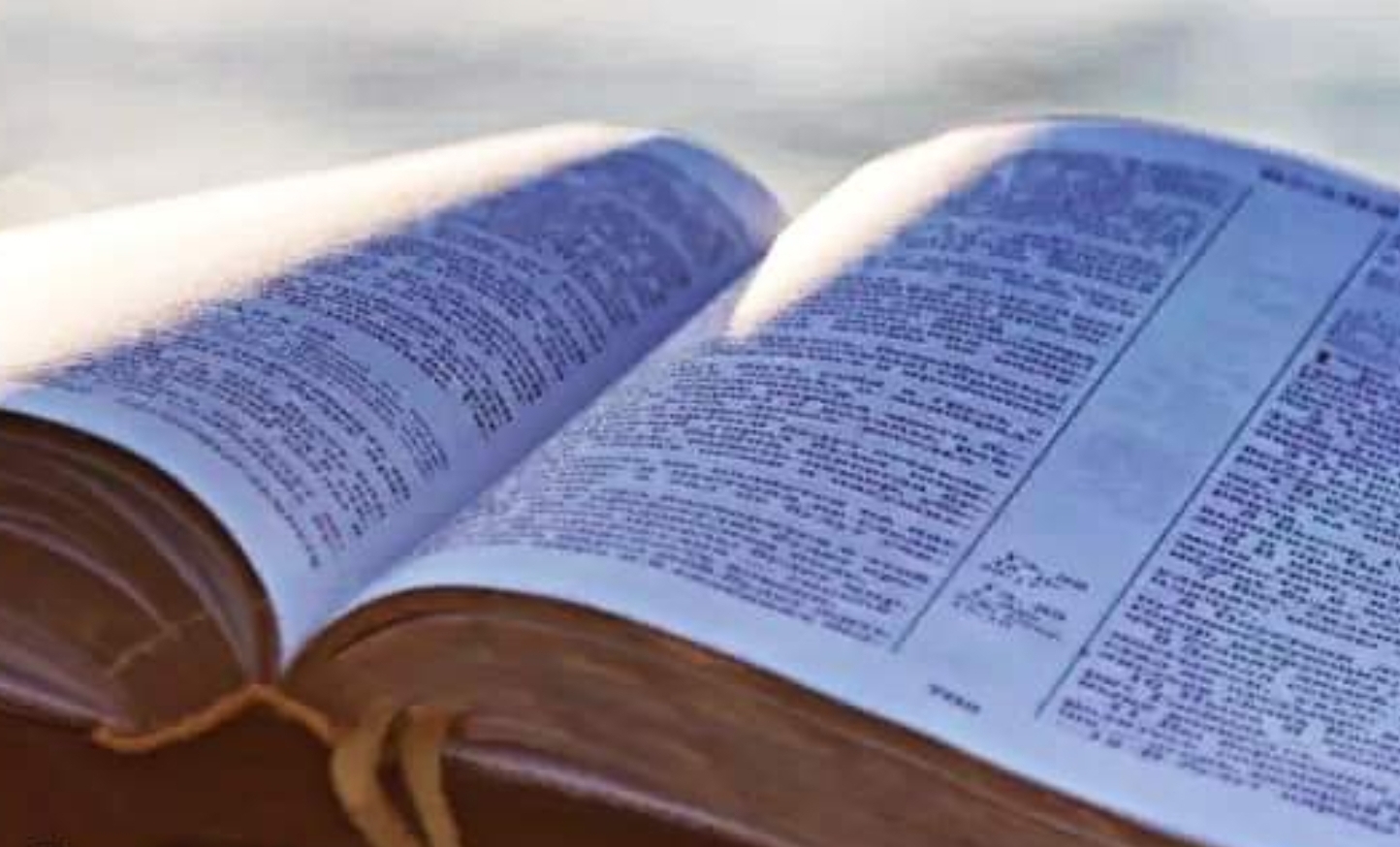 Matthew 11:27
All things are delivered unto me of my Father:
and no man knoweth the Son, but the Father;
neither knoweth any man the Father, save the Son,
and [he] to whomsoever the Son will reveal [him].
Devotional
It is eternal life to know God.
But no one knows Him by nature.
In paradise we have lost the right knowledge of God.
That is why we are now naturally idolaters.
It is precisely when knowledge of God and self-knowledge is given that we learn to understand this.
Saul asked, "Who art thou?"
That becomes the question of anyone who truly encounters God.
For true knowledge of God comes to you only by encounter, by revelation, by secret association. There is no greater mystery than God.
"No one knows the Father but the Son, and he whom it will be revealed."
The Father draws to the Son and makes Himself known through the Son.
He reveals who the Father is in His holy right and Divine Majesty.
Then your heart cries, "Woe is me! I perish, for I am a man of unclean lips."
He reveals the Father in His eternal electing love.
He is the mirror of that election.
Whoever learns to look to Him by faith will live.
In Him the broken relationship is restored, the sinner is pressed to the heart.
"And he fell on his neck and kissed him"
Read more of these messages at: https://devotionals.harryschoemaker.nl
Download your Bible pictures from: http://bijbelplaatjes.nl
Follow me on Twitter: @schoemakerharry
Email: devotionals@harryschoemaker.nl