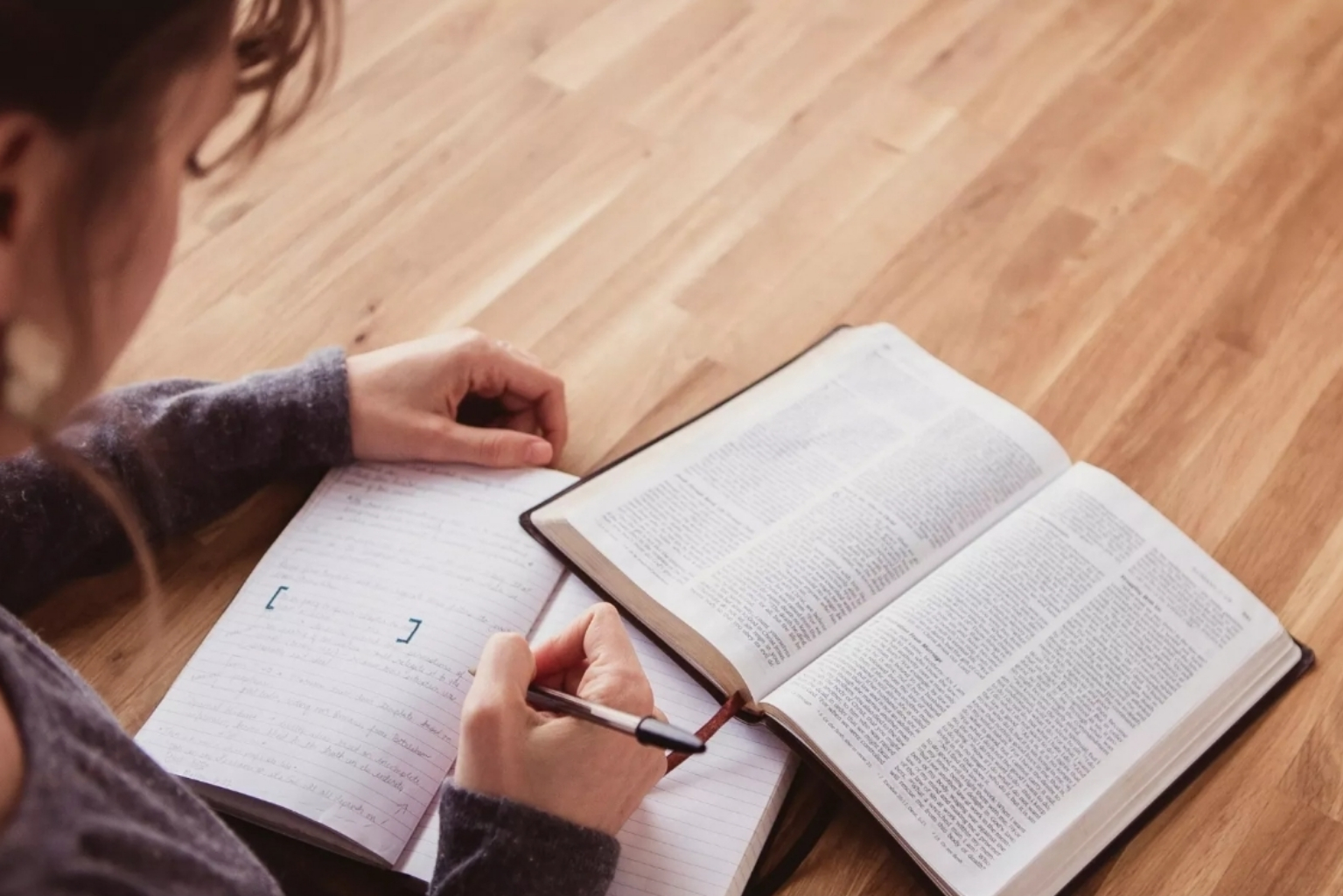 Matthew 11:25
At that time Jesus answered and said,
I thank thee, O Father,
Lord of heaven and earth,
because thou hast hid these things
from the wise and prudent,
and hast revealed them unto babes.
Illustration
Unconverted men often say,
"If these things are so, if they are so clear and great, why cannot we see them?"

And there is no answer to be given but this, "Because you are blind."
"But we want to see them. If they are real, they are our concern as well as yours. That some preacher would come who had power to make us see them!"

Poor souls, there is no such preacher, and you need not wait for him. Let him gather God's light as he will, he can but pour it on blind eyes.
A burning glass will condense sunbeams into a focus of brightness; and if a blind eye be put there, it will not it see, but it will be consumed by it.
Light is the remedy for darkness, not for blindness.
Neither will strong powers of understanding on your part serve.
The great Earl of Chatham once went with a pious friend to hear Mr. Cecil.
The sermon was on the Spirit's agency in the hearts of believers.
As they were coming from church, the mighty statesman confessed that he could not understand it all, and asked his friend if he supposed that any one in the house could.
"Why yes," said he, "there were many plain unlettered women, and some children there, who understood every word of it, and heard it with joy."
□ ■ □
Read more of these messages at: https://devotionals.harryschoemaker.nl
Download your Bible pictures from: http://bijbelplaatjes.nl
Follow me on Twitter: @schoemakerharry
Email: devotionals@harryschoemaker.nl