Repentance is not an option but a must 2/2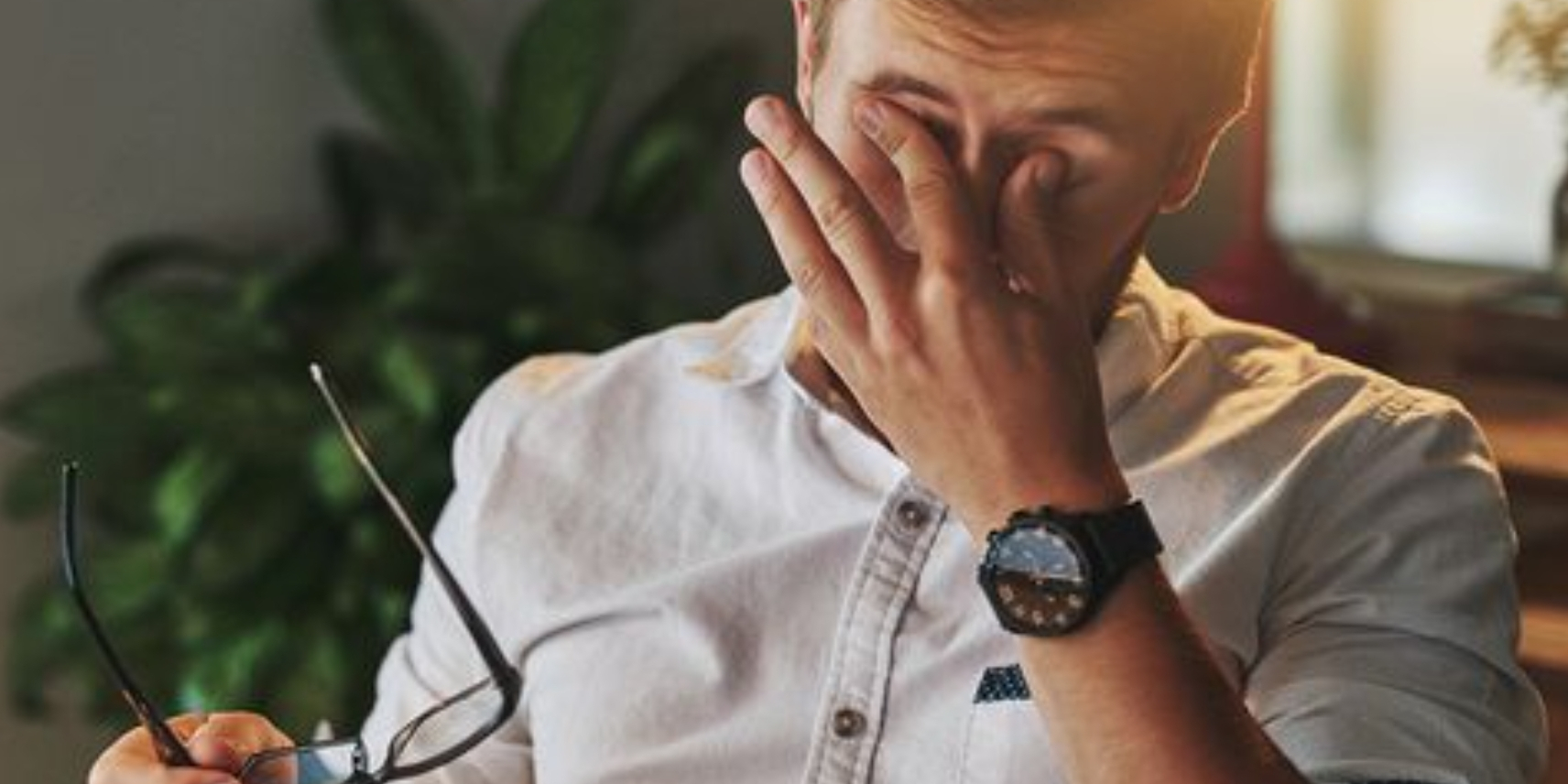 Matthew 11:20 KJV
Then began he to upbraid the cities
wherein most of his mighty works were done,
because they repented not
Devotional
What a patience and long-suffering the Christ has displayed in His dealings on this earth.
He has performed many miracles.
It was thus clearly shown that He was the Saviour sent from God.
He has preached long, earnestly, and well-meaningly.
Then He began to reproach the cities in which He had done most of the mighty works. He went on to rebuke them to their shame, and threaten them with eternal woe.
Deliberately rejecting the Savior will ultimately mean grim punishment and terrible judgment.
The reason for the Saviour's reproach is the unconverted life of the inhabitants of the cities.
There was no sorrow for sin,
no remorse, no confession of guilt.
No hating of sin,
no humble and childish fear of the Lord.
Sin had remained their lust and element.
Terrible if the reproach of the Christ also applies to you.
It's only grace,
It can only be explained from God,
when your life has changed.
□ ■ □
Read more of these messages at: https://devotionals.harryschoemaker.nl
Download your Bible pictures from: http://bijbelplaatjes.nl
Follow me on Twitter: @schoemakerharry
Email: devotionals@harryschoemaker.nl