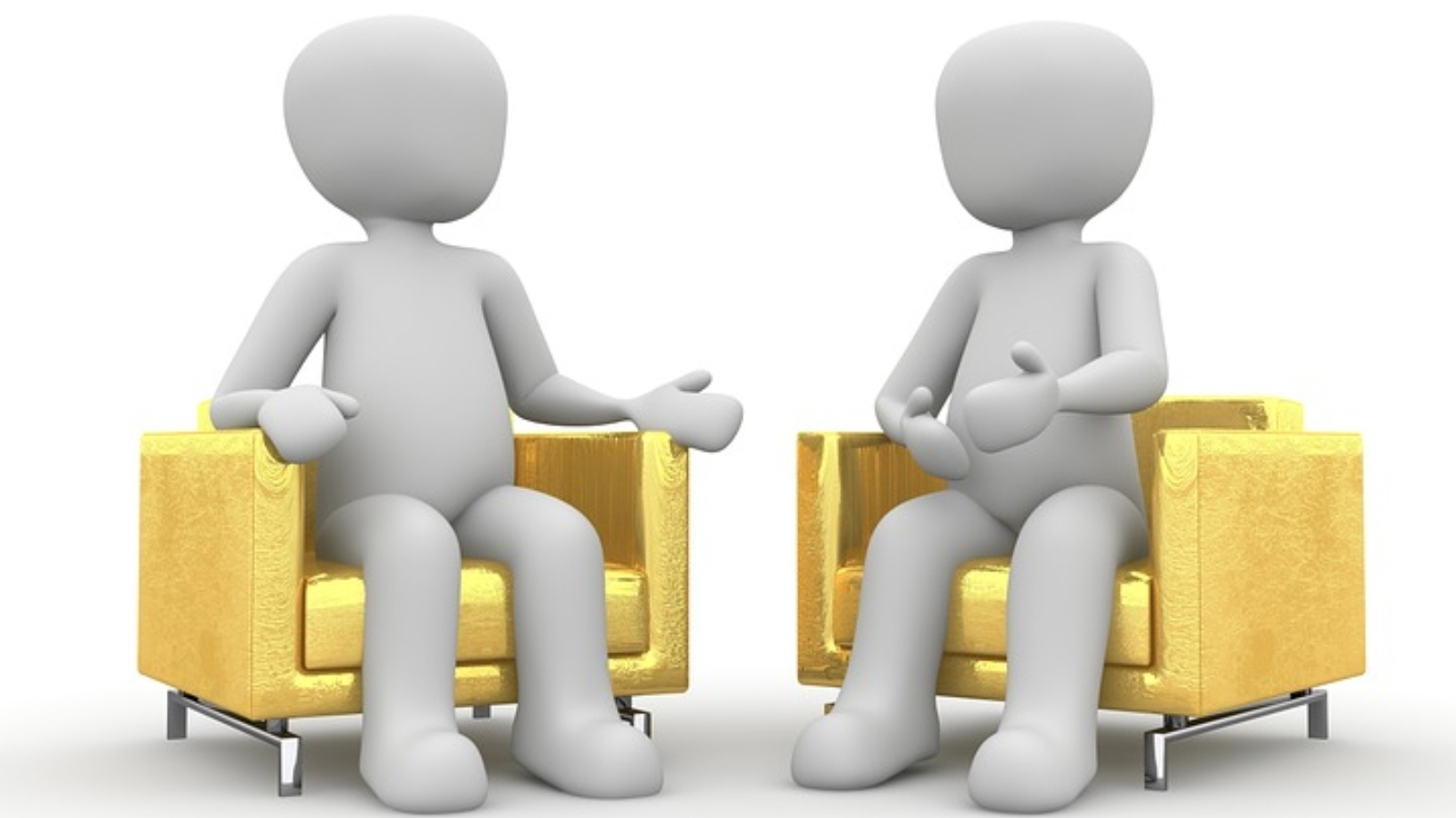 Matthew 10:5-15 NASB
⁵These twelve Jesus sent out after instructing them: "Do not go in the way of the Gentiles, and do not enter any city of the Samaritans; ⁶but rather go to the lost sheep of the house of Israel.
⁷And as you go, preach, saying, 'The kingdom of heaven is at hand.' ⁸Heal the sick, raise the dead, cleanse the lepers, cast out demons. Freely you received, freely give.
⁹Do not acquire gold, or silver, or copper for your money belts, ¹⁰or a bag for your journey, or even two coats, or sandals, or a staff; for the worker is worthy of his support.
¹¹And whatever city or village you enter, inquire who is worthy in it, and stay at his house until you leave that city.
¹²As you enter the house, give it your greeting. ¹³If the house is worthy, give it your blessing of peace. But if it is not worthy, take back your blessing of peace.
¹⁴Whoever does not receive you, nor heed your words, as you go out of that house or that city, shake the dust off your feet. ¹⁵Truly I say to you, it will be more tolerable for the land of Sodom and Gomorrah in the day of judgment than for that city.
Devotional
Jesus sends his twelve disciples out (Matthew 10:5-8).
They therefore do not go of their own accord or for their own account. They can always fall back on Him. He stands behind them, helps them, protects them and encourages them. They go into His service, it's His business.
It is also a task they cannot avoid.
They are given very precise regulations and rules of conduct.
They must act in His name, with His authority and as He wills, so not according to His own insight and will (cf. Exodus 25:40).
Now only to their own people. The Gentiles come later (Matthew 28:19).
The core content of their message is: God's Kingdom has drawn near.
In the new covenant, salvation goes deeper into the lives of men, and through its greater grace it comes closer to their reach.
The twelve are also given a job description:
They may do the same work as their Lord!
They should not ask for a reward for it: all is only grace (cf. Isaiah 55:1)!
They are not allowed to enrich themselves. They also received the Gospel for free (Matthew 10:8).
Whoever realizes what grace means and shares in salvation, wants to distribute it to others. Then you are 'worthy of the Gospel', not according to the standard of merit, but according to that of grace.
Whoever refuses this is not worthy of grace, it is then 'not spent' on him.
Whoever does know it, is also 'worthy' to be entertained by its hearers, so that you can devote yourself carefree to the proclamation (Matthew 10:9,10).
Speaking of worthy: the hearers must also be 'worthy'.
So do not preach haphazardly, but be careful to whom you entrust the Gospel and do not waste your effort and precious time on those who are not worthy of it: those who show no interest at all or mock it, because they are enemies of grace and do not hunger and thirst for righteousness (Matthew 5:6) (Matthew 10:11-13).
They must, however, be made to feel that they carry a heavy responsibility, which they must bear alone. They reject in advance the chance of an encounter with the Gospel, which they indicate by their negative reaction to the heartfelt greeting of peace.
For our part, we must therefore distance ourselves from showing how bad such a rejection is (cf. Matthew 10:14,15).
Question
What is your part in the evangelizing work?
Prayer Suggestion
Pray to God for wisdom in sharing the Gospel.
Read more of these messages at: https://devotionals.harryschoemaker.nl
Download your Bible pictures from: http://bijbelplaatjes.nl
Follow me on Twitter: @schoemakerharry
Email: devotionals@harryschoemaker.nl