Stand firm in your faith 2/2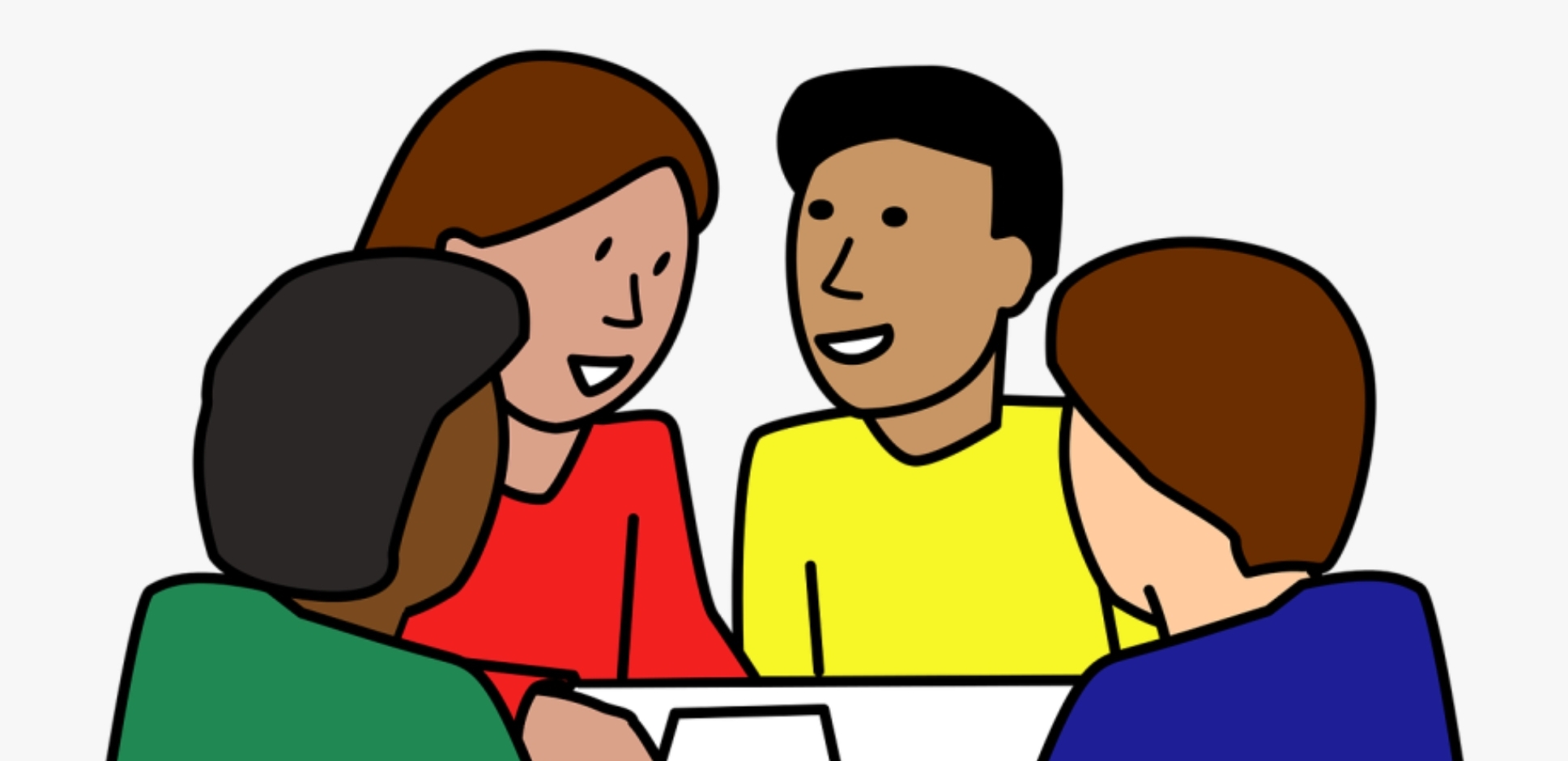 2 Corinthians 1:24 KJV
Not for that we have dominion over your faith,
but are helpers of your joy:
for by faith ye stand.
Devotional
The Christian walk is not a solitary walk.
As a body of Christ, the church has mature saints in the faith who are there to assist others, especially the new converts, to stand.
Apostle Paul was one of the pillars of the church who was always filled with joy to see the saints established in faith and the Word of God.
Dear friends, for you to stand in faith, the Word of God must be a part of your life because faith is wrapped up in the Word of God.
Faith comes by hearing the Word of God (Romans 10:17), so don't just read the Holy Bible, also listen intently to the explanation your pastor preaches to you, and than study the Bible to see if it is really so as it was preached to you.
Also make time to listen to audio or audiovisual messages of the Word to build and increase your faith.
Get closer to mature Christians to tap into their counsel and resources, and you will make progress in your Christian walk.
Prayer suggestion
Before opening the Bible ask the Holy Spirit to guide you to scriptures that will ground you in faith.
Read more of these messages at: https://devotionals.harryschoemaker.nl
Download your Bible pictures from: http://bijbelplaatjes.nl
Follow me on Twitter: @schoemakerharry
Email: devotionals@harryschoemaker.nl