The sufferings of the Christ 2/2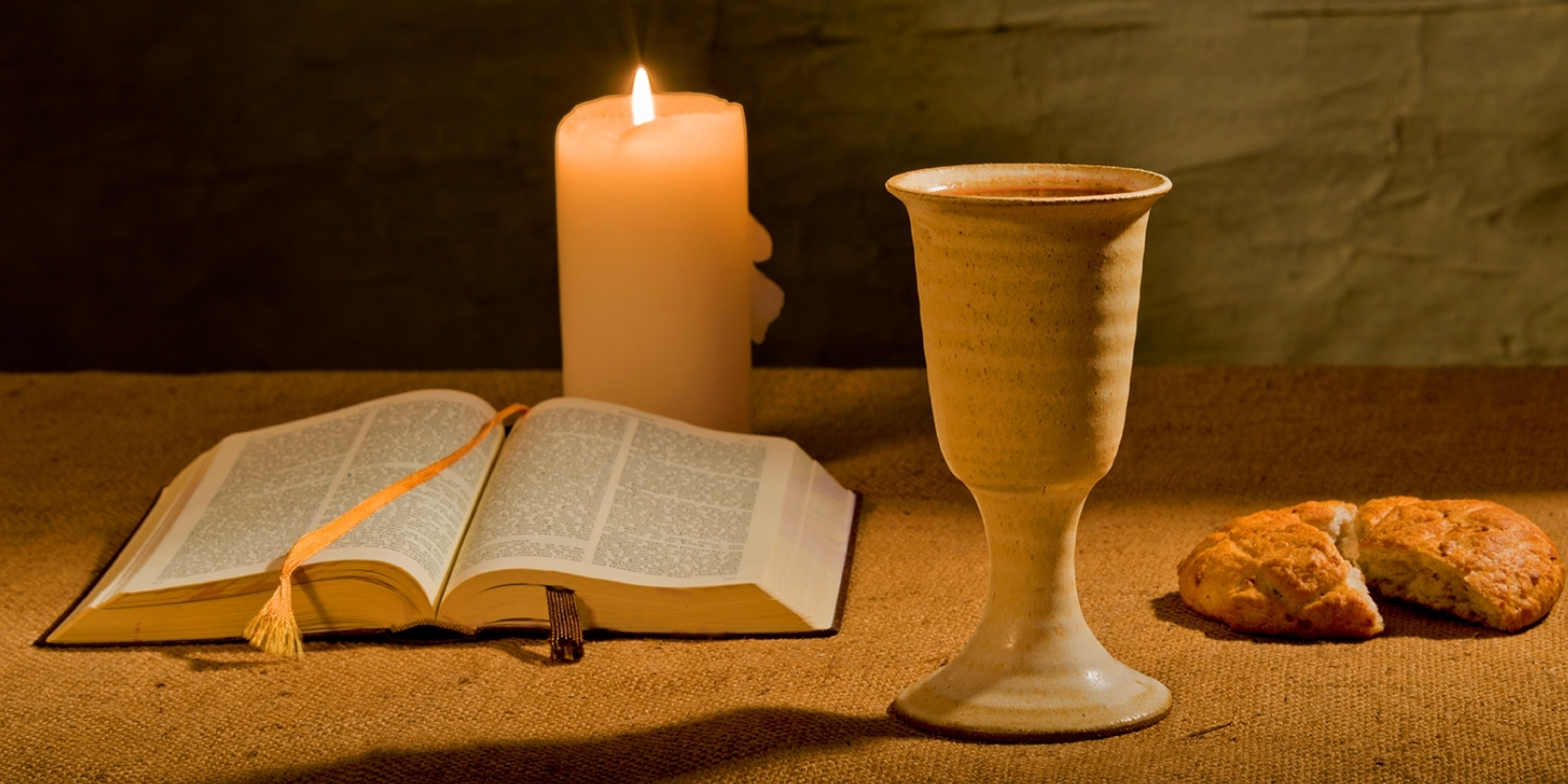 2 Corinthians 1:5
For as the sufferings¹ of Christ² abound³ in us,
so our consolation⁴ also aboundeth³ by Christ².
¹) Hardship or pain
²) The anointed One; the Messiah, the Christ
³) The Greek word used here means: to superabound, to be in excess, to be superfluous; and can also mean to cause to superabound or to cause to excel.
⁴) Comfort, imploration, hortation, solace
Illustration
The quality and extent of suffering depends not so much on the exciting causes of it as upon the nature of the faculty which suffers.
It is the power of suffering that is inherent in any faculty that measures suffering, and not the magnitude of the aggression which is made outwardly.
For there are many who will stand up and have their name battered, as if they were but a target, almost without suffering, while there are others to whom the slightest disparagement is like a poisoned arrow, and rankles with exquisite suffering.
A stroke of a pound weight upon a bell two inches in diameter will give forth a certain amount of sound.
Let the bell be of one hundred pounds weight, and the same stroke of one pound will more than quadruple the amount of aerial vibration.
Let the bell be increased to a thousand pounds, and the same stroke will make the reverberations vaster, and cause them to roll yet further.
Let it be a five or ten thousand pound weight bell, and that same stroke that made a tinkling on the small bell makes a roar on this large one.
The very same quality that being struck in a small being produces a certain amount of susceptibility, being struck in a being that is infinite, produces an infinitely greater experience, for feeling increases in the ratio of being.
The same suffering in a great nature is a thousandfold greater than it is in a small nature, because there is the vibration, as it were, of a mind so much greater given to the suffering.
The chord in our souls is short and stubborn.
The chord in the Divine soul is infinite; and its vibrations are immeasurably beyond any experience of our own.
Sorrow in us is of the same kind as sorrow in Christ, and yet, as compared wit
Read more of these messages at: https://devotionals.harryschoemaker.nl
Download your Bible pictures from: http://bijbelplaatjes.nl
Follow me on Twitter: @schoemakerharry
Email: devotionals@harryschoemaker.nl