The Question about Fasting 1/2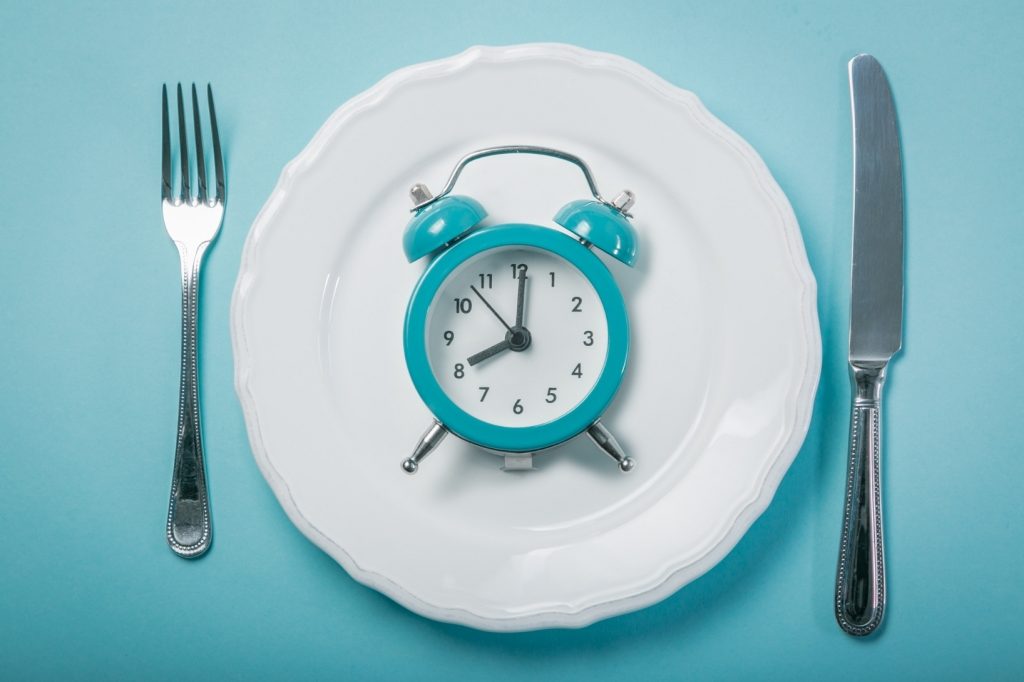 Matthew 9:14-17
¹⁴Then the disciples of John came to Him, asking, "Why do we and the Pharisees fast, but Your disciples do not fast?"
¹⁵And Jesus said to them, "The attendants of the bridegroom cannot mourn as long as the bridegroom is with them, can they? But the days will come when the bridegroom is taken away from them, and then they will fast.
¹⁶But no one puts a patch of unshrunk cloth on an old garment; for the patch pulls away from the garment, and a worse tear results. ¹⁷Nor do people put new wine into old wineskins; otherwise the wineskins burst, and the wine pours out and the wineskins are ruined; but they put new wine into fresh wineskins, and both are preserved."
Devotional
The Jews' fasting was a good thing, even if it was only prescribed for the Day of Atonement.
The time of the Old Testament was the time of waiting,
the time of anticipating the fulfillment of God's promises.
It was also the time of constant recurrence of the inability to meet the strict requirements of God's law.
There was room in it for repentance, humility and sorrow.
Fasting is: consciously and voluntarily refraining from eating, for example, in order to free yourself inwardly from what earthly life offers and to be able to focus better on God in prayer.
That the disciples of John the Baptist adhered to this (Matthew 9:14) can be explained: after all, he was the great prophet of penance (Matthew 3:7-12).
And the Pharisees' emphasis on it stemmed from their error that they thought they were doing a meritorious work with it (cf. Luke 18:11,12). So you could not rely on either of them for the maintenance of this Jewish custom.
The word "then" in Matthew 9:14 links the questions asked of Jesus about the fast to the history of the meal in Matthew's house.
Did that meal take place on a fast day?
Then we may see this banquet as a prelude and prophecy of the great wedding feast of the Lamb, where the joy will always be (Revelation 19:6-9).
But this also means a lot for now, doesn't it?
With Jesus' coming to earth, a new dispensation has begun, the messianic festival season, the time of the approaching Kingdom of Heaven (Matthew 4:17).
John the Baptist had already designated Jesus as the Bridegroom and his congregation is the Bride (cf. Matthew 9:15; John 3:29).
With the examples of the new piece of cloth and the young wine, Jesus wants to say that his coming calls for new forms (Matthew 9:16,17).
Now joy may always prevail (Philippians 4:4).
Although there are exceptions, such as prayer times for specific needs and repentance after a fall into sin (cf. Acts 14:23). Then voluntary fasting can make sense. But the artificial preservation of old traditions loses the form and the content.
Question
Why do you maintain certain customs?
Prayer Suggestion
Ask God to help you to come to a joyful faith.
Read more of these messages at: https://devotionals.harryschoemaker.nl
Download your Bible pictures from: http://bijbelplaatjes.nl
Follow me on Twitter: @schoemakerharry
Email: devotionals@harryschoemaker.nl