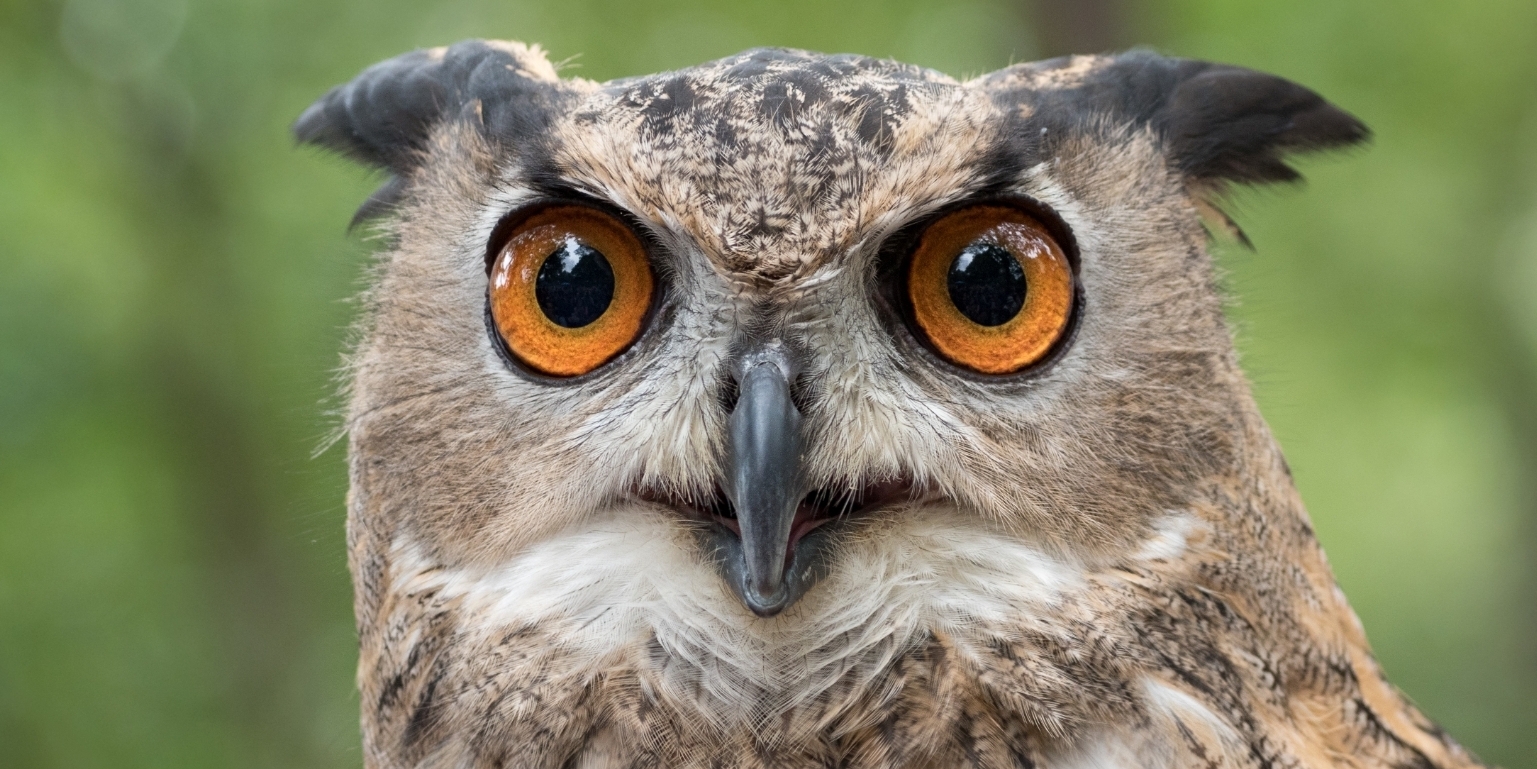 1 Kings 3:28 NASB
When all¹ Israel² heard³ of the judgment⁴
which the king had handed down⁵,
they feared the king⁶ ⁷ ⁸,
for they saw that the wisdom of God⁹
was in him¹⁰ to administer¹¹ justice¹².
¹When all – ḵāl – The whole, all, any, every
²Israel – yiś·rā·'êl – 'God strives', another name of Jacob and his descendants.
³Heard – way·yiš·mə·'ū – To hear intelligently
⁴Of the judgment – ham·miš·pāṭ – A verdict, a sentence, formal decree, divine law, penalty, justice, privilege, style
⁵Had given, – šā·p̄aṭ – To judge, pronounce sentence, to vindicate, punish, to govern, to litigate
⁶They stood in awe – way·yir·'ū – To fear, to revere, caus, to frighten
⁷Of – mip·pə·nê – The face
⁸[him], – ham·me·leḵ – A king
⁹Of God – 'ĕ·lō·hîm – Gods; the supreme God, magistrates, a superlative
¹⁰[was] in him – bə·qir·bōw – The nearest part, the center
¹¹To administer – la·'ă·śō·wṯ – To do, make
¹²Justice – miš·pāṭ – A verdict, a sentence, formal decree, divine law, penalty, justice, privilege, style
Other translations
King James Bible
And all Israel heard of the judgment which the king had judged; and they feared the king: for they saw that the wisdom of God [was] in him, to do judgment.
Young's Literal Translation
And all Israel hear of the judgment that the king hath judged, and fear because of the king, for they have seen that the wisdom of God is in his heart, to do judgment.
Study
They feared the king
They feared the king as having a power beyond what they had seen in any other to detect wrong, and to find out truth and falsehood, and so to make certain the punishment of evildoers.
There was no escape from such a judge.
That is they were impressed and awed by his almost supernatural penetration.
Bahr refers to Luke 4:36; Luke 8:25], for they saw that the wisdom of God [for which he asked (1 Kings 3:9) and which God gave (1 Kings 3:12] was in him [Heb. within him] to do Judgment.
The wisdom of God
That is wisdom which God had given, and which made the king skilful in trying the very thoughts of those who came before him.
A superhuman discernment had taken up its home within him.
Was in him to judgment
To assist him in wisely examining and justly determining the causes and controversies of his people.
Illustration
James the First is said to have tried his hand as a judge, but to have been so much perplexed when he had heard both sides that lie abandoned the trade in despair, saying, "I could get on very well hearing one side only, but when both sides have to be heard, by my soul, I know not which is right."
Anecdotes
Among the heathens we read of similar decisions.
We read of an emperor having discovered a woman to be the mother of a certain young man, whom she refused to acknowledge as her son, by commanding her to marry him; but rather than this, she confessed the truth.
Another instance we read, is that of the King of Thrace, being appointed to decide between three young men, who each professed to be the son of a deceased king, and claimed the crown in consequence; but Ariopharnes found out the real son, by commanding each to shoot an arrow into the body of the dead king; two of them did this without any hesitation; the third refused, and was therefore judged to be the real son.
In both cases an appeal was made to the principle of affection; and the truth was discovered, as in the case of the mother of the living child.
Devotional
They saw that the wisdom of God was in Solomon to do justice.
What a blessing the wisdom of God gives!
Solomon, guided by that wisdom, points out the true mother.
That is she who cannot bear to see her child slain.
For she who says, "The child is neither yours nor mine, cut it," she cannot be the true mother.
What wisdom from Solomon!
God-given wisdom.
We need such wisdom, as ministers and as members of the congregation. As young people and as old people.
I mentioned earlier that we may ask for wisdom.
No, we don't get it, because we can, want, or have to do, something in return.
That His Spirit teaches us true wisdom, we owe it to Him Who is called Supreme Wisdom, the Christ, the Anointed with the Spirit of wisdom.
Let's acknowledge:
▪︎ That we are foolish people in, and of ourselves.
▪︎ That we are capable of doing sinful things every time again.
But whoever bows to Jesus will learn how to walk and act.
Read more of these messages at: https://devotionals.harryschoemaker.nl
Download your Bible pictures from: http://bijbelplaatjes.nl
Follow me on Twitter: @schoemakerharry
Email: devotionals@harryschoemaker.nl