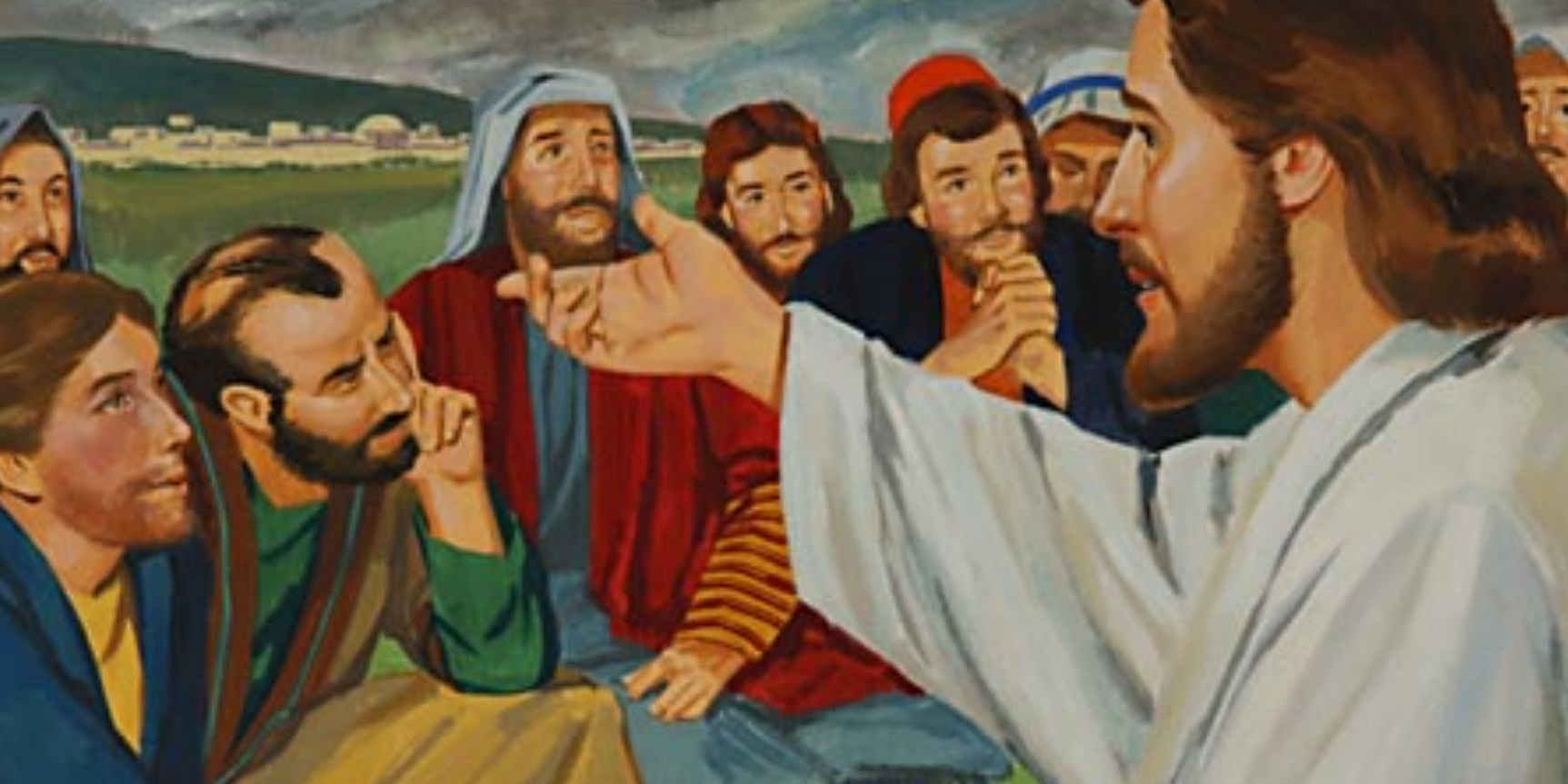 Matthew 07:29 KJV
For he taught them as [one] having authority,
and not as the scribes.
Other translation
New American Standard Bible
for He was teaching them as one who had authority, and not as their scribes.
Illustration
The question is not whether a doctrine is beautiful, but whether it is true.
When we want to go to a place, we don't ask whether the road leads through a pretty country, but whether it is the right road, the road pointed out by authority, the turnpike-road.
Devotional
The Lord Jesus has finished His long sermon and the crowds are perplexed.
They've never heard anything like it!
Mighty words, earnest admonitions.
What's the secret of that?
He did not speak like the scribes.
Did they not appeal only to the words of the fathers?
He appealed to the Scriptures, to the Word of His Father.
He spoke with power, with authority.
The people felt it: we cannot argue with that.
That still happens today, when the Word is proclaimed.
When the ministry of the Word is in demonstration of Spirit and power.
For where the word of the King is, there is dominion.
Then we no longer try to shake the Word off of us.
Then we're going to bow under the Word.
Lord, Your Word is the truth.
Read more of these messages at: https://devotionals.harryschoemaker.nl
Download your Bible pictures from: http://bijbelplaatjes.nl
Follow me on Twitter: @schoemakerharry
Email: devotionals@harryschoemaker.nl