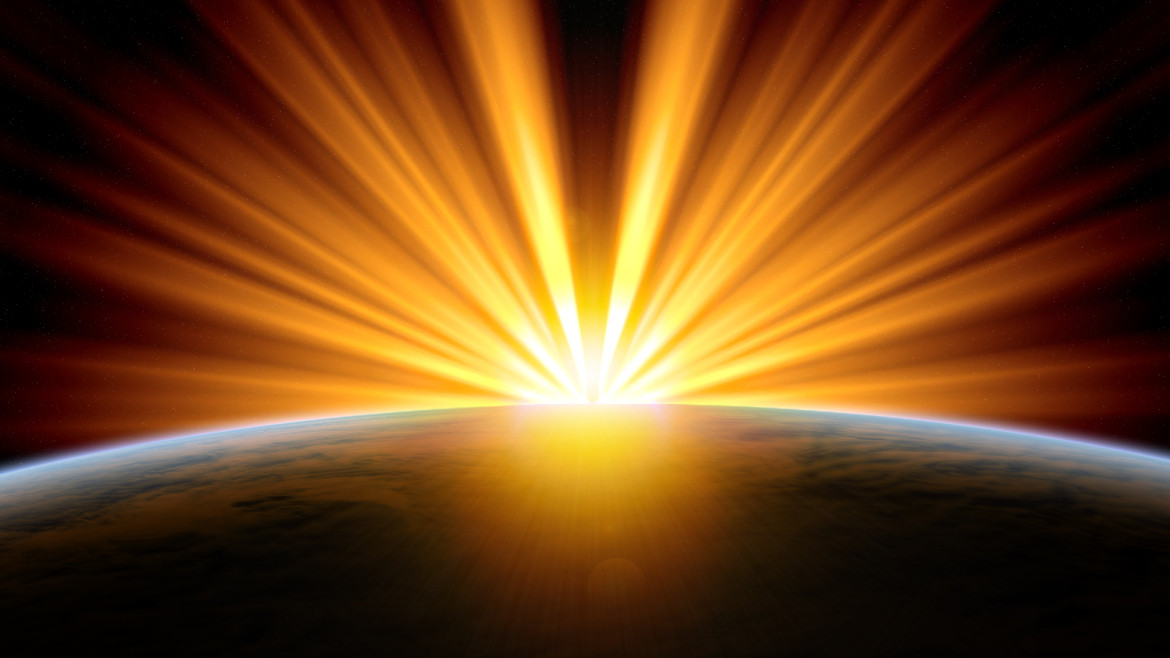 Job 30:26 NASB
When I expected good, then evil came;
When I waited for light, then darkness came.
Devotional
When I expected good, evil came.
This lament here uttered by Job has resonated in many a heart through the ages.
How often are high expectations destroyed in life.
▪︎ Sometimes one was deceived by him or her, in whose love one trusted completely.
▪︎ They lived towards the day of retirement, and when that day at last came, they turned out to have an incurable ailment.
All those may have said with Job: When I expected good, evil came; when I hoped for light, then darkness came.
However understandable this complaint may be, there is an element in it that does not belong there.
The disappointments of life must not tempt us to act as if some fate had struck and there was no God who also ruled over all of this.
Nothing happens outside of His will.
God is always good, even if He brings what appears to us to be 'evil'.
I can personally testify that everything that I have experienced as 'bad' in my life has eventually turned out for my good.
Admittedly, I've had sensitive taps on my fingers at times, but I also have to admit that I deserved them, but still, all of those bad experiences were ultimately for my benefit.
God allows it into our lives because that evil works together for good.
The grapes of life must be put in the press, so that one can soon enjoy drinking the noble juice.
Twitter: @SchoemakerHarry
Website 1: https://devotionals.harryschoemaker.nl
Website 2: http://bijbelplaatjes.nl