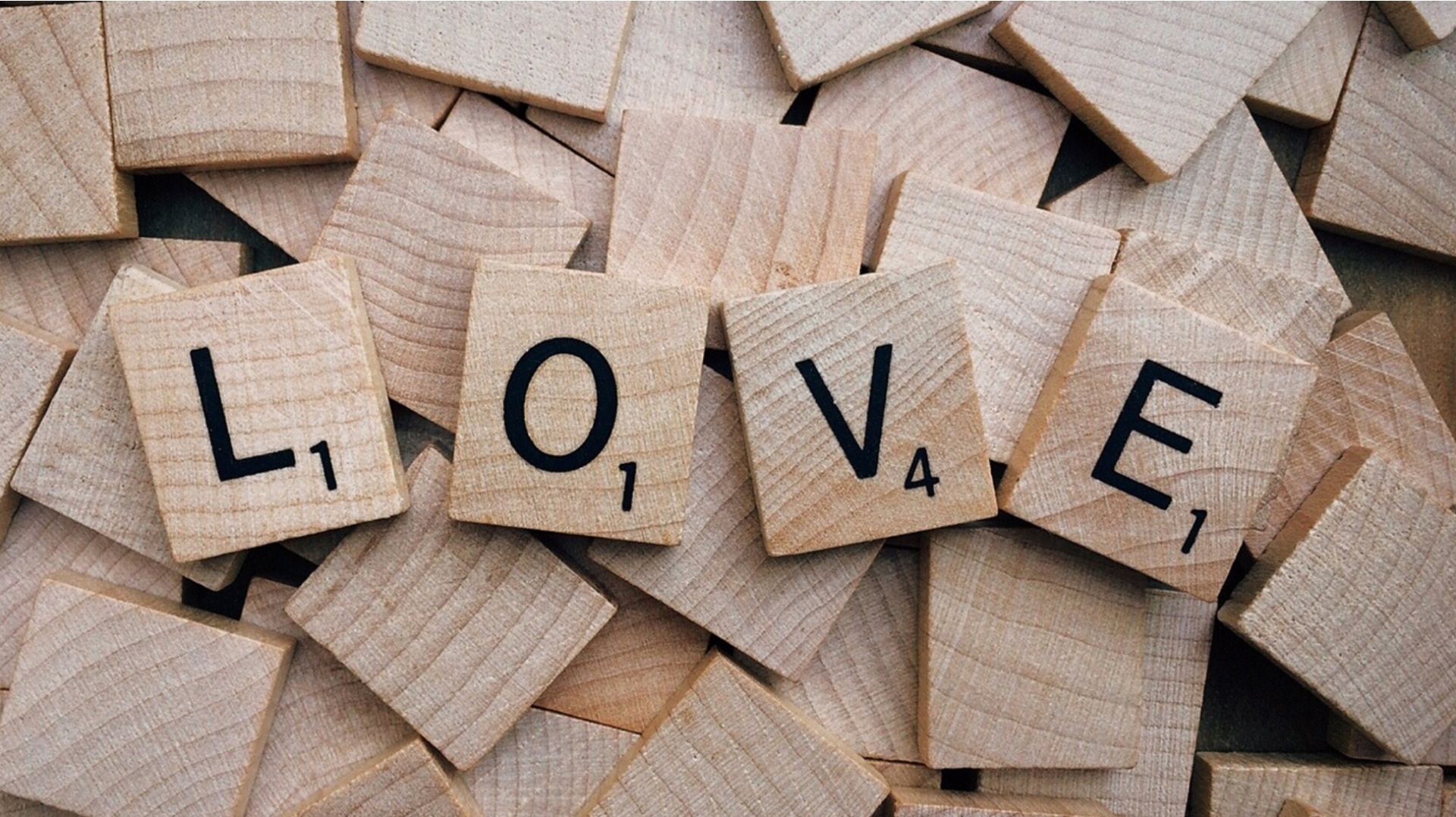 Matthew 5:44 NASB
But I say to you,
love your enemies
and pray for those who persecute you,
Devotional
The Word used here in the Greek for "love" expresses the highest form of love.
It is used to express the love of the Lord Himself. "For God so loved the world."
That is that giving, self-giving, love.
It is used to express the love of the Christ.
He has loved His own to the end. That all-sacrificing love of the Son. That alone is the source from which that love flows into a human heart, which is naturally inclined to hate God and neighbor.
That's going to change everything.
Then own enmity is instilled.
Then there is no worse enemy than yourself.
▪︎If then it may be lived in true faith, that the Father gave His dearest Child for such an enemy.
▪︎ If then anything is known of the miracle, that the Son died for such an enemy, in order to gain eternal life.
▪︎If that precious Spirit implants and makes that love experience in our hearts.
Then, yes, only then, will we love our enemies.
Twitter: @SchoemakerHarry
Website 1: https://devotionals.harryschoemaker.nl
Website 2: http://bijbelplaatjes.nl