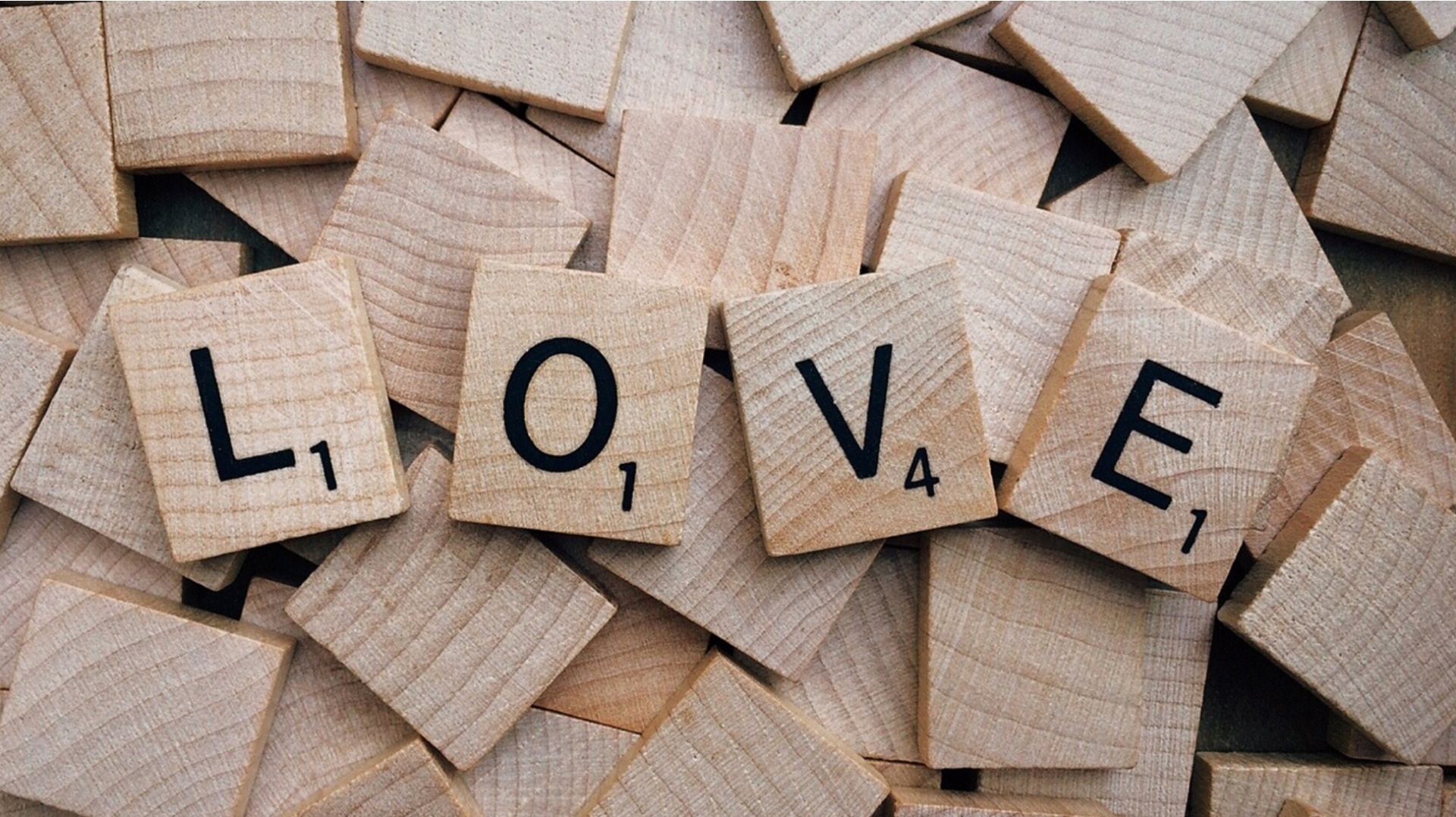 Matthew 5:43-48 NASB
⁴³You have heard that it was said, 'You shall love your neighbor and hate your enemy.' ⁴⁴But I say to you, love your enemies and pray for those who persecute you, ⁴⁵so that you may be sons of your Father who is in heaven; for He causes His sun to rise on the evil and the good, and sends rain on the righteous and the unrighteous.
⁴⁶For if you love those who love you, what reward do you have? Do not even the tax collectors do the same? ⁴⁷If you greet only your brothers, what more are you doing than others? Do not even the Gentiles do the same?
⁴⁸Therefore you are to be perfect, as your heavenly Father is perfect.
Devotional
To be a child of God means to be like the Father.
It is easy to divide the world into two groups: good people and bad people (cf. Matthew 5:43; The Israelites were to love one another and even the stranger living among them (Leviticus 19:18,33,34). Pharisees had totally distorted this command).
You will of course belong to the first group yourself.
You can then nurture your own group and close yourself off from the others. After all, that's how everyone does it (Matthew 5:46,47).
Yes, but not you!' Jesus says to his followers.
You must not be like all people, you must be like your heavenly Father.
He takes care of good people and bad people.
He gives good to righteous people and to unrighteous people (cf. Proverbs 15:3, 29:13, Acts 14:16,17).
And his children must be like him" (Matthew 5:44,45).
▪︎ That means a radical change in our attitude towards the people around us.
▪︎ It means that we shouldn't divide them into a group we're nice to and a group we don't want anything to do with.
▪︎ It requires from us to love the very people we want nothing to do with, and to pray for them.
To be a child of the Father means to resemble the Father. Like Father, like son or daughter. The Father is perfect, so must his children be (Matthew 5:48).
Is that possible?
It is not possible if it means that we must be sinless. We are humans, not God.
Yet Jesus asks us to be like the Father, perfect like Him.
The Bible itself precedes us in its meaning.
We get to know people who were perfect: Abraham, David and more.
Were they without sin? Not that, but they were people of one piece, focused on loving the LORD throughout their lives (cf. e.g. Genesis 17:1).
That is what Jesus asks of us: be focused on God, love Him and love your fellow man as yourself. Whoever lives like this is a man made of one piece.
What Jesus tells us here, that is what we should be. So we are not our own.
Jesus compels us to go to Him and pray: Come, Lord, with Your Spirit and make it come true in me what You will.'
Question
▪︎ How do you deal with people who harm you?
Prayer Suggestion
▪︎ Ask the Lord to come with His Spirit and mold you into what He wants you to be.
Twitter: @SchoemakerHarry
Website 1: https://devotionals.harryschoemaker.nl
Website 2: http://bijbelplaatjes.nl