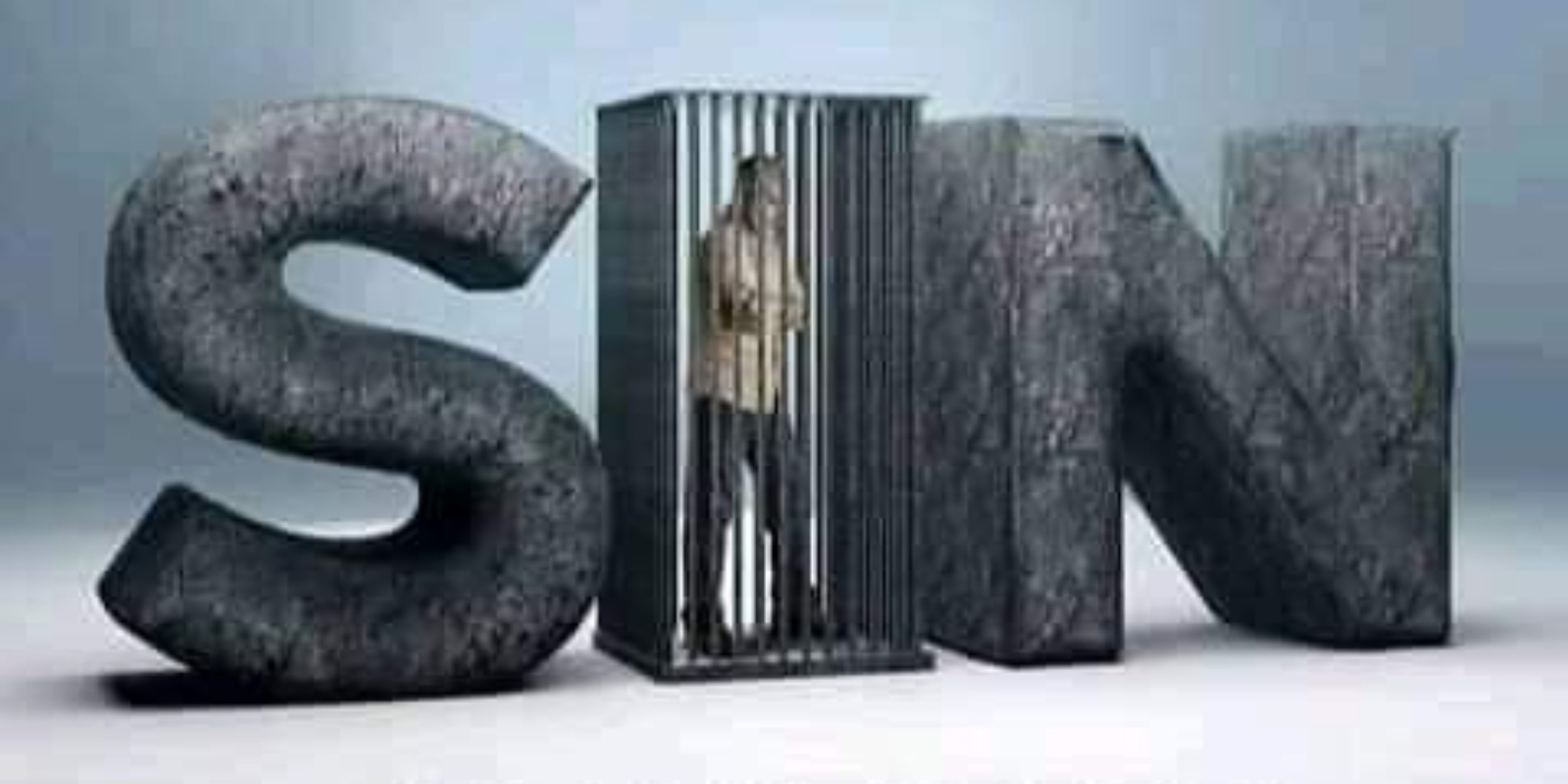 Matthew 12:31-37
The Unpardonable Sin
³¹Therefore I say to you, any sin and blasphemy shall be forgiven people, but blasphemy against the Spirit shall not be forgiven.
³²Whoever speaks a word against the Son of Man, it shall be forgiven him; but whoever speaks against the Holy Spirit, it shall not be forgiven him, either in this age or in the age to come.
Words Reveal Character
³³Either make the tree good and its fruit good, or make the tree bad and its fruit bad; for the tree is known by its fruit.
³⁴You brood of vipers, how can you, being evil, speak what is good? For the mouth speaks out of that which fills the heart.
³⁵The good man brings out of his good treasure what is good; and the evil man brings out of his evil treasure what is evil.
³⁶But I tell you that every careless word that people speak, they shall give an accounting for it in the day of judgment.
³⁷For by your words you will be justified, and by your words you will be condemned."
Devotional
Jesus once again tried to win the hearts of his adversaries.
They are playing dangerous game with their resistance. They are already on the brink of collapse. Their sin is still to be forgiven, as Jesus forgives many sins.
But he who persists in his sin will eventually perish.
Jesus speaks of the sin against the Spirit (Matthew 12:31,32).
What He has said about this, has caused misunderstanding among many.
There are those who fear that they have committed the sin against the Spirit.
And therefore they believe there is no going back, and that they are lost.
But Jesus never intended His words about sin against the Spirit that way, God is so merciful. He goes very far in forgiveness of sins.
Even when the Pharisees accused Jesus of serving the leader of the demons, Jesus still tried to convert them.
But with this remark, the Pharisees come close to the sin against the Holy Spirit: a categorically persistent resistance to his work in Jesus, while Jesus has clearly shown God's glory.
It is the fruits that bear witness to Jesus: the good He does show his origin.
Thus Jesus continues to open the eyes of the Pharisees.
But He is also sharp. What they say testifies to what lives in them. Their fruits are bad because the tree is bad (See also Matthew 7:15-20). Jesus calls them 'serpent children', they resemble their father, the devil (See John the Baptist's warning in Matthew 3:7-10!).
The words of Jesus provide comfort and warning.
▪︎ Comfort, because if Jesus is the source of our life, sin will not triumph in us. Then the Holy Spirit will also make us more and more like Jesus.
▪︎ But there is also a warning: for people who oppose Jesus. People who call Him a devil, people who in no way want to submit to Jesus. One day they will have to give an account of what they have said (Matthew 12:36,37; Cf. 2 Corinthians 5:10).
Question
In what situations will serious warnings have to sound today?
Prayer Suggestion
Ask God to deliver those who wrongly believe they have sinned against the Holy Spirit.
□ ■ □
Read more of these messages at: https://devotionals.harryschoemaker.nl
Download your Bible pictures from: http://bijbelplaatjes.nl
Email: devotionals@harryschoemaker.nl
Twitter: @schoemakerharry