Thirsting for righteousness (1 of 2)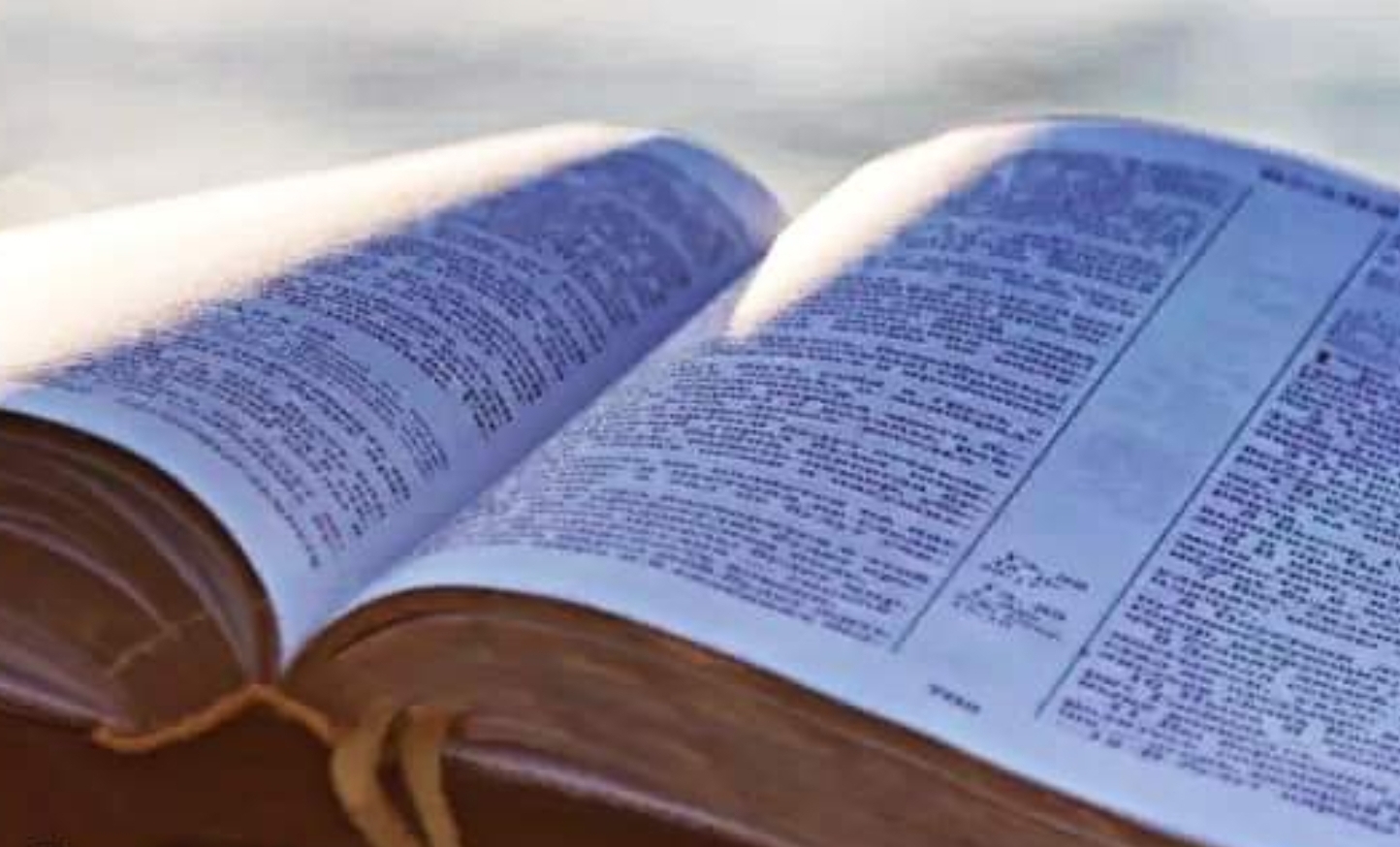 Matthew 5:6 NASB
Blessed are those who hunger
and thirst for righteousness,
for they shall be satisfied.
Devotional
Those who hunger and thirst, that is, those who desire and strive with great desire after the true righteousness in Christ.
A strong desire. Who knows this?
You long for someone or something.
This is about the desire for justice.
As a missionary, how often do you encounter injustice in the country where you work? And how much injustice is there in your own society?
God's will and His justice are trampled underfoot.
But now we may hear the King of kings. Sitting on a mountain. As the Messiah of the Kingdom of Peace, He delivers the Sermon on the Mount as a Sermon from the Throne.
A beatitude of all who long for righteousness.
He will reign worldwide.
In Him we see in principle God's righteousness, spotless and unblemished displayed before paganism.
Look at the King-Servant. He hungered and thirsted for righteousness. Those who follow Him therein will be satisfied. They will experience for themselves that the justice of God triumphs. Eternally the crown of glory blooms on the head of David's great Son.
The King of justice… Is He your King too?
Twitter: @SchoemakerHarry
Website 1: https://devotionals.harryschoemaker.nl
Website 2: http://bijbelplaatjes.nl