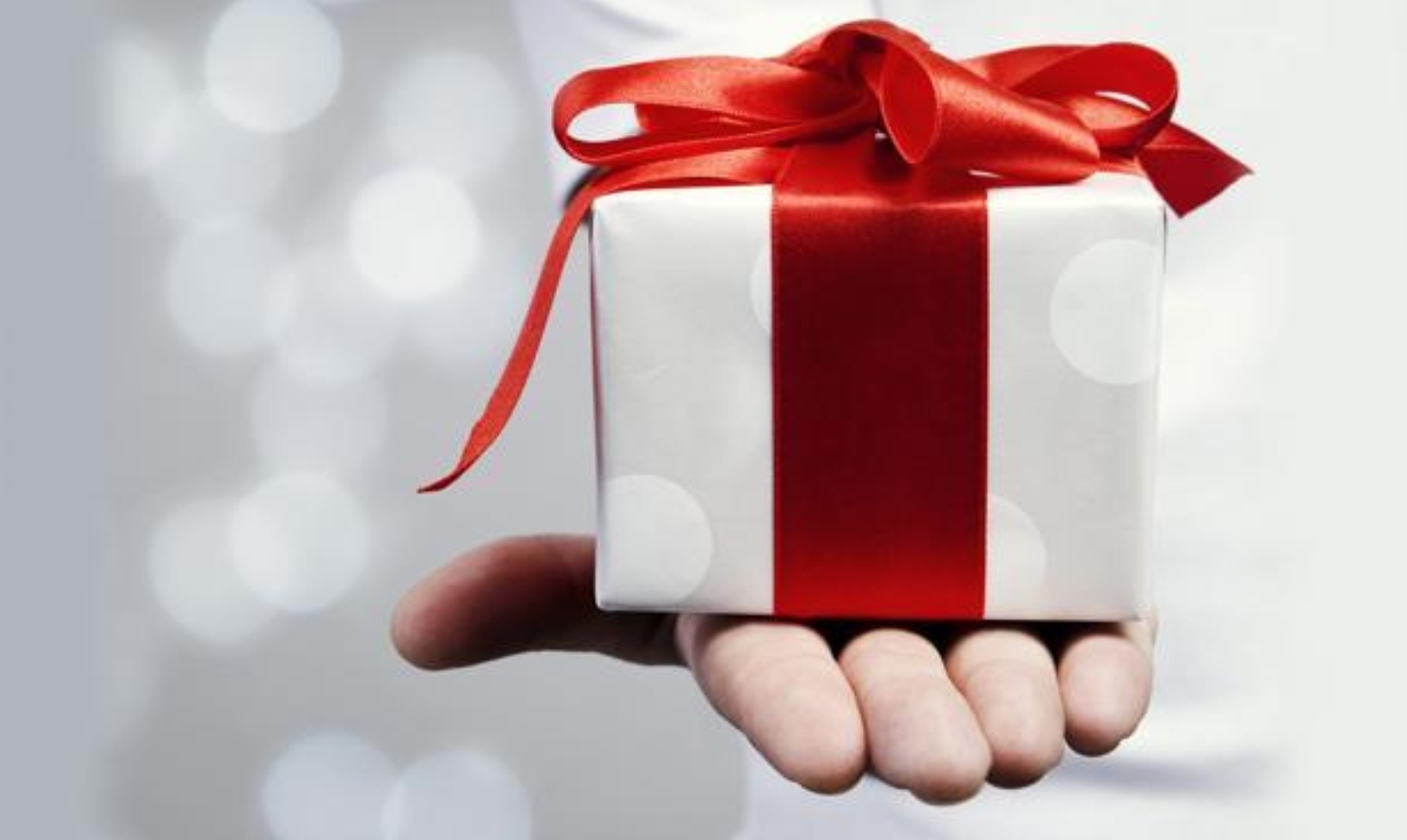 John 1:12
But as many as received (Or all who received) Him, to them He gave the right to become children of God, to those who believe in (Or trust in) His name.
Devotional
I told you that Jesus came to earth for you to set you free from sin, and give you an eternal life.
Okay, the gift is here.
The way towards His Kingdom is before you.
But to make it your own, you have to receive it, like it is with any other gift that someone may have bought for you. As long as you didn't receive it, it is not really yours, it is not yet in your possession.
When you receive this gift from God, you will be able to pick up your cross, and follow Him on the narrow way towards His Kingdom.
I pray that you will decide to follow Him, and lay your life in His hands.
□ ■ □
Read more of these messages at: https://devotionals.harryschoemaker.nl
Download your Bible pictures from: http://bijbelplaatjes.nl
Follow me on Twitter: @schoemakerharry
Email: devotionals@harryschoemaker.nl