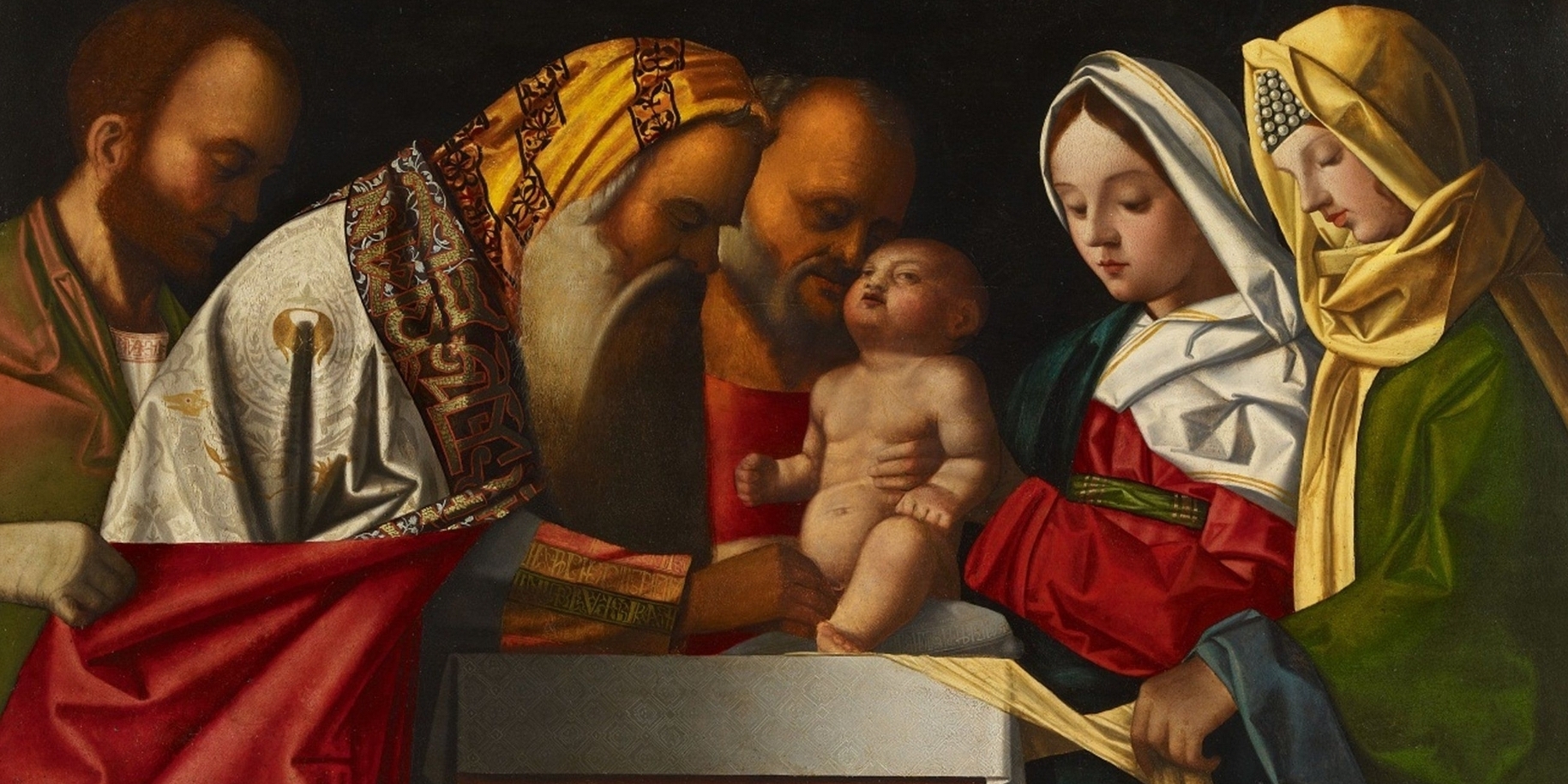 Luke 2:21-24 NASB
²¹And when eight days had passed, before His circumcision, His name was then called Jesus, the name given by the angel before He was conceived in the womb.
²²And when the days for their purification according to the law of Moses were completed, they brought Him up to Jerusalem to present Him to the Lord ²³(as it is written in the Law of the Lord, "Every firstborn male that opens the womb shall be called holy to the Lord"), ²⁴and to offer a sacrifice according to what was said in the Law of the Lord, "A pair of turtledoves or two young pigeons."
Devotional
Eight days after His birth, the Lord Jesus is circumcised.
The sign of the covenant is engraved on Jesus' body.
You probably also received that sign of the covenant.
Maybe you have your baptism card on the wall of your room.
That's a nice memory, so you won't forget it.
Your life is not your own. The Lord God has a right to your life.
And if you ever doubt whether there is mercy from God for you too, then you may remember: God has promised me in baptism that there is mercy and forgiveness with Him, also for me.
Such a card can remind you every day that God has a right to your life, and that God wants you to live by His hand every day.
Didn't the Lord Jesus do that too?
Every day He was aware that He lived to honor and serve God.
And He did it wholeheartedly. You too?
Twitter: @SchoemakerHarry
Website 1: https://devotionals.harryschoemaker.nl
Website 2: http://bijbelplaatjes.nl
You are welcome to share your comment in the comment section.
About Author