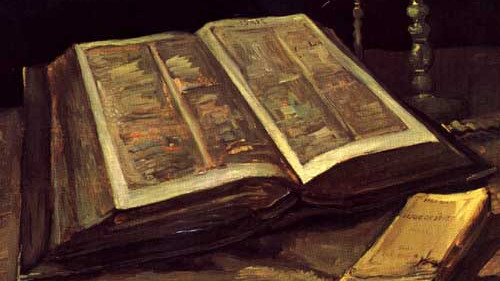 Matthew 1:16 NASB
Jacob was the father of Joseph
the husband of Mary,
by whom Jesus was born,
who is called the Messiah.
Study
Joseph, the husband of Mary'. This phrase has been carefully chosen.
At the same time as confirming Jesus' legal claim to David's sonship, Matthew avoids the impression that Joseph is His natural father.
The wording is a preparation for the virgin birth, which is described / mentioned in Matthew 1:18-25.
The fathers mean more in the Jewish genealogies than the mothers.
But Mary is a woman who deserves a place in this birth list with the greatest right, more than any man in the entire human race.
Twitter: @SchoemakerHarry
Website 1: https://devotionals.harryschoemaker.nl
Website 2: http://bijbelplaatjes.nl
You are welcome to share your comment in the comment section.
About Author