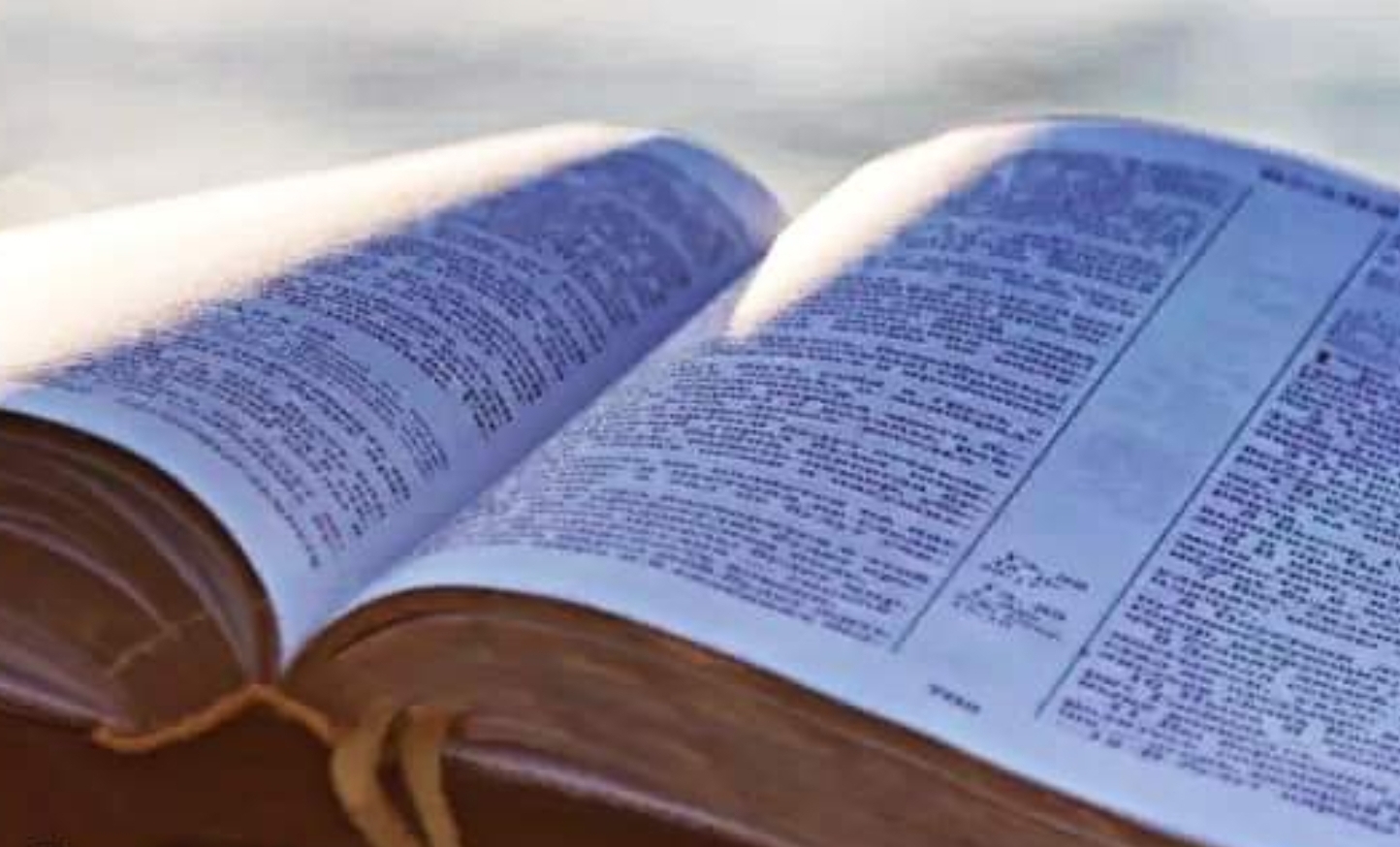 Hebrews 13:1-3 NASB
¹Let love of the brethren continue. ²Do not neglect to show hospitality to strangers, for by this some have entertained angels without knowing it. ³Remember the prisoners, as though in prison with them, and those who are ill-treated, since you yourselves also are in the body.
Other translation
King James Version
¹Let brotherly love continue. ²Be not forgetful to entertain strangers: for thereby some have entertained angels unawares. ³Remember them that are in bonds, as bound with them; [and] them which suffer adversity, as being yourselves also in the body.
Study
Have sympathy towards sufferers and notice two points:
1 The obligation.
"Remember them," etc. All who are distressed should be
▪︎ remembered tenderly,
▪︎ sympathized with heartily,
▪︎ and succored as far as opportunity will allow.
"Weep with them that weep."
"Bear ye one another's burdens," etc.
2 The consideration presented as an incitement to the fulfillment of this obligation.
"As being yourselves also in the body."
▪︎ We are not beyond the reach of persecution or distress.
▪︎ We may be called to suffer as some of our Christian brethren are now suffering, and then we should need the sympathy which they now require.
Anecdote
Here is a beautiful example of this sympathy.
"Thomas Samson was a working miner, and working hard for his bread.
The captain of the mine said to him on one occasion, 'Thomas, I've got an easier berth for you, where there is comparatively little to do, and where you can earn more money. Will you accept it?'
What do you think he said? 'Captain, there's our poor brother Tregoney.
He has a sick body, and he is not able to work as hard as I am.
I fear his toil will shorten his useful life. Will you let him have the berth?'
The captain, pleased with his generosity, sent for Tregoney, and gave him the berth. Thomas was gratified, and added, 'I can work a little longer yet.'
Devotional
Abused
She didn't open her mouth
She didn't say a word.
But inside she cried out.
A heartbreaking cry for help.
Who heard her?
Who saw the sad eyes?
Who knew what was going on inside her?
The environment remained silent.
The seasons changed again.
Summer, fall, winter and spring
she realized that her heart had hardened.
Her tears came irregularly, while the scream stayed inside.
Abused. Yesterday. Maybe today. Otherwise tomorrow.
People around her knew nothing about it.
One day she opened her Bible to Hebrews and was amazed to read words that spoke to her.
Think of those who are mistreated…
There is comfort in the Bible.
There are words of hope.
One day everything will be different.
Fellow Christians also have a duty to help,
to stand next to those who suffer.
And that can be done in many ways.
assault,
the alone-in-the-world feeling,
sadness in your life…
The Lord hears you calling.
He listens.
And He also thinks that you should not be mistreated.
Did you know that?
Read more of these messages at: https://devotionals.harryschoemaker.nl
Download your Bible pictures from: http://bijbelplaatjes.nl
Follow me on Twitter: @schoemakerharry
Email: devotionals@harryschoemaker.nl