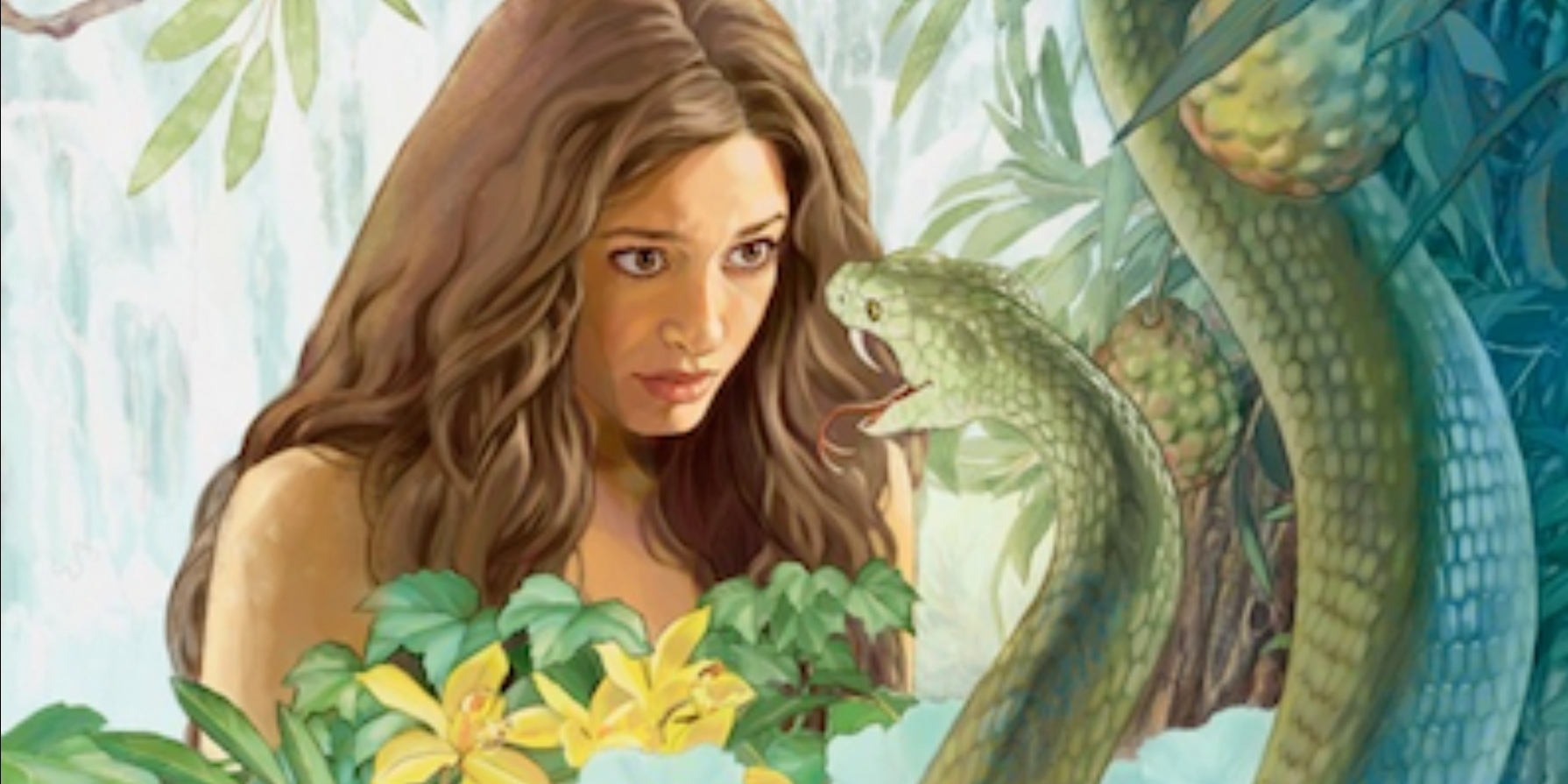 2 Corinthians 11:3
But I am afraid that,
as the serpent deceived Eve by his craftiness,
your minds will be led astray
from the simplicity and purity
of devotion to Christ.
Devotional
Satan seldom draws God's children into sin with heavy chafing ropes but with slippery silken cords!
Lucifer was once a great and noble being full of wisdom and beauty (Ezekiel 28:12-15). When his heart became lifted up with pride, however, he was banished from Heaven.
He now exercises his clever abilities in all sorts of evil programs and schemes, seeking to deceive sinners and to lead Christians into temptations that will prevent them from living victorious lives. The Bible therefore warns us to beware of the "wiles of the devil."
Some ducks once found a good feeding place in the reeds that grew on the edge of a quiet stream in South Africa.
A group of boys soon laid a plan to catch them.
They began by placing pumpkins in the water and letting the river carry them down to where the ducks were swimming. At first the birds were nervous and flew away, but soon they decided there was no harm in permitting the pumpkins to float among them.
Then came the second part of the plan. Each boy scooped out the inside of one
of the pumpkins and made two small holes to see through. Then placing the hollow globes over their heads, they quietly slipped into the river. Allowing only the orange
decoys to show above the waterline, they moved slowly toward their victims.
Suddenly they grasped the ducks' legs under the water and captured their unsuspecting prey.
In much the same way the devil sends his deceptive "pumpkins" of temptations down the river of life. At first we think we can live with them and experience no harm; then, often when it's too late, we find ourselves in the clutches of some fatal sin or habit.
Be alert! Avoid Satan's evil snares!
O beware of the devil
Each trick and each wile
Or he'll trap and deceive you
In his subtle style!
Twitter: @SchoemakerHarry
Website 1: https://devotionals.harryschoemaker.nl
Website 2: http://bijbelplaatjes.nl
About Author