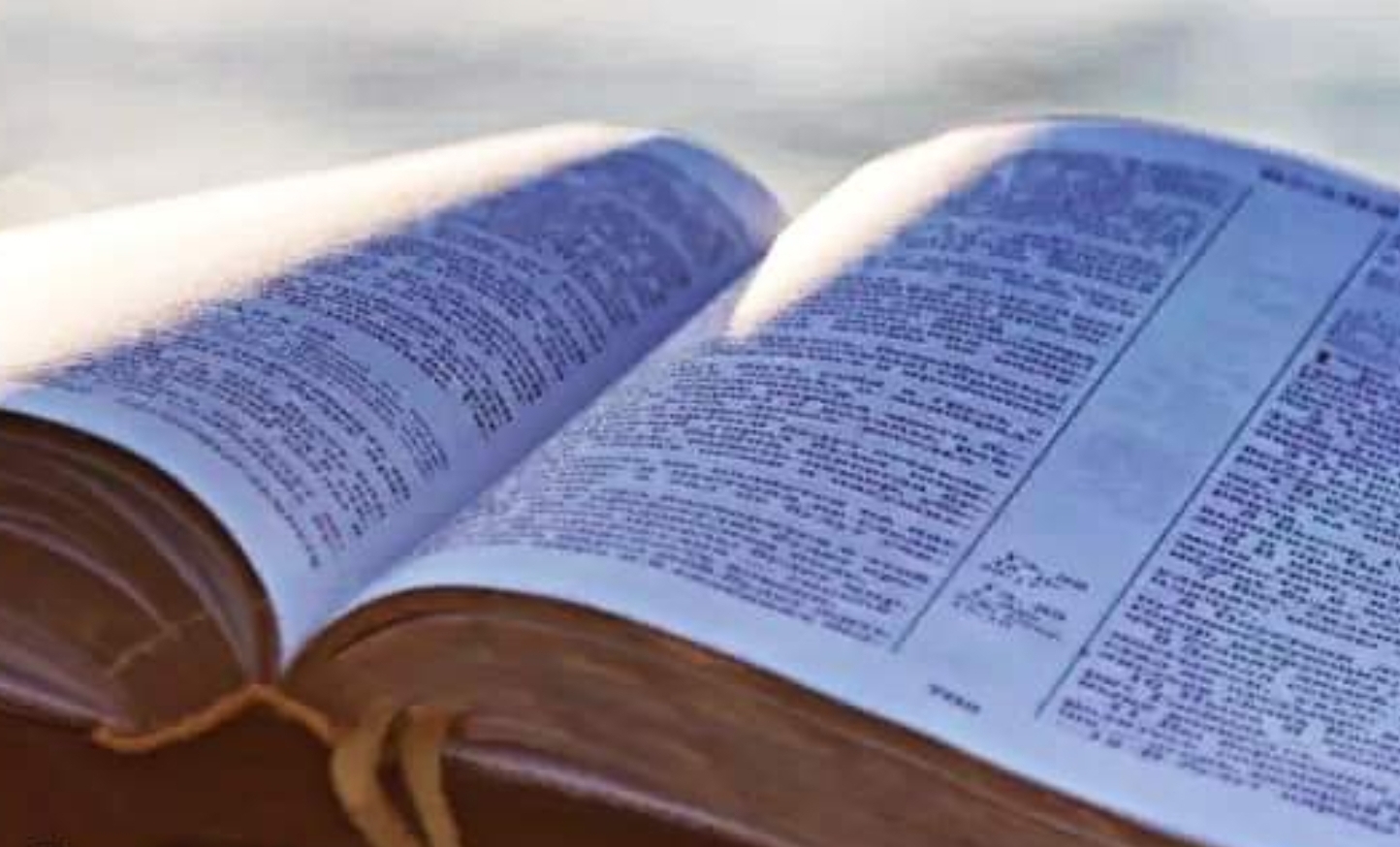 1 Samuel 19:1 NASB
Now Saul told Jonathan his son
and all his servants
to put David to death.
But Jonathan, Saul's son,
greatly delighted in David.
Devotional
Saul has as agenda item number 1: Killing David.
He openly comes up with murder plans.
Only the God-fearing Jonathan, at the risk of his own life, opposes it.
In the life of the sincere Christian, the Lord never makes it completely dark.
It sometimes seems that way, but still: there is a ray of light.
The promise is underlined.
We fold our hands: Lord, remember the word spoken to me, whereupon you gave me hope!
You had me anointed as king, didn't you?
Now my enemy wants to kill me.
Lord, shall thy promises fail to be fulfilled?
His friend Jonathan's intercession has been a comfort to David.
The expectation of faith, the faith, thus challenged, flares up again: By the way: the king's family is separated.
Jesus, David's great Son, later says: He who is not for Me is against Me.
What will it be?
▪︎ Crucify Him again through unbelief and unrepentant life,
▪︎ or confess your sins, and follow Him as your Lord.
Just say what you want!
Twitter: @SchoemakerHarry
Website 1: https://devotionals.harryschoemaker.nl
Website 2: http://bijbelplaatjes.nl
About Author