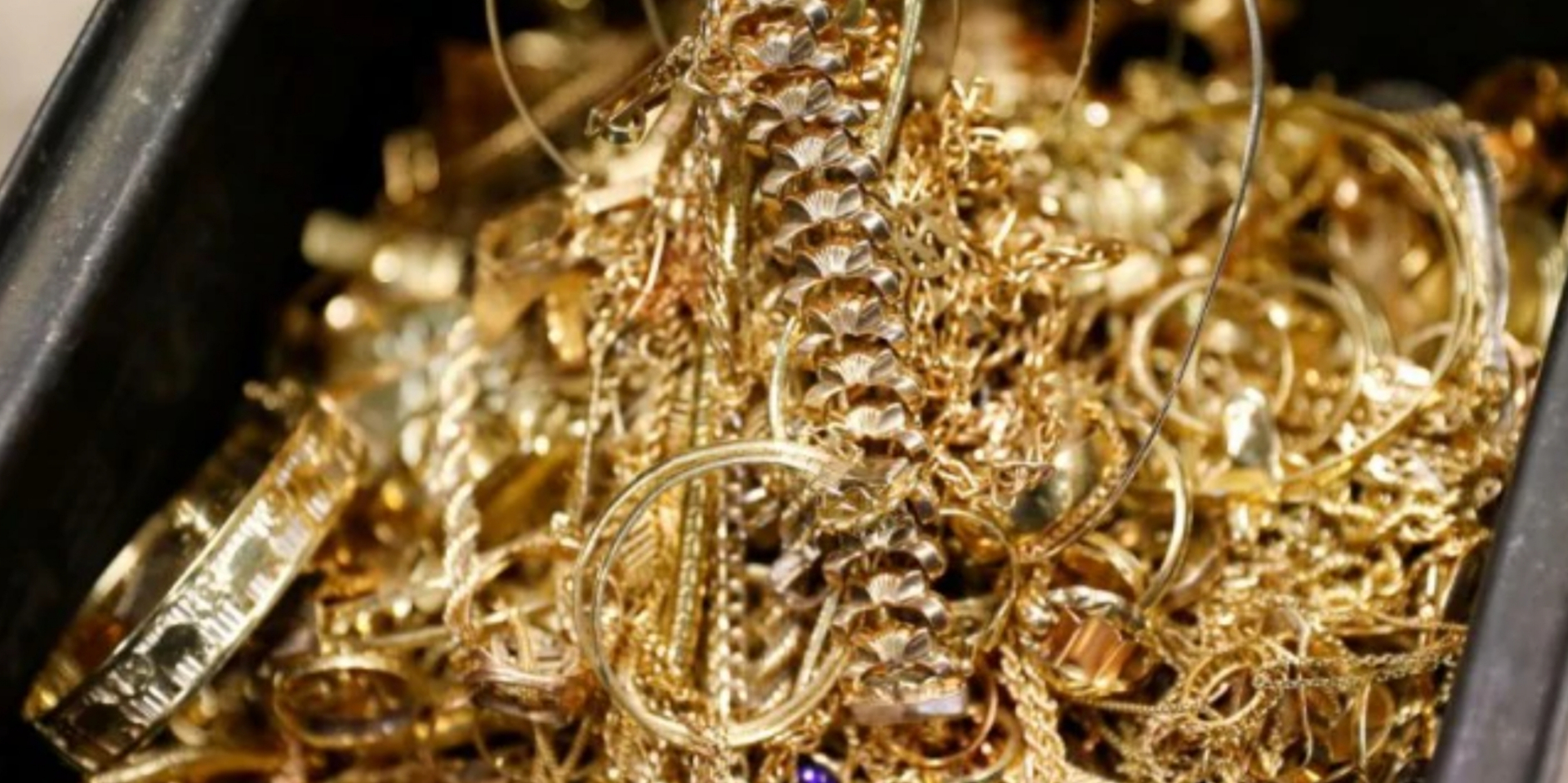 Lamentations 4:1
How dark the gold has become,
How the pure gold has changed!
Devotional
Christian, are you making a mark on the world,
or is the world making a mark on you?
When he was a boy, Henry Moorhouse was sent by a jeweler to carry a gold chain to a customer who had left it at the store for repairs.
Henry placed it in his pocket and promptly forgot it until he was asked about it several days later. Embarrassed, he drew it from its hiding place, surprised to find it dimmed and dark. His first suspicion was that the chain was not genuine gold.
Investigating further, however, he found that it had been rubbing against a lead whistle in his coat until it had become dull and tarnished.
The world is hostile to Christ and His Church; therefore the believer, by conforming to it, loses his spiritual brightness and beauty.
The hymnwriter Isaac Watts reminds us that this "vile world" is not a "friend to grace."
Quite the contrary, for James declares,
"Know ye not that the friendship of the world is enmity with God? Whosoever, therefore, will be a friend of the world is the enemy of God" (James 4:4).
The Christian who defiles himself with carnal, earthly pleasures and enticements will certainly dull the metal of his testimony and darken the gleam of his profession.
Moorhouse recognized that the chain in his pocket, though dimmed, was still a gold chain. Before it could be acceptable to its owner, however, it had to be polished and the stain removed.
If your spiritual luster has become tarnished by the "lead whistle of the world," allow the Lord to cleanse your life so that it may once again shine for His glory.
Cleansed from the world with its tarnish and stain,
I would reflect the dear Savior again.
Keep me then, Lord, from gross pleasures that blight;
Make me a witness both shining and bright!
Twitter: @SchoemakerHarry
Website 1: https://devotionals.harryschoemaker.nl
Website 2: http://bijbelplaatjes.nl
About Author