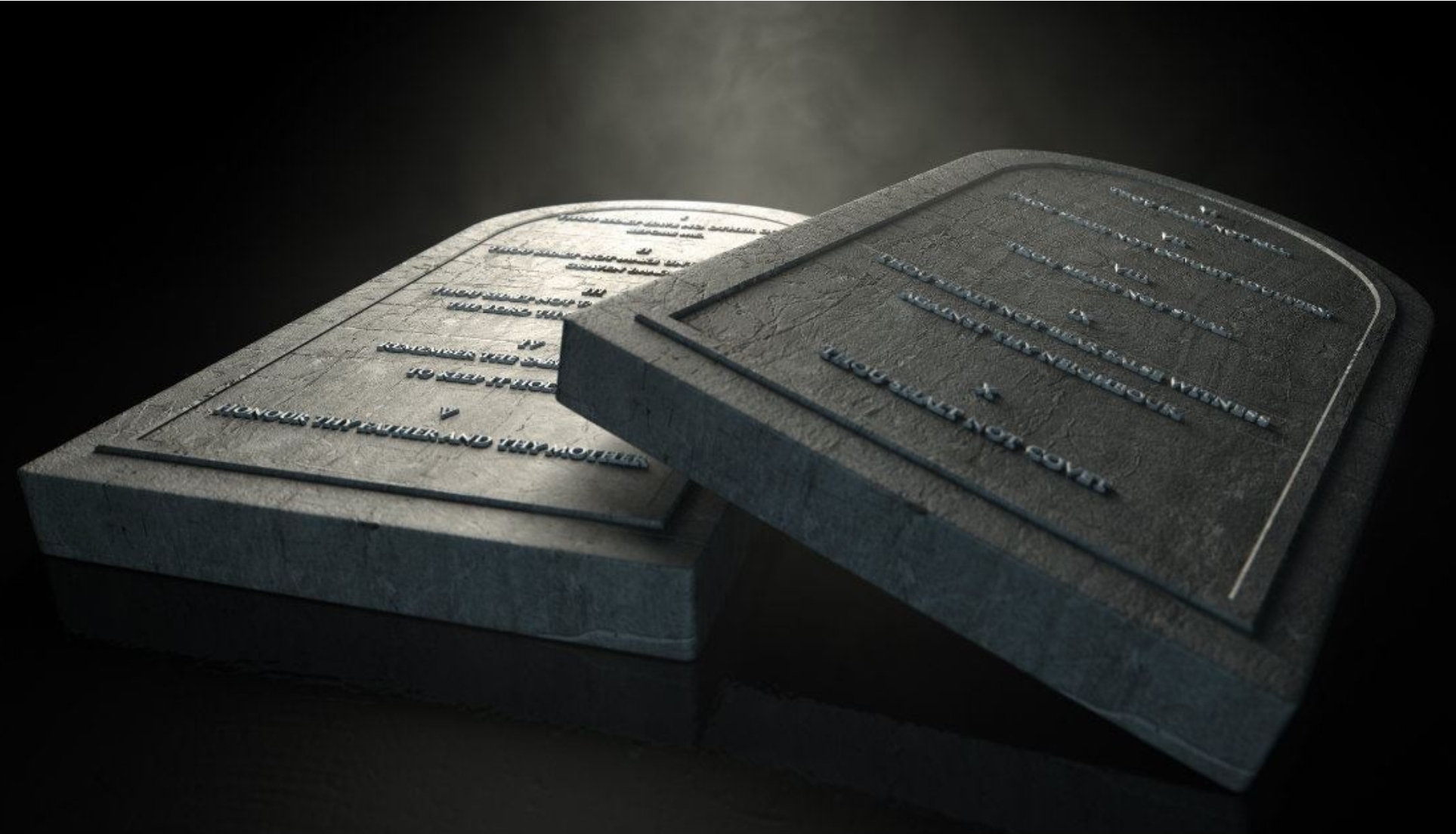 Matthew 5:38-42 NASB
³⁸You have heard that it was said, 'An eye for an eye, and a tooth for a tooth.' ³⁹But I say to you, do not resist an evil person; but whoever slaps you on your right cheek, turn the other to him also. ⁴⁰If anyone wants to sue you and take your shirt, let him have your coat also. ⁴¹Whoever forces you to go one mile, go with him two.
⁴²Give to him who asks of you, and do not turn away from him who wants to borrow from you.
Devotional
Jesus wants us to answer evil with good.
The law states: eye for (or: for) eye, tooth for (or: for) tooth (Matthew 5:38; Exodus 21:23-25; Leviticus 24:19,20; Deuteronomy 19:21).
If a man had damaged another's eye or knocked out a tooth, he had to undergo the same. In this way evil was banned from society at the time.
Retaliation guaranteed safety.
Our right is also built on this principle: a crime is subject to a certain penalty. We would not like to get rid of this system in our society because it offers a measure of protection against evil.
In Matthew 5:39-42 it is not the intention of Jesus to let criminals go their own way, without some retribution.
As with the earlier commandments that Jesus spoke about, He now cares about the hearts of the people. Because even a rule like 'an eye for an eye, a tooth for a tooth' can become something that is very bad if the rule is applied heartlessly.
Sometimes the judge can't get out of it, and it is a blessing when retribution for evil is properly applied. But it becomes a terribly cold society when people are out to take immediate revenge for the wrongs done to them.
Jesus points a different way.
The way of surprise through the good.
The way of breaking the spiral of violence.
This happens when you give up your own rights, to gain the other by good (Matthew 5:39-42; See also Romans 12:17-21).
What Jesus says raises questions when it comes to application.
Should you just let them walk all over you?
We always want ready-made answers to the question of how we should act. Jesus does not give those answers, it is about an attitude that puts good against evil.
Sometimes you let them walk all over you, sometimes you don't. Just look at Jesus (See, among others, Matthew 21:12,13 and 1 Peter 2:21-23)!
Question
▪︎ What will your attitude toward fellow human beings need to change?
Prayer Suggestion
▪︎ Ask the Lord to teach you to treat others as He treats you.
Twitter: @SchoemakerHarry
Website 1: https://devotionals.harryschoemaker.nl
Website 2: http://bijbelplaatjes.nl