Faithfulness in Trials 5/7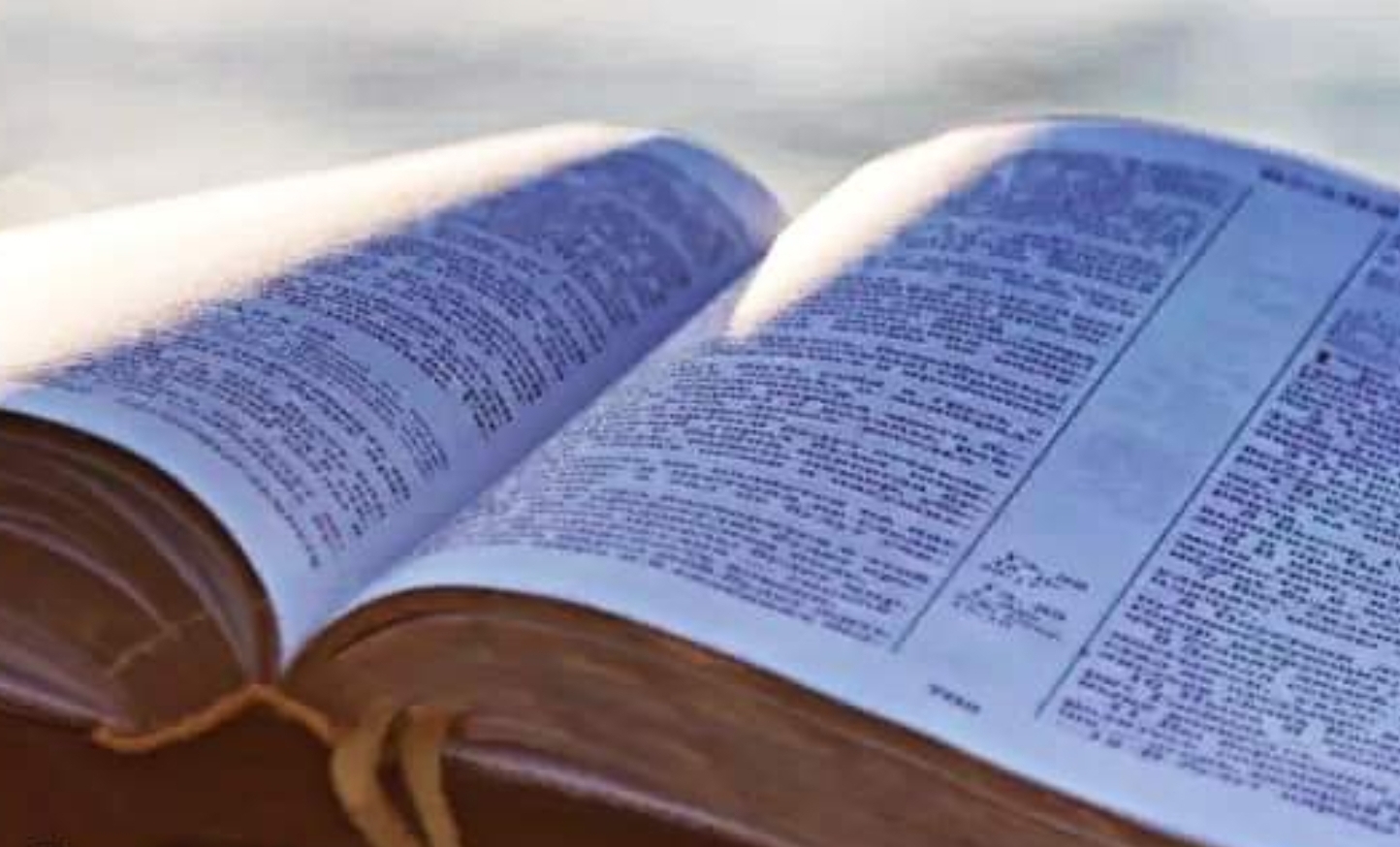 Colossians 1:17
And He is before all things,
and by Him all things consist.‭
Devotional
Being faithful in trials is the common experience of all Christians.
One day during the war in Korea someone was offering sympathy to a Korean pastor. The pastor had had to flee several times. He had lost all his possessions and three precious children.
He said: "We Koreans have lost everything but our souls. So long as we save them, we shall build our nation and our lives again."
Observing the situation in war-torn Korea, a retired missionary writes: "It is great to find so many of our Christian leaders still alive and carrying on in spite of great difficulties. There has been great destruction. Many have been captured or killed.
But the refining fires of these last decades have done their work. I find much pure gold in character."
Christians in the second century were spoken of as "holding the world together." It is no less true today that Christians still are doing much to hold the world together.
Prayer suggestions
▪︎ Ask the Lord to forget yourself and fix your faith in Him
▪︎ Ask the Lord to help you to wake up, and live in Christ and in His strength,
▪︎ Ask the Lord to help you to do your part in holding the world together.
▪︎ Ask the Lord to grant you faith like that of the early Christians.
Twitter: @SchoemakerHarry
Website 1: https://devotionals.harryschoemaker.nl
Website 2: http://bijbelplaatjes.nl
About Author