Obedience to God's Will 5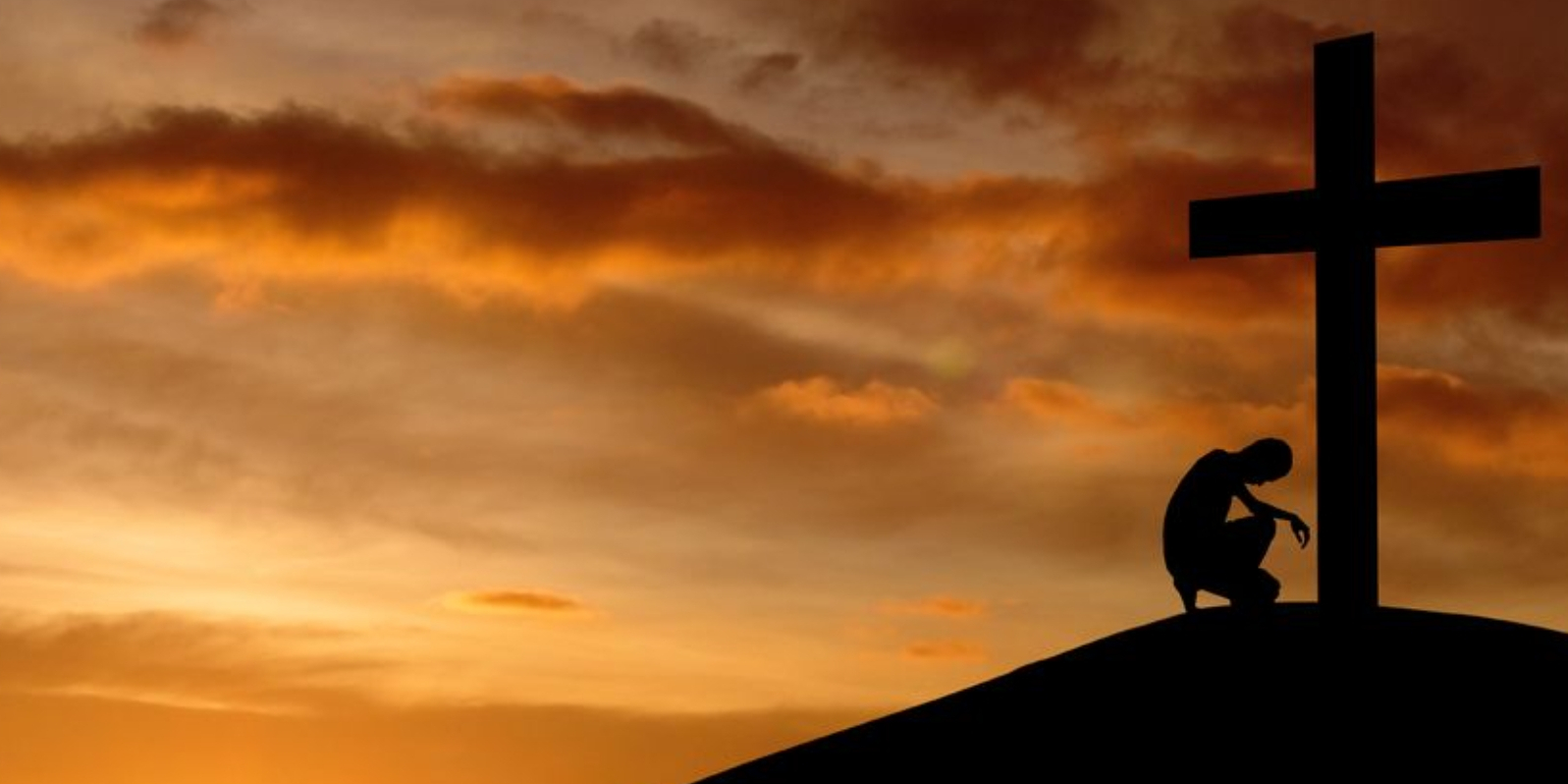 2 Corinthians 10:5
Casting down imaginations,
and every high thing that exalteth itself
against the knowledge of God,
and bringing into captivity every thought
to the obedience of Christ;‭
Devotional
Obedience to God demands Christlike living.
Obedience is a major element in life. Nobody can safely disregard laws, natural or spiritual. Happiness, security, and peace are found only in voluntary, cheerful obedience to God. His far-reaching and wise rules govern all existence.
In the spiritual life, belief and complete acceptance of the gospel message, faith in God's revealed will, and obedience that calls for action result in Christlikeness.
Jesus humbled Himself and became obedient unto death. His meat was to do the will of His Father.
He prayed: "Not my will, but thine, be done." "Thy will be done in earth, as it is in heaven." His will was to do His Father's work. Thus He became the chief cornerstone in a world where the power and influence of redemption are at work.
His activity led to the highest and noblest life ever lived. Obedience on our part will lead us to strength, peace, and acceptance with God. In this way we can truly glorify God and bear witness to His salvation.
Prayer suggestions
▪︎ Ask God to let His holy will become supreme in all your thoughts, words, and deeds.
▪︎ Ask God to help you to walk with Him in unity and peace, in faith and reverence.
Twitter: @SchoemakerHarry
Website 1: https://devotionals.harryschoemaker.nl
Website 2: http://bijbelplaatjes.nl
About Author