Obedience to God's Will 3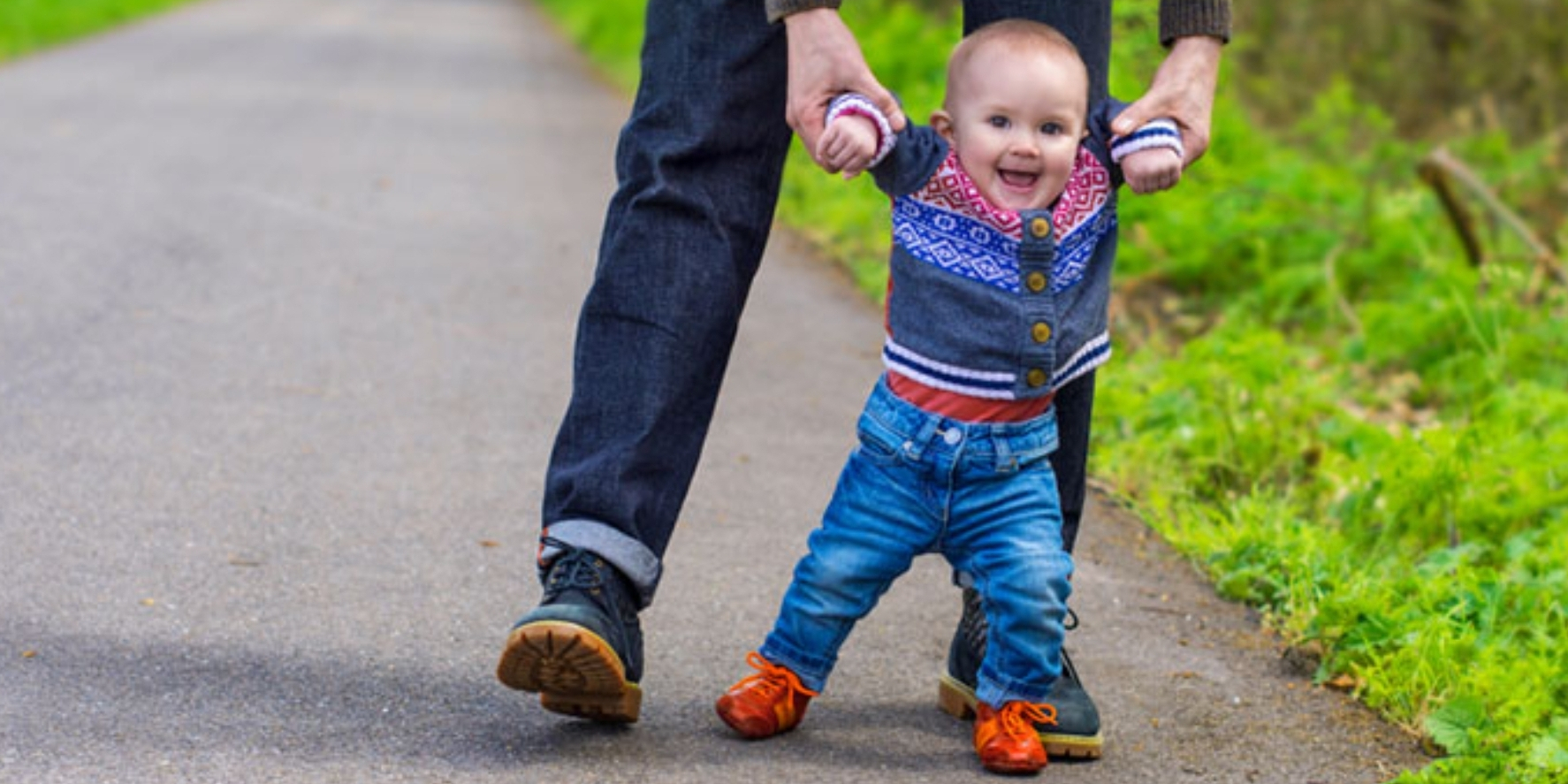 John 5:30
‭I can of mine own self do nothing:
as I hear, I judge: and my judgment is just;
because I seek not mine own will,
but the will of the Father which hath sent me.‭
Devotional
Can it be said of me: "He seeks to do the Father's will"?
Doing God's will requires submitting one's will to His.
There must be only one will, the will of God.
Christ recognized this one will when he said, "I seek not mine own will, but the will of him that sent me."
A man seeking God's will through prayer makes a beautiful picture.
By that means man's restless soul finds peace in the presence of the Almighty.
Prayer is conversation with God.
▪︎ It is an opportunity to talk with God about life's problems and woes and blessings and seek His will.
▪︎ It is a means to thank God for all His benefits.
All who tarry in communion with God come forth with work to do for Him and strength to do it.
▪︎ Obedience to God is a relationship between a person and God. It cannot be achieved without it.
▪︎ Obedience to God is an achievement which must be attained and maintained through constant and intimate fellowship with God through prayer and seeking His will.
▪︎ Obedience to God means doing His will.
Prayer suggestion
▪︎ Ask God to help you to discover His will for you.
▪︎ Ask God to help you to live for Him this day.
Twitter: @SchoemakerHarry
Website 1: https://devotionals.harryschoemaker.nl
Website 2: http://bijbelplaatjes.nl
About Author