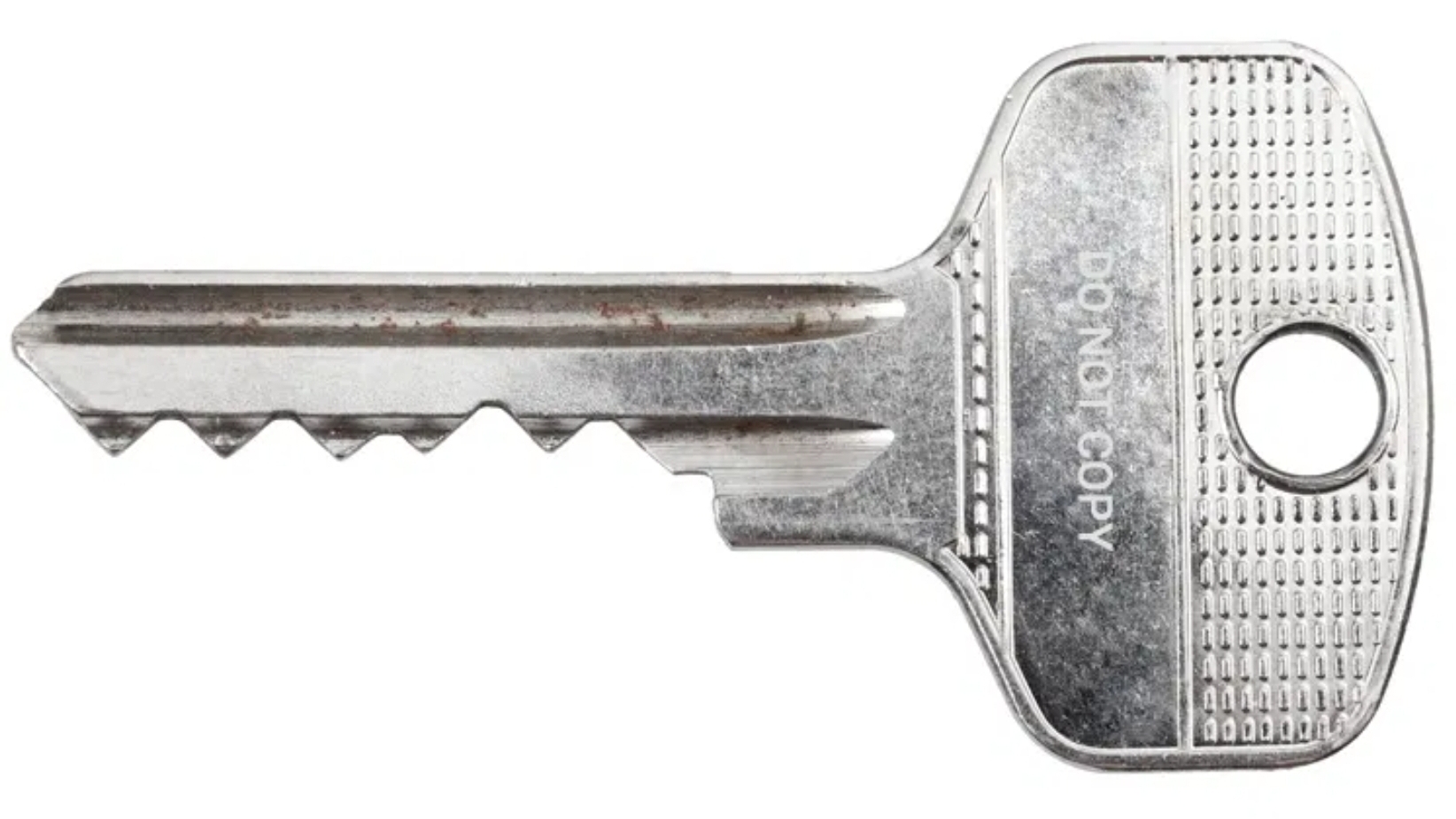 Deuteronomy 29:29
The secret things
belong to the Lord our God,
but the things revealed
belong to us and to our sons forever,
that we may observe all the words of this law.
Devotional
In the life of the true believer in Christ there are no accidents!
The ways of God are sometimes full of inscrutable mysteries.
The questions "How?" and "Why?" are often asked, even by Christians.
A godly workman had similar problems as he considered his own life and the subtle workings of God's providence. But one day he found the secret while visiting a ribbon factory.
His attention was attracted by an extraordinary piece of machinery with countless wheels and thousands of threads twirling in all directions. Though he could understand nothing of its movements, he was informed that all this motion was connected with the central apparatus which was kept securely locked in a cabinet.
Anxious to understand the principle of the machine, he asked permission to see the interior of the mysterious box. "Sorry," came the reply, "the master has the key."
Here was the answer to his perplexing thoughts.
The Master has the key!
Controlling the life of God's child is the working of His will.
He has determined the pattern. Those varied threads of dark and light, coarse and fine …
▪︎ how could they possibly be woven into a ribbon of beauty and purpose?
▪︎ How could "all things work together for good" for the Christian?
Job has the answer, "But He knoweth the way that I take."
Ours is limited knowledge and understanding. Locked in the counsel of His will are the unfathomable plans which He will bring to fruition for us. He has the key and all is well.
"The secret things belong unto the Lord our God."
God holds the key of all unknown,
And I am glad, and I am glad;
If other hands should hold the key
Or if He trusted it to me,
I might be sad, I might be sad.
Twitter: @SchoemakerHarry
Website 1: https://devotionals.harryschoemaker.nl
Website 2: http://bijbelplaatjes.nl
About Author