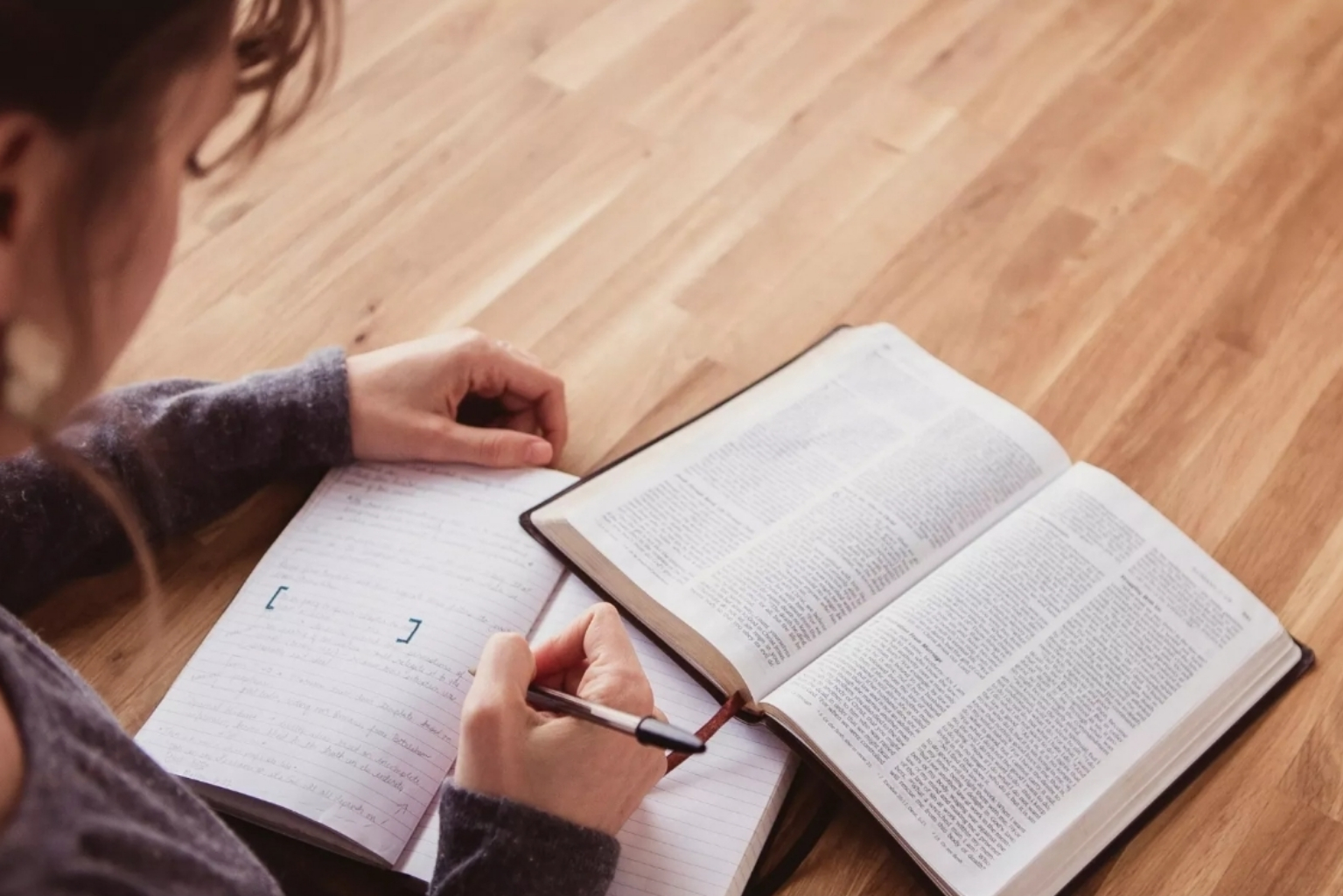 Philippians 1:6 AV
Being confident of this very thing,
that He which hath begun a good work in you
will perform ‭it‭ until the day of Jesus Christ
This is a word for the faint of heart among us, or rather it is a word for each of us. For who is at times not one of such?
All of us who have confessed Jesus Christ as our High Priest and our supreme salvation, would like to see Him in incorruption.
But when we look at
▪︎ our sins and our little strength,
▪︎ our little faith and our ingratitude,
▪︎ our murmuring and complaining,
we may even fear for that great day of glory.
Then we sigh in ourselves:
▪︎ That is not for me,
▪︎ I will never achieve that.
▪︎ I am getting older, but I am not progressing in the way of life.
▪︎ I do receive a lot of grace from God, but the world in me and outside fascinates me with mighty chains.
Such a groaning of pettiness proves that we still look entirely to ourselves and not to Him who wants to accomplish and confirm the work of sanctification in us.
To such a groan we may say: "He that hath promised it is faithful, He forsaketh not the work of his hands. What He began, He will finish, and will not let go until the great day of Christ's glory is also revealed to you. "
Then strengthen the limp and weak hands now
And strengthen and set firm the shaky foot,
And you who groan in anguish and bonds,
You fearful one, take courage, and be of good cheer
About Author