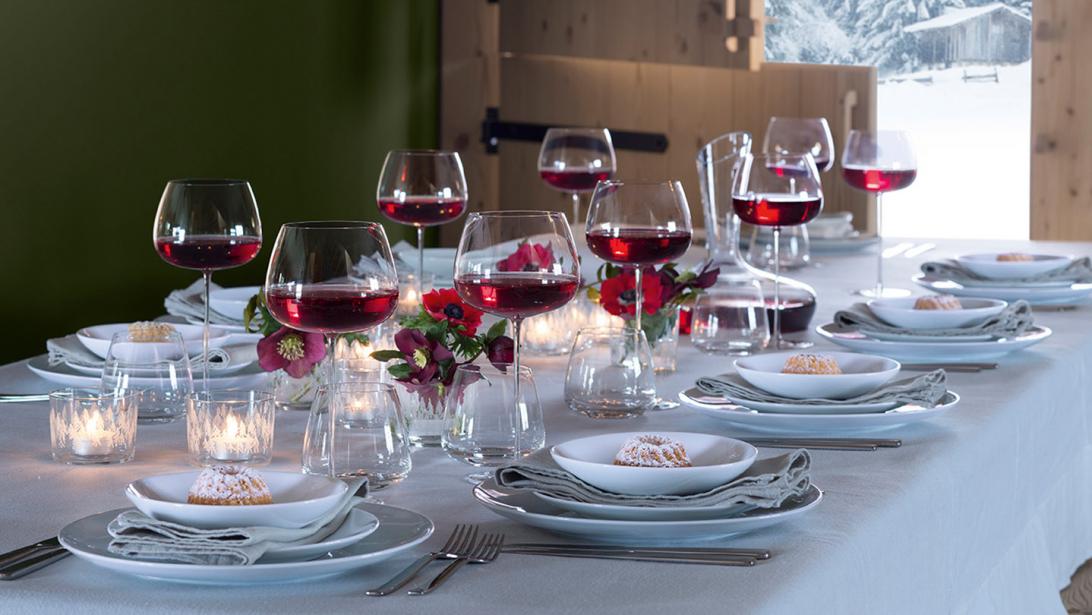 Mark 2:18-22
¹⁸John's disciples and the Pharisees were fasting; and they came and said to Him, "Why do John's disciples and the disciples of the Pharisees fast, but Your disciples do not fast?"
¹⁹And Jesus said to them, "While the bridegroom is with them, the attendants of the bridegroom cannot fast, can they? So long as they have the bridegroom with them, they cannot fast.
²⁰But the days will come when the bridegroom is taken away from them, and then they will fast in that day.
²¹No one sews a patch of unshrunk cloth on an old garment; otherwise the patch pulls away from it, the new from the old, and a worse tear results.
²²No one puts new wine into old wineskins; otherwise the wine will burst the skins, and the wine is lost and the skins as well; but one puts new wine into fresh wineskins."
× 0 ×
Jesus compares the relationship of himself and the congregation to a marriage (Compare Ephesians 5:25-33, Revelation 19:6-9).
Our Lord is the Bridegroom. His church is the bride.
The moment when He was present on earth was particularly festive. Marriage was close. That was a time to eat and drink and be merry. It was not time to abstain from that, or to fast (Mark 2:19).
The marriage covenant, as an image of God's covenant with his people, also occurs in the Old Testament. However, it was not a good marriage (Jeremiah 2:1-4:4, Ezekiel 16).
The prophet Hosea must show the people of Israel in his own marriage how things were going. Israel was unfaithful. The consequences could not be avoided, but God did not let Israel go without a promise:
Hosea 2:19-20
I will betroth you to Me forever; Yes, I will betroth you to Me in righteousness and in justice, In lovingkindness and in compassion, and I will betroth you to Me in faithfulness. Then you will know the Lord.
In a time of fasting people abstain from eating and drinking. People realize they are guilty before God and have forgotten essential things (Compare 2 Samuel 12:15-17).
During the time of fasting, very consciously, time is kept free for prayer, and are people focusing on God. They look forward to God and the redemption He is going to bring.
It is quite understandable that Jesus' disciples do not fast, but feast. The purpose of the Old Testament fast was his coming. That goal has been achieved here, now that He is with them in the flesh.
The new (marriage) covenant has come, in fulfillment of the old (Jeremiah 31:31-34).
The wine of the wedding refers to the blood of Jesus, through whom God established a new covenant with us (Luke 22:14-20).
Jesus' teaching is contrary to the legalistic life of Pharisees and scribes, but not contrary to how God intended the Old Testament. Renewed by the Holy Spirit, we begin to discover that purpose and do what He tells us to do (Ezekiel 36:25-27).
Question for self-reflection:
▪︎ Could fasting make sense now? (Compare Acts 13:1-3.)
Prayer suggestions
▪︎ Thank God that He for His part made everything right.
× 0 ×
Twitter: @SchoemakerHarry
Internet: http://harryschoemaker.nl
Website: https://devotionals.harryschoemaker.nl
Facebook: https://www.facebook.com/worldwide.ekklesia/
Facebook Group: https://www.facebook.com/groups/302675914424623/
About Author