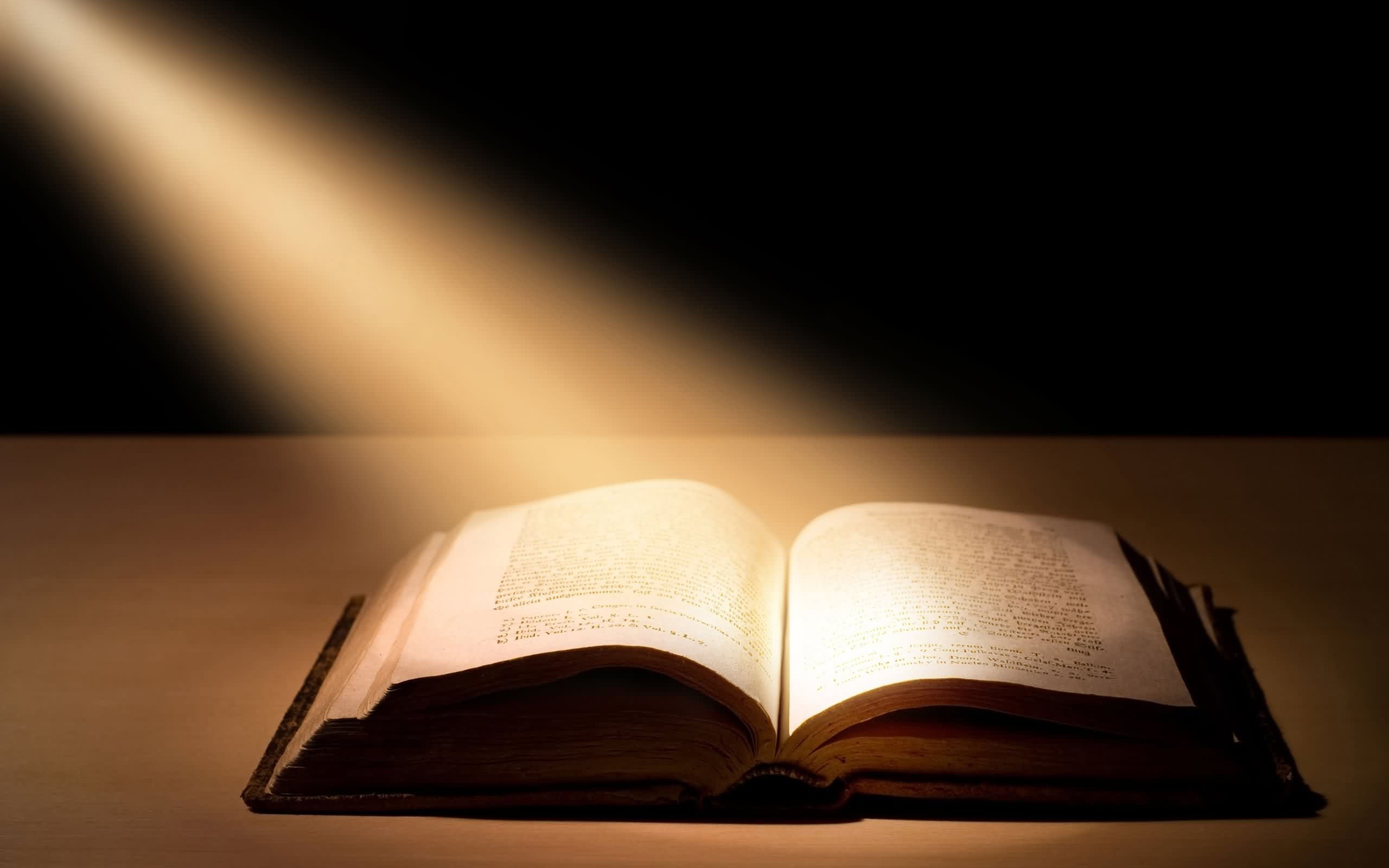 Mark 1:11 (KJV)
And there came a voice from¹ heaven², saying³,
Thou⁴ art My⁵ beloved Son⁶,
in whom I am well pleased⁷.
¹) Or "out of".
²) The aerial heavens or sky, the region where the clouds and the tempests gather, and where thunder and lightning are produced‭.
³) This word is not in the text, but by translators added for readability.
⁴) You, meaning Jesus, the Christ.
⁵) God declares here Jesus to be "God's Son"
⁶) In a restricted sense, the male offspring (one born by a father and of a mother)‭ or in a wider sense, a descendant, one of the posterity of any one.
⁷) Take pleasure in, to be favourably inclined towards one. ‭
Although the Lord Jesus had absolutely no need to be baptized by John the Baptist, because He was the Son of God, He has also become equal in all things in this, except sin.
He wanted to be on a par with those who were baptized. Whores, tax collectors and sinners. This already reveals something of the work to which He was sent by His Father. In this baptism He puts Himself at the side of a wicked people and makes Himself one with that people.
The seal of this is manifest in the voice from heaven, which says, "This is My beloved Son, in whom I am well pleased." God the Father hereby declares to be behind the work of His Son. What a delicate bond appears to exist between the Father and the Son.
What the Father wants, the Son wants.
The Father's good pleasure goes to the Son. Yes, first of all to His Son, but from the Son to the people, including you and me. For on Christmas night we hear the angel say: "a pleasure in people".
Are you sharing God's good pleasure?
× 0 ×
Twitter: @SchoemakerHarry
Internet: http://harryschoemaker.nl
Website: https://devotionals.harryschoemaker.nl
Facebook: https://www.facebook.com/worldwide.ekklesia/
Facebook Group: https://www.facebook.com/groups/302675914424623/