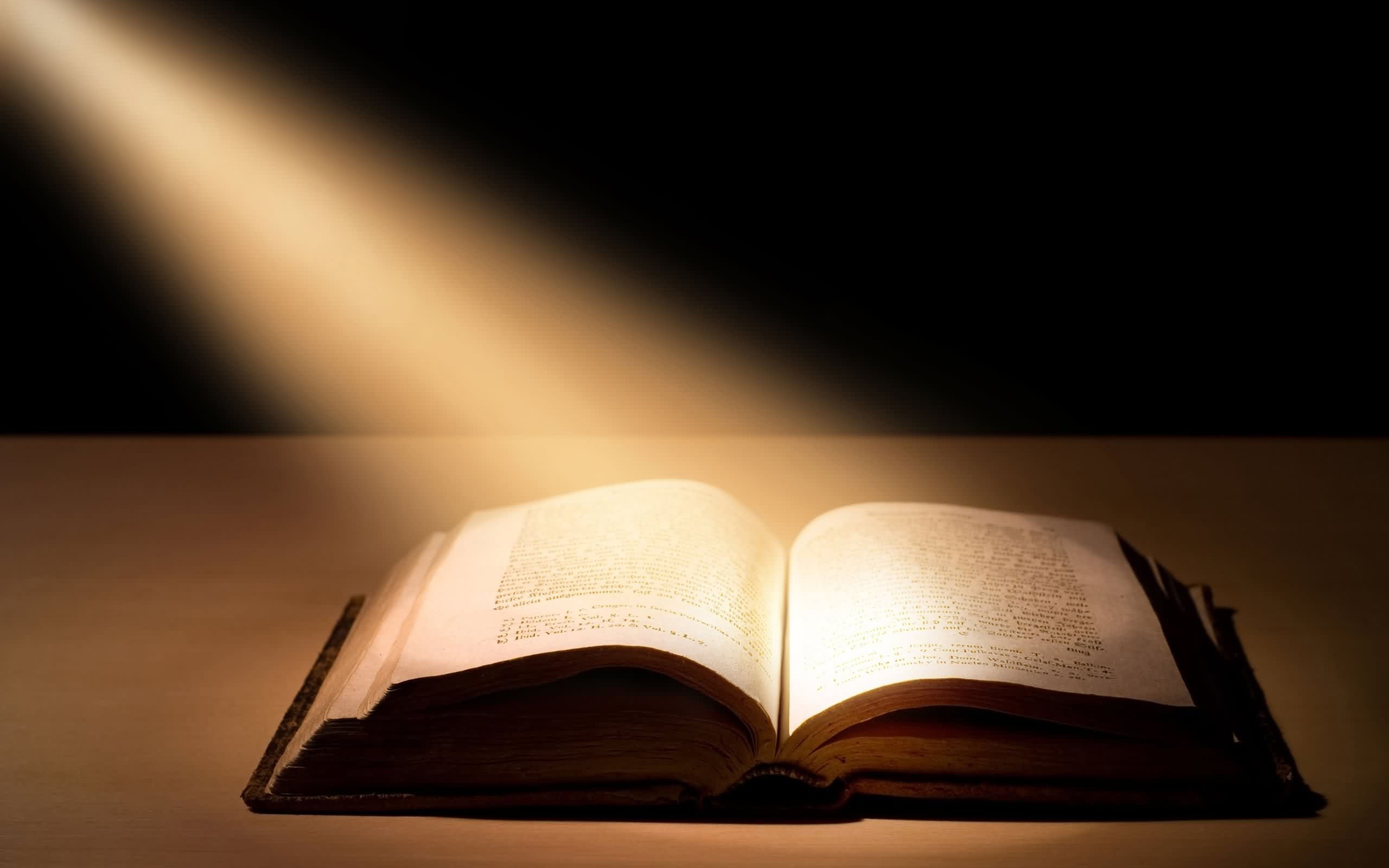 Micah 1:9 KJV
For her wound is incurable
(or she is grievously sick of her wounds);
for it is come unto Judah;
he is come unto the gate of my people,
even to Jerusalem.
Or in other words:
Because Samaria has such bad wounds it can never get well. And the same will happen also to Judah 's people. The enemies have already reached the gates of my people, that is, Jerusalem itself.
Incurable wound
Saying that Samaria's wound is incurable, shows us that her case, politically and morally, is desperate (Jeremiah 8:22).
It is come
The wound, the politically and morally desperate situation has also come to Jerusalem, and now the impending calamity is also at the door (compare Isaiah 10:28).
He is come … even to Jerusalem
The evil is no longer limited to Israel. The prophet foresees Sennacherib coming even "to the gate" of the principal city.
The use of "it" and "he" is appropriately distinct.
"It," the calamity, "came unto" Judah, many of the inhabitants suffered of it, but it did not reach the citizens of Jerusalem, "the gate" of which the foe ("he") "came unto," but did not enter (Isaiah 36:1; 37:33-37).
× 0 ×
Internet: http://harryschoemaker.nl
Website: https://devotionals.harryschoemaker.nl
Facebook: https://www.facebook.com/worldwide.ekklesia/
About Author