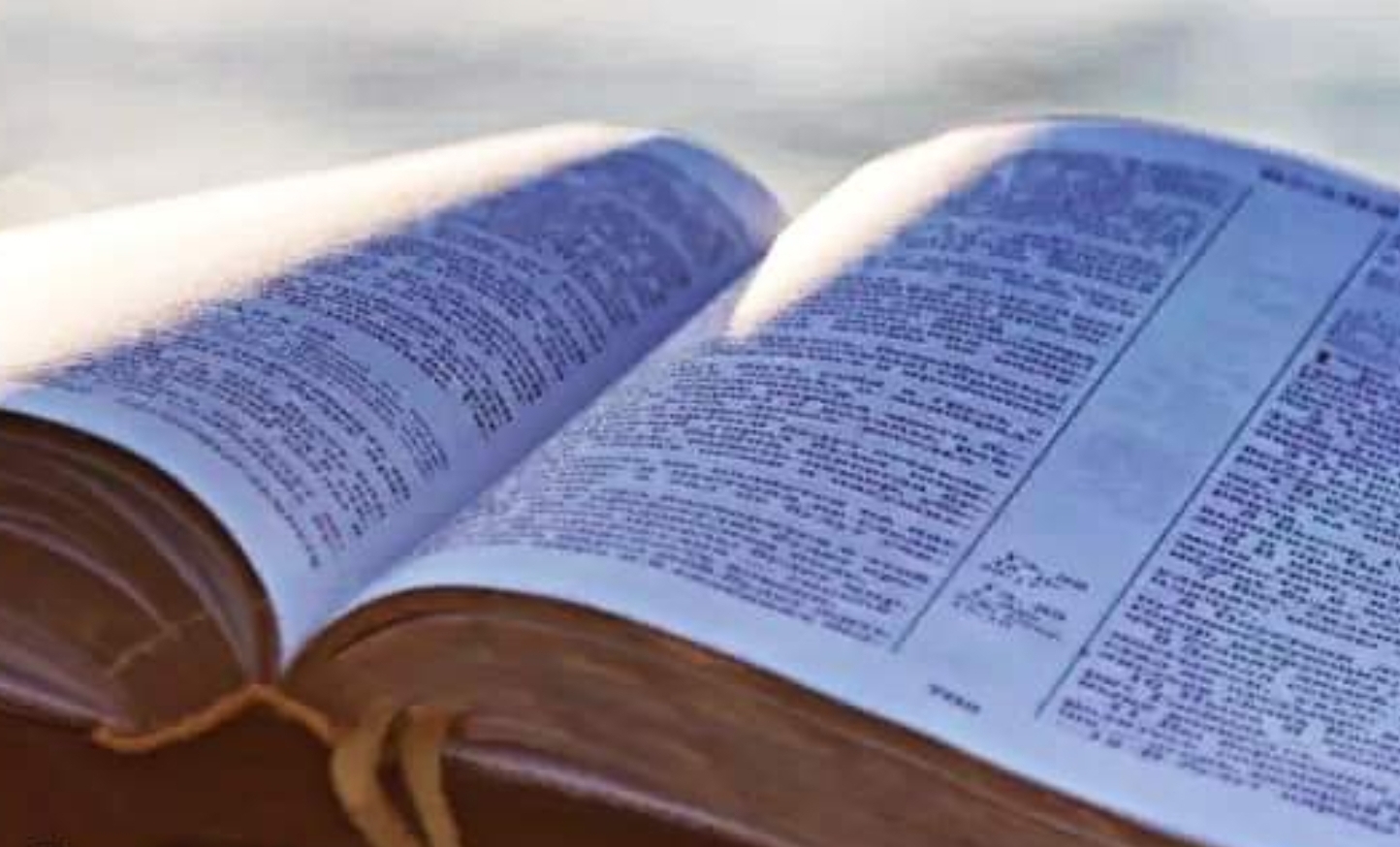 If you really believe, you also want to make others believe.
Believing parents want to pass that on to their children.
Now you would expect that everyone in the family of Joseph and Mary was a believer.
Surely the brothers of Jesus would believe in Him? But no; believing parents, a brother who is God's son and still some didn't believe. How is it possible!
Father and mother must have told the children about God and their faith in Him. Also to James and Judas. But until Jesus died, these brothers did not believe.
We no longer hear from Joseph and Mary.
But from John and Judas we do. It is amazing.
Also encouraging, for your parents a.o.
Judas and John, both wrote a letter, a Biblical letter.
Just read them.