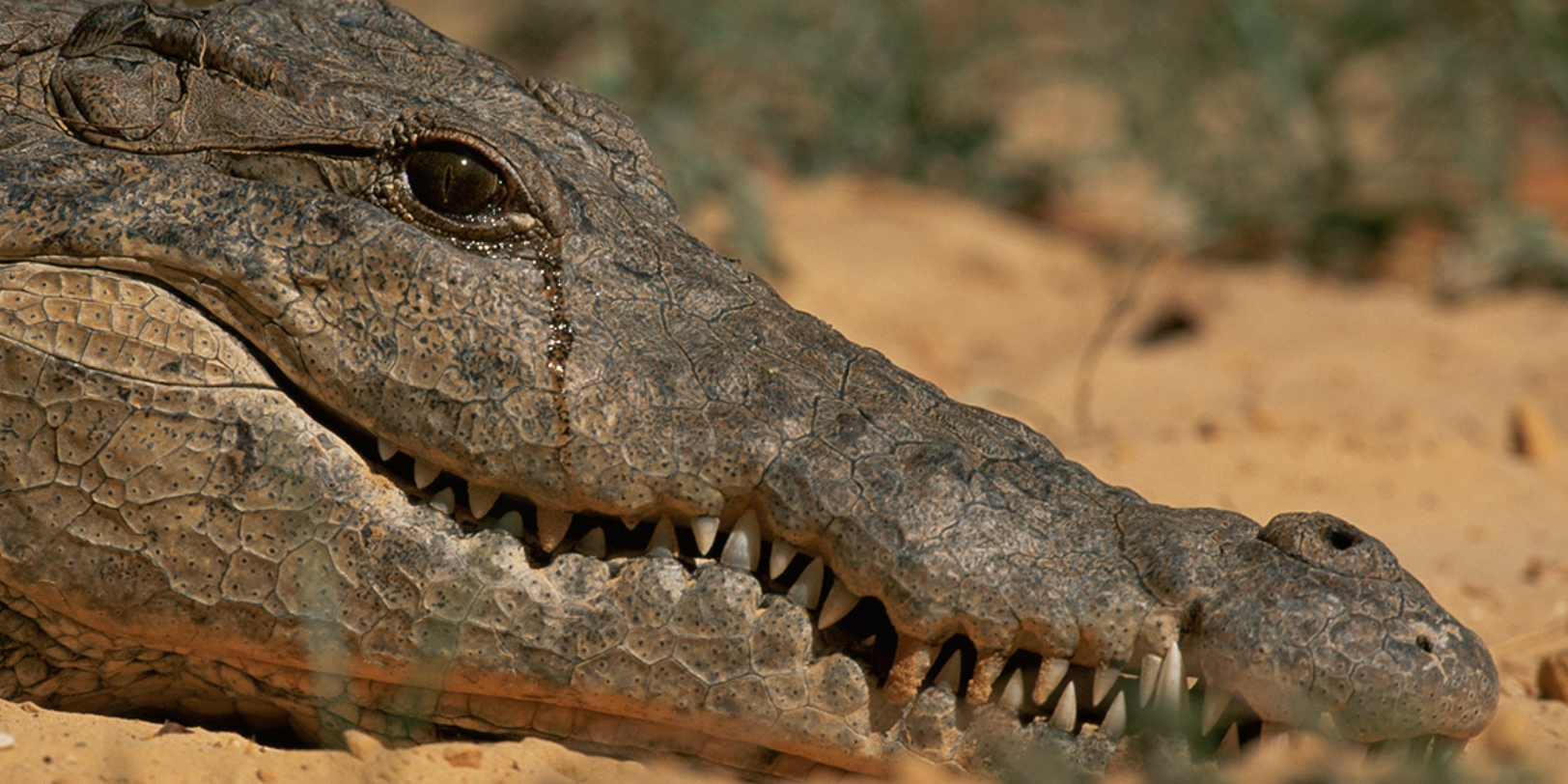 Hosea 7:14 NASB
And they do not cry to Me from their heart
When they wail on their beds;
For the sake of grain and new wine
they assemble themselves,
They turn away from Me.
In other words:
They do not pray to me from deep inside themselves. But they cry on their beds. (Perhaps the beds were a part of the meal. The meal was part of a sacrifice when the Israelites rested near the altar. (See Isaiah 57:7 and Amos 2:8). To get grain and wine, they are coming together, but they have left Me.
Sin… It is the disease with which we are all infected ever since Adam.
When you belong to the Lord, you know how much pain and sorrow it brings when you stumble again. You realize that by sinning you were, as it were, whipping Jesus, your Savior who loves you so much that He died to deliver you from sin, all over again.
Perhaps you will weep for it, and cry to the Lord to heal this ailment. That is indeed the best thing you can do. When you do that, you can be sure that He hears you. Because it was exactly for this, that He also suffered for you.
Isaiah 53: 5 NASB
But He was pierced through (wounded)
for our transgressions,
He was crushed (bruised)
for our iniquities;
The chastening for our well-being (peace)
fell (was) upon Him,
And by His scourging (with his stripes)
we are healed.
Instead of believing that He hears you, there are many who think secretly, or even speak it out openly, that the Lord does not hear, that the Lord will not heal.
Some even go so far, as to blame God through election, for their sickness and illness.
Well, that is exactly one of the clear symptoms of this disease.
For in the verse above this verse, the Lord says:
Hosea 7:13 NASB
Woe to them,
for they have strayed from Me!
Destruction is theirs,
for they have rebelled against Me!
I would redeem them,
but they speak lies against Me.
In other words:
It will be very bad for them. They have left me. They refused to obey me. So they will die.
I wanted to redeem them. But they do not say true things about me.
They cry, but it are only crocodile tears.
It is not true repentance with which they come to the Lord.
They are only concerned with healing, and for prosperity.
Not for peace with God.
Do you hear the grief in God's complaint?
How's that with you?
▪︎ Never go to the Lord with crocodile tears! That's just as bad as trying to bribe Him.
▪︎ Do not go to Him if you are doing it only for personal gain, but go to Him in answer to His love, and to have peace with Him.
× 0 ×
Internet: http://harryschoemaker.nl
Website: https://devotionals.harryschoemaker.nl
Facebook: https://www.facebook.com/worldwide.ekklesia/