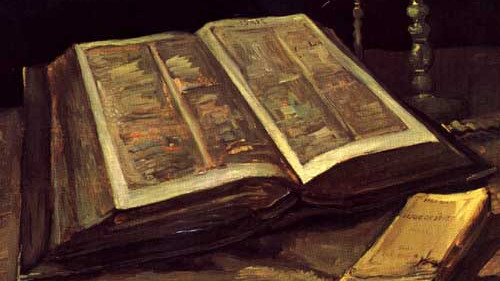 Acts 28:29 KJV
And when he had said these words, the Jews departed, and had great reasoning [arguing] among themselves.
Acts 28:29 NASB
[When he had spoken these words, the Jews departed, having a great dispute among themselves.]
The New American Standard Bible puts this verse between brackets with a footnote that the early manuscripts do not contain this verse
The Revised Version omits this verse from the main text, and put it in a footnote with comment, "Some ancient authorities insert verse 29".
The reason for this is that this verse is lacking in the oldest sources like the Papyrus 74, and others, in several minuscules, some Italic, Vulgate, Syriac, Ethiopic, and Coptic manuscripts, and the Armenian and Georgian versions.
They appear only in later sources from the 9th century, and several minuscules, and a smattering of Italic manuscripts.
The UBS gave the omission of this verse a confidence rating of B.
Erasmus of Rotterdam, in working up the very first printed Greek New Testament from a multitude of manuscripts, included this note for this verse: "I did not find the words in several old manuscripts."
About Author