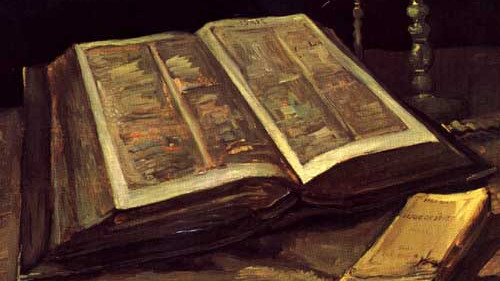 Acts 23:9 KJV
And there arose a great cry: and the scribes that were of the Pharisees' part arose, and strove, saying, We find no evil in this man: but if a spirit or an angel hath spoken to him, LET US NOT FIGHT AGAINST GOD.
The Revised Version and the New American Standard Bible omitted the last words "Let us not fight against God" without a footnote.
The reason is that this phrase, which also appears in Acts 5:39, does not appear in the earliest and best resources like the Papyrus 74, and others – and does not appear until the 9th century.
As the original verse ended with a question, it is suspected that this phrase was taken from Acts 5:39 to serve as an answer.
Even before the King James Version, it was omitted in the Wycliffe and Douay-Rheims versions. It was omitted from editions of the Greek New Testament at least as far back as 1729, in Daniel Mace's edition.
About Author