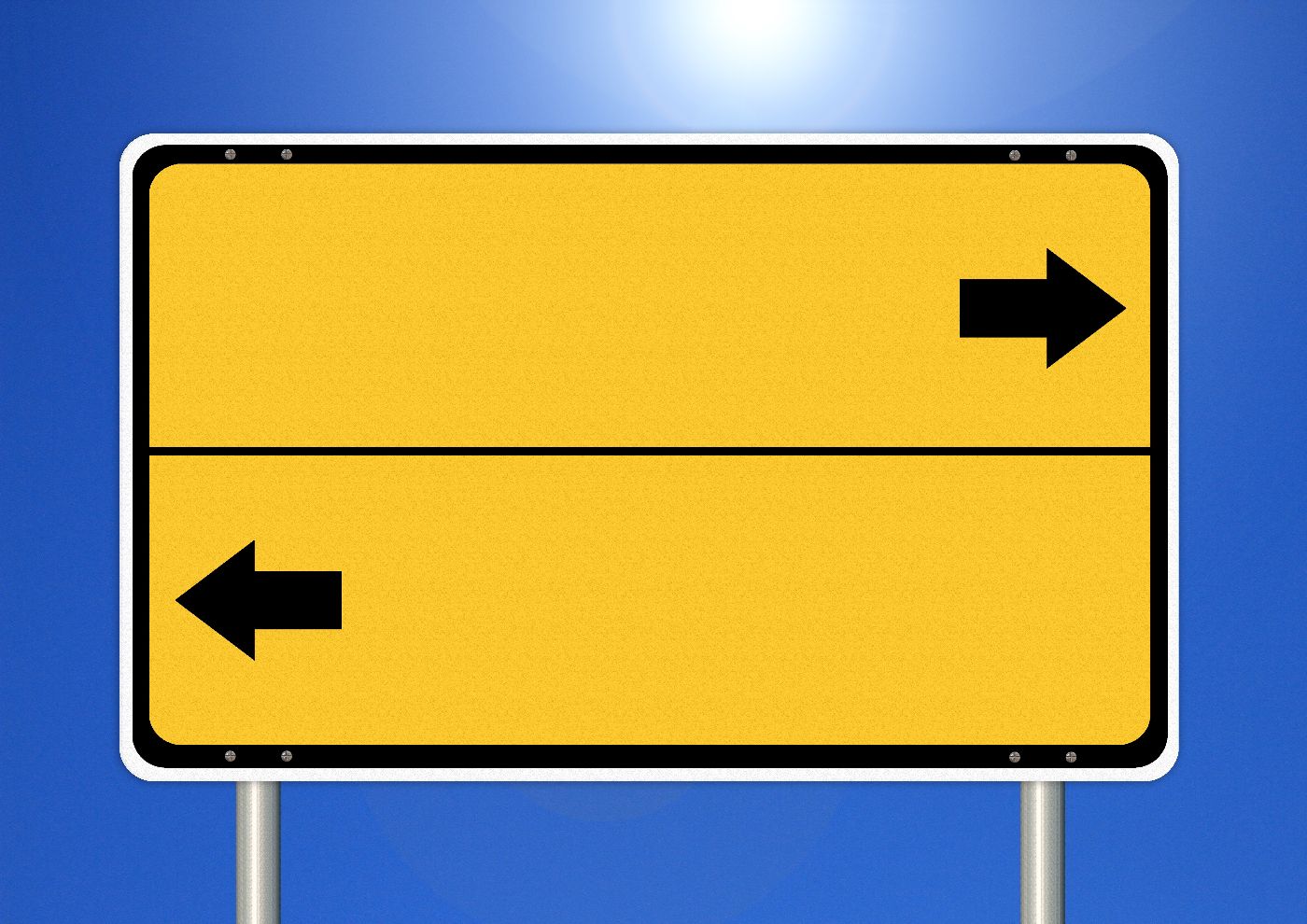 In Israel, the rain comes from the west, from the side of the Mediterranean. When a cloud forms above the sea, rain comes (See 1 Kings 18:44). The south wind, as it passes over the hot desert, brings drought (See Jeremiah 4:11,12). People know this, and they live according to it.
But the people to whom Jesus is speaking here are not consistent.
That irritates Him. They do not show the same insight when it comes to spiritual matters.
They know how to recognize the phenomena heralded by a certain type of weather, but they do not understand the time, that is,
▪︎ the time set by the Lord,
▪︎ the time in which Jesus is present,
▪︎ the time of His work of salvation,
▪︎ the time which is a time of grace for them (See 2 Corinthians 6:1,2; 2 Peter 3:8,9).
They don't use the time of grace, as they should, but let it pass unused.
Luke 12:54‭-‬56 KJV
And he said also to the people,
When ye see a cloud rise out of the west,
straightway ye say,
There cometh a shower; and so it is.
And when ye see the south wind blow,
ye say, There will be heat;
and it cometh to pass.
Ye hypocrites, ye can discern the face
of the sky and of the earth;
but how is it that ye do not discern this time?
The people knew how to interpret nature and weather, but didn't understand the time in which they were living. That is why Jesus called them hypocrites and urged them to look at the special things that were happening near them. Those very things showed them what soon would happen. But they didn't understand what the things that were happening in their days were showing them. (Jesus would soon give His life for all of us).
Recently I showed you several Bible verses.
Do you understand the time you are living in?
How foolish! They knew so much about the creation of God.
Why then did they know so little of the God of creation?
Because they shut themselves off from the Lord, actually keeping Him out of their lives! But… Even for them there was still an opportunity to accept Jesus as Lord, before they would later be summoned by God, to stand trial for their refusal to believe in his Son.
How is it with you?
Did you already use your opportunity to accept Jesus as Lord?
You too will later be summoned by God, to stand trial!
What will happen then?
Will Jesus say: "I know him / I know her; I paid for his or her debts at the cross. He / she belongs to me!" ?
Or will you have to pay for your debts yourself?
Debts, that you have increased by your refusal to believe in his Son.
What counted for the Pharisees, the very same also applies to you and me!
You and I, we too are still living in time of grace!
Like the Pharisees, you may not realize that either, because you too have closed yourself off to the Lord.
You may also consciously or unconsciously keep Him out of your life.
But… At the time I write this, there is still opportunity for you to make it right with God. You can still repent and you can still accept Jesus.
He has given all, who have received Him, the power (authority) to become children of God, This is also for you, if you believe in Him (See John 1:12).
Take the opportunity to repent, and accept Jesus as Lord, you only have the opportunity to do this while you are alive! When my Lord returns, or when you die, it will be too late forever.
This is urgent! You need to do this before you will be summoned by God, to stand trial for your refusal to believe in his Son!
Who knows that God's judgment is imminent, also know that it is wise to take timely measures to escape this judgment. Jesus explains this with the following words:
Luke 12:57‭-‬59 KJV
Yea, and why even of yourselves
judge ye not what is right?
When thou goest with thine
adversary to the magistrate,
as thou art in the way,
give diligence that thou
mayest be delivered from him;
lest he hale thee to the judge,
and the judge deliver thee to the officer,
and the officer cast thee into prison.
I tell thee, thou shalt not depart thence,
till thou hast paid the very last mite¹.
Or in other words: You should know what is right. And you should do it. This may happen to you: Someone says, "You have done something wrong against me." So he takes hold of you to go to the judge . Before you arrive at the office of the judge , try to agree with this man how to make things right again. If you do not agree together about the problem, it may be bad for you. The judge will give you to his officer. The officer will put you in prison, and you will remain in prison until you have paid all the money, even the last small coin.'
The man in question must ensure that he and his counterparty keep the case out of court. Once he is in prison, he will not be able to get out for a long time. He has to settle the matter before it's too late.
And so do we. We have all sinned. We have all broken the law. We all need Jesus! Without Him we are lost for all eternity. Be wise, and use the opportunity to be forgiven of your sins.
Jesus uses this image to convince people not to let it come to the last moment of their life, or to the last day.
We need to keep the things that God has against us (our sins) out of the final judgment.
We need to have the account settled in time, at this time, during our lifetime.
Soon it will be too late!
Just ask yourself:
Where do you still need to put things in order with God?
For what sins do you still need forgiveness?
If you would die now, what would the verdict be?
Guilty or forgiven?
Prayer suggestions:
▪︎ Ask God to help you to live according to His will
▪︎ Thank God for this time of grace
---
¹) This penny is the smallest copper coin in the Roman system
~~~~~
Internet: http://harryschoemaker.nl
~
ENGLISH
Facebook: https://www.facebook.com/worldwide.ekklesia/
Twitter: @SchoemakerHarry
Website: https://devotionals.harryschoemaker.nl
~
NEDERLANDS
(Ligt, doordat het niet meer gelezen werd, momenteel even stil)
Facebook: https//www.facebook.com/wereldwijde.ekklesia/
Twitter: Twitter: @SchoemakerHarry
Website: https://overdenkingen.harryschoemaker.nl
About Author