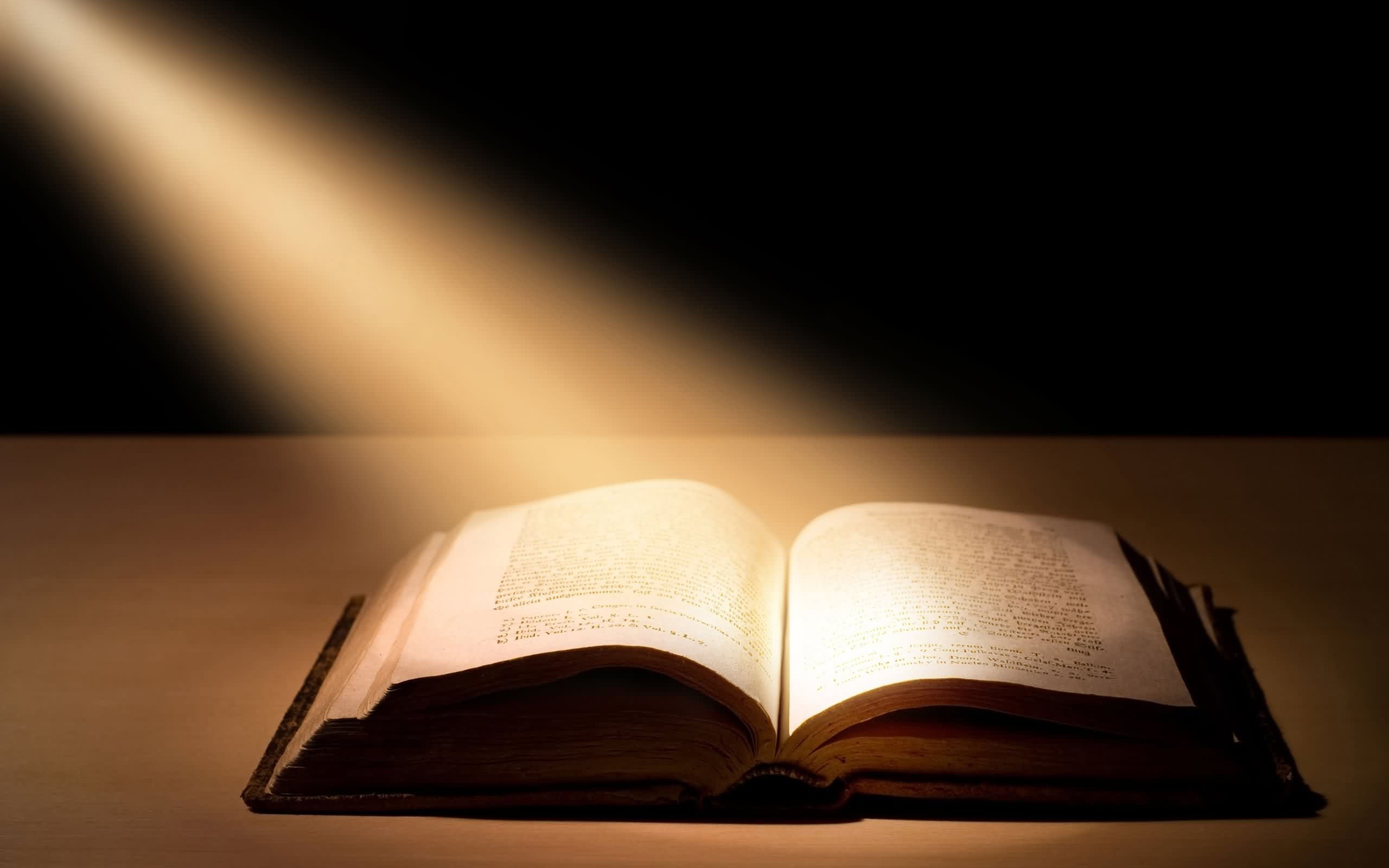 1 Kings 6:12-13
¹²"Concerning this house which you are building, if you will walk in My statutes and execute My ordinances (do My judgments) and keep all My commandments by walking in them, then I will carry out My word with you which I spoke to David your father. ¹³I will dwell among the sons of Israel, and will not forsake My people Israel."
1 Kings 6 gives a detailed description of the construction of the temple. A description which is interrupted by a message from the Lord to Solomon.
This is a message that we need to give attention to as well..!
You may build a beautiful temple… Continue building, owning, or maintaining a beautiful church building… That is nice… But watch out..!
It's not about the building, but about your personal life with God!
Like it is also not about what people do, or say, but about your personal relationship with God!
That life with Him is a life of obedience to Him, not obedient like a slave, but obedience like child.
That is a life of walking in His statutes,
That is a life of: "How I love your law".
That is a life of listening to Israel's God, to your God.
God not only spoke through Moses and the prophets, but speaks to us in these last days, through his Son.
In His Son, in His Spirit, He wants to live with His people, and wants to be "Emmanuel", God with us.
Is it inside the church building, small or large, old or new, always about Him?
Or has something secretly crept in, so that it is actually more about the people, their lives, and their possessions?
Always keep God first!
~~~~~
Internet: http://harryschoemaker.nl
~
ENGLISH
Facebook: https://www.facebook.com/worldwide.ekklesia/
Twitter: @SchoemakerHarry
Website: https://devotionals.harryschoemaker.nl
~
NEDERLANDS
Facebook: https://www.facebook.com/wereldwijde.ekklesia/
Twitter: Twitter: @SchoemakerHarry
Website: https://overdenkingen.harryschoemaker.nl
About Author