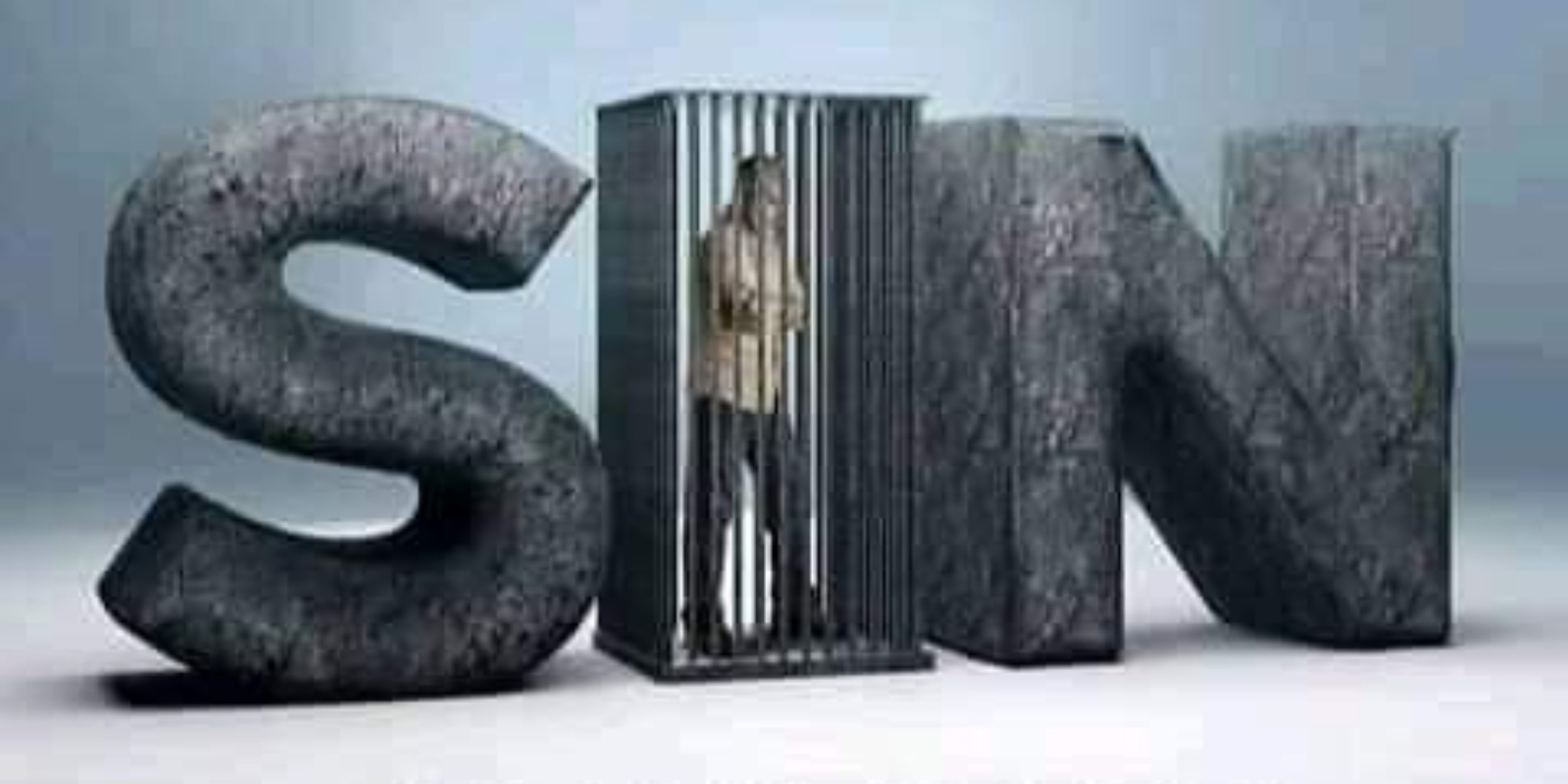 Saying the Lord says, while He did not speak to you is a severe sin.
Chapter 23 of Jeremiah is clear about this.
And I now already know that some will say "You don't understand", "This was said to the Israelites and not to us", "This was before Jesus came, died, and rose again", This was before the Holy Spirit came to us", and more of these kind of excuses.
To those I will bring Hebrews 13:7-9 in mind
⁷Remember those who led you, who SPOKE THE WORD OF GOD to you – CONSIDER the RESULT of their conduct – IMITATE their FAITH. ⁸Jesus Christ is THE SAME YESTERDAY AND TODAY AND FOREVER. (And so is God's word) ⁹Do not be carried away by varied and STRANGE TEACHINGS; for it is good for the heart to be STRENGTHENED BY GRACE, not by foods, through which those who were so occupied were not benefited.
In Jeremiah 23 verses 20-21, 25,28, and 30-40 we read
²⁰The ANGER OF THE LORD will NOT turn back until He has performed and carried out THE PURPOSES OF HIS HEART; In the LAST DAYS you will clearly understand it. ²¹I DID NOT SEND THESE PROPHETS, But they ran. I DID NOT SPEAK TO THEM, But they prophesied.
²⁵I have heard what the prophets have said WHO PROPHESY FALSELY IN MY NAME, saying, 'I had a dream, I had a dream!'
²⁸The prophet who has a dream may relate his dream, but LET HIM WHO HAS MY WORD SPEAK MY WORD IN TRUTH. What does straw have in common with grain?" declares the Lord.
³⁰Therefore behold, I AM AGAINST THE PROPHETS, declares the Lord, WHO STEAL MY WORDS FROM EACH OTHER. ³¹Behold, I AM AGAINST THE PROPHETS, declares the Lord, "WHO USE THEIR TONGUES and declare, 'THE LORD DECLARES.' (or the Lord spoke to me and said… etc.) ³²Behold, I AM AGAINST THOSE WHO HAVE PROPHESIED FALSE dreams," declares the Lord, AND RELATED THEM and LED MY PEOPLE ASTRAY BY THEIR FALSEHOODS and RECKLESS BOASTING; yet I DID NOT SEND THEM or command them, NOR DO THEY FURNISH THIS PEOPLE THE SLIGHTEST BENEFIT," declares the Lord.
³³Now when this people or the prophet or a priest asks you saying, 'What is the oracle of the Lord?' then you shall say to them, 'What oracle?' The Lord declares, 'I WILL ABANDON YOU.' ³⁴Then as for the prophet or the priest or the people who say, 'The oracle of the Lord,' I WILL BRING PUNISHMENT UPON THAT MAN AND HIS HOUSEHOLD. ³⁵Thus will each of you say to his neighbor and to his brother, 'What has the Lord answered?' or, 'What has the Lord spoken?' ³⁶For YOU WILL NO LONGER REMEMBER THE ORACLE OF THE LORD, because EVERY MAN'S OWN WORD WILL BECOME THE ORACLE, and YOU HAVE PERVERTED THE WORDS OF THE LIVING GOD, the Lord of hosts, our God.
³⁷Thus you will say to that prophet, 'What has the Lord answered you?' and, 'What has the Lord spoken?' ³⁸For if you say, 'The oracle of the Lord!' surely thus says the Lord, 'Because you said this word, "The oracle of the Lord!" I have also sent to you, saying, "YOU SHALL NOT SAY, 'THE ORACLE OF THE LORD!'"' (Or: God has spoken to me and…)
³⁹THEREFORE behold, I WILL SURELY FORGET YOU AND CAST YOU AWAY FROM MY PRESENCE, along with the city which I gave you and your fathers. ⁴⁰I will put an EVERLASTING REPROACH on you and an EVERLASTING HUMILIATION which will NOT BE FORGOTTEN."
I also often warned people who easily prophesied "send this message to an X number of people and tomorrow you receive this or that blessing and if you ignore, you will receive this or that curse"
I really hope that after reading this, you understand how SERIOUS this matter is for you, and for those who forward your message. You are OPENING THE GATES OF HELL for yourself and for them.
I also hope you will not try to JUSTIFY YOURSELF but ask for FORGIVENESS for what you have done so you can receive REAL JUSTIFICATION for this sin.
About Author